premier ballroom's chinese new year party
Last Saturday, Premier Ballroom Studio held a dance showcase/celebration for the Chinese New Year. I met up with my friends to practice, but I didn't expect to be attending the party that night. I ended up helping out a bit and taking a lot of cool photos, as well as spending time with my team. It was fun!
Premier Ballroom Studio's website is here.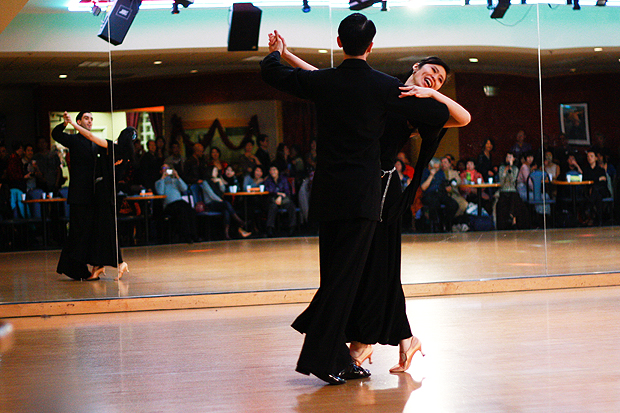 But first, we went to In-n-Out… haha…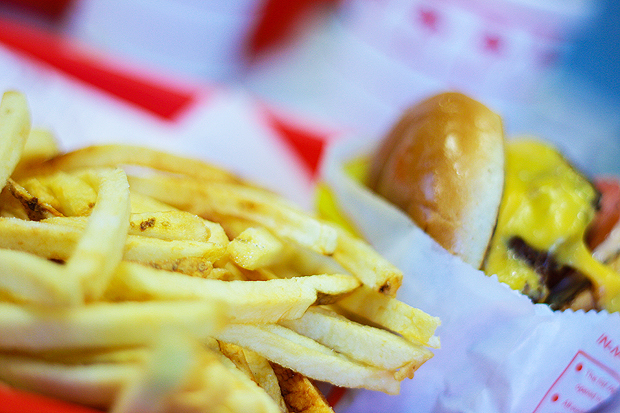 We tended to the roses for the performers. We ended up playing with them, too.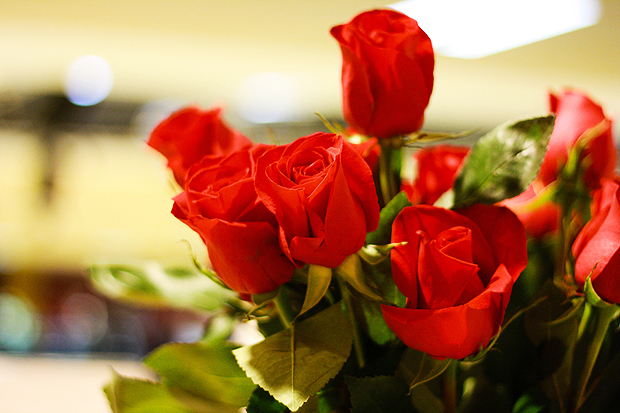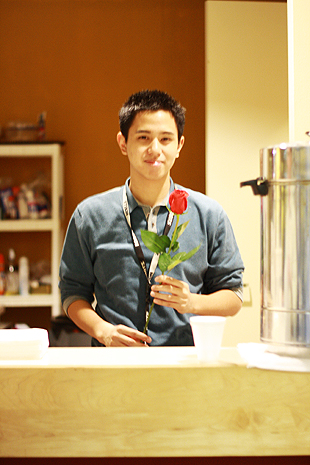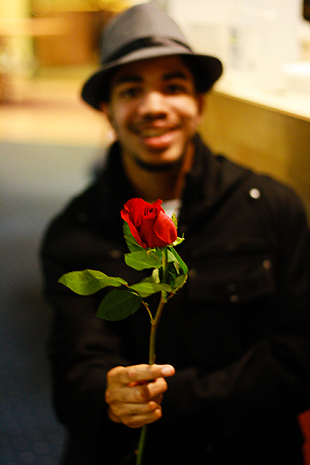 Standard rounds were being held before the party. I kept taking photos of these really cute kids. I felt like a creeper.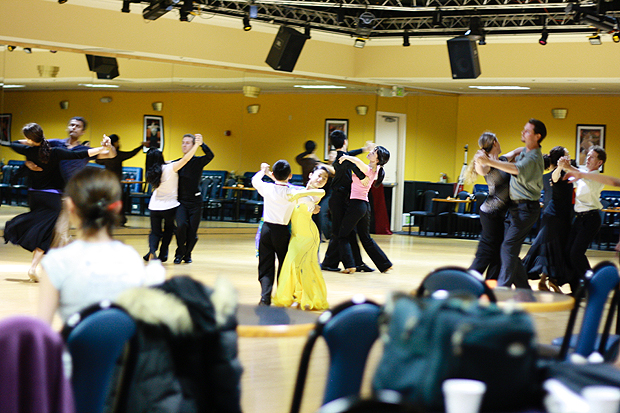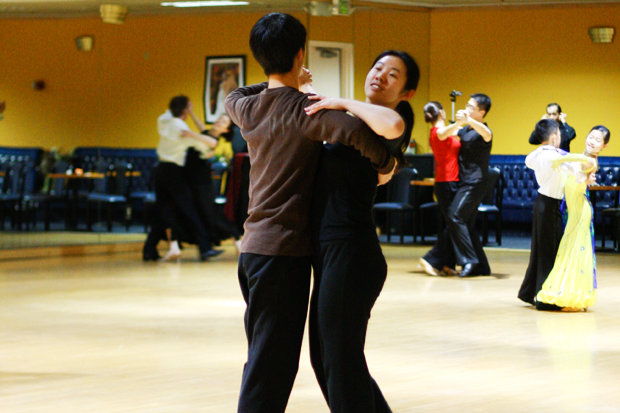 The moment we put snacks out, people started attacking them. They were gone in minutes, lol.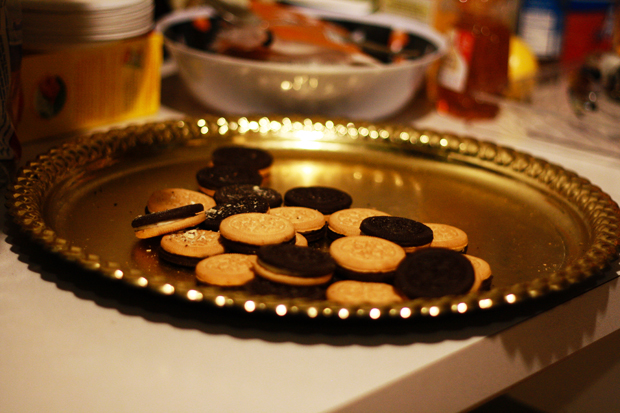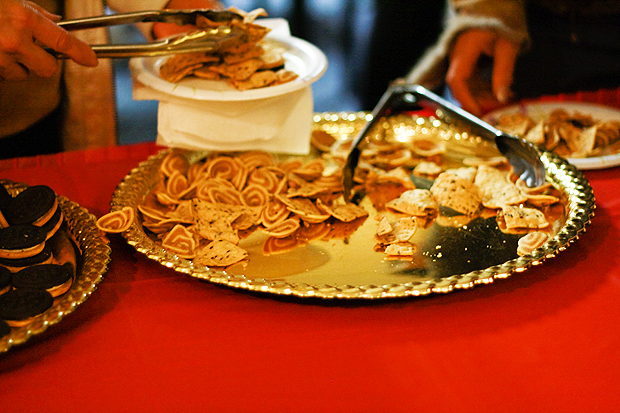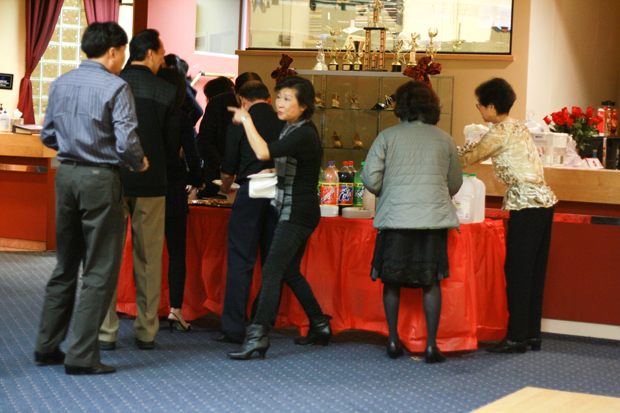 This is Bud Ayers. He is super cool.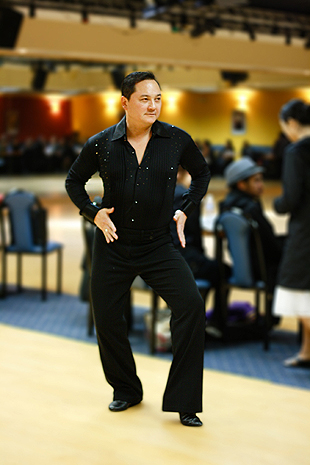 Line dancing lesson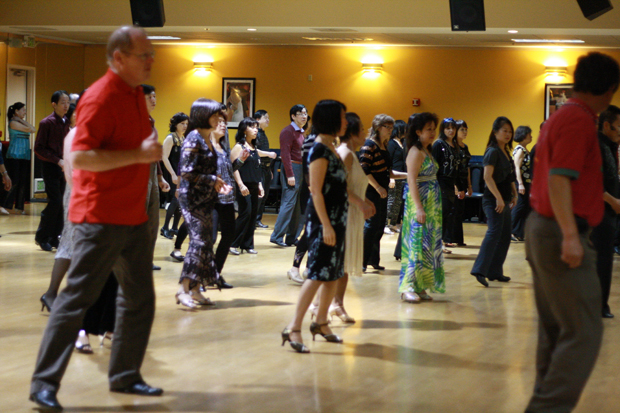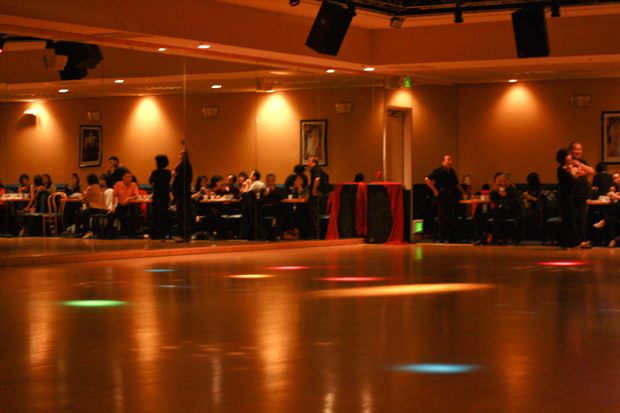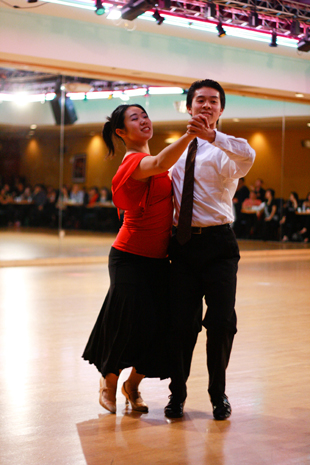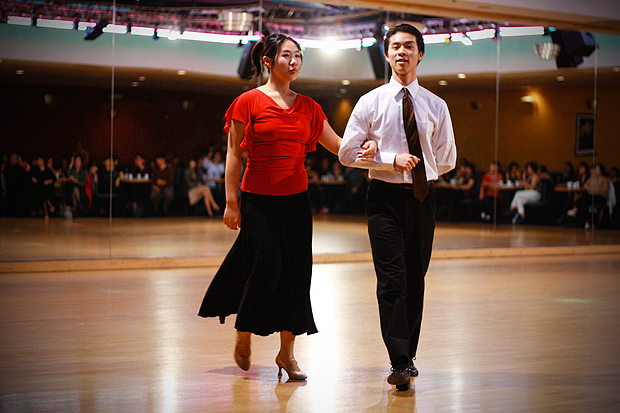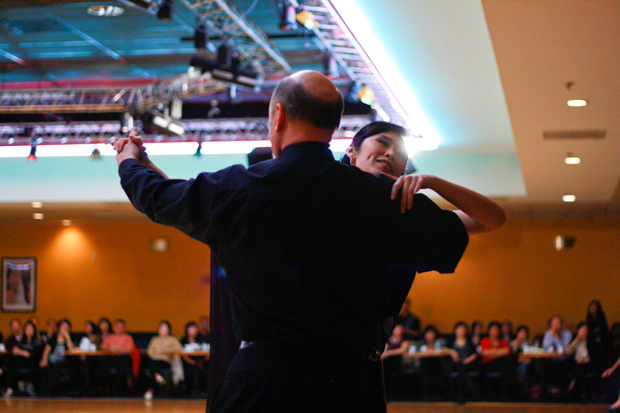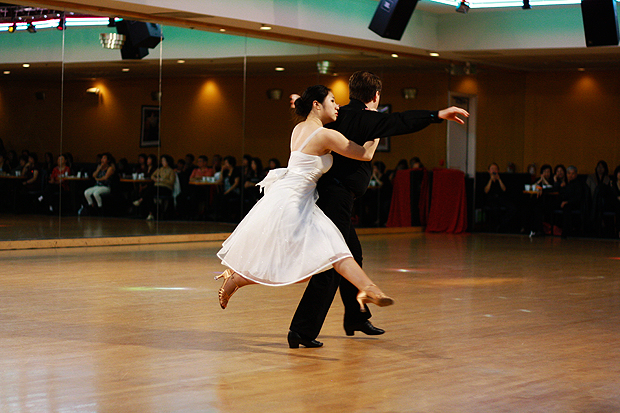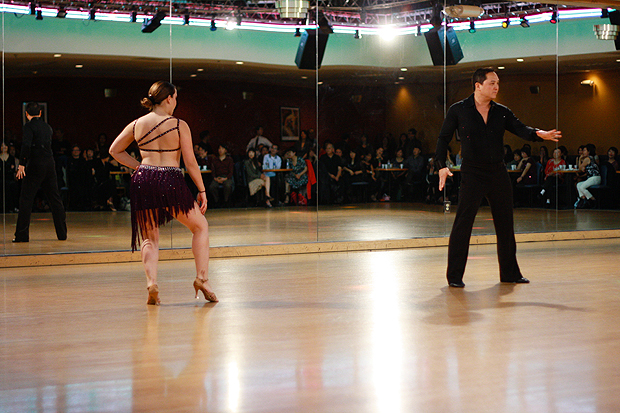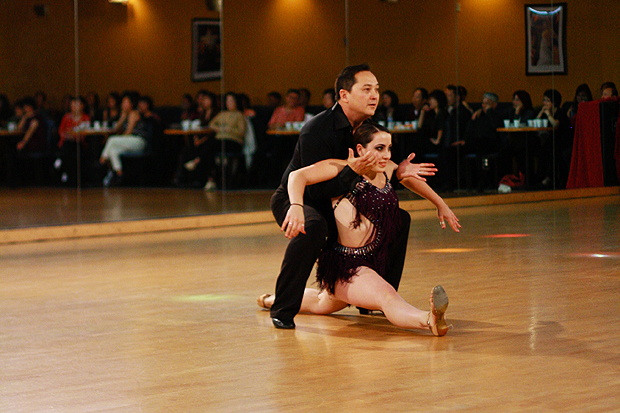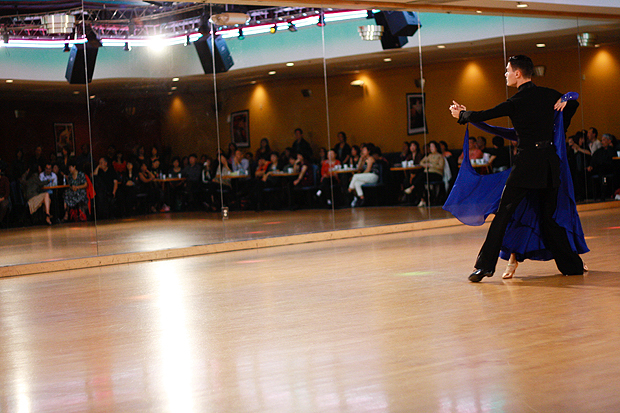 Hristo Minev and Laura Fan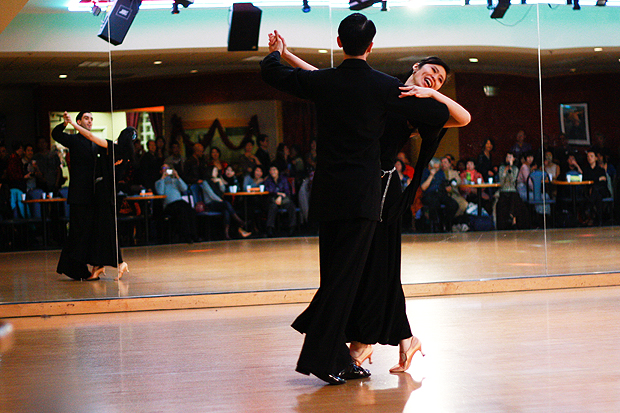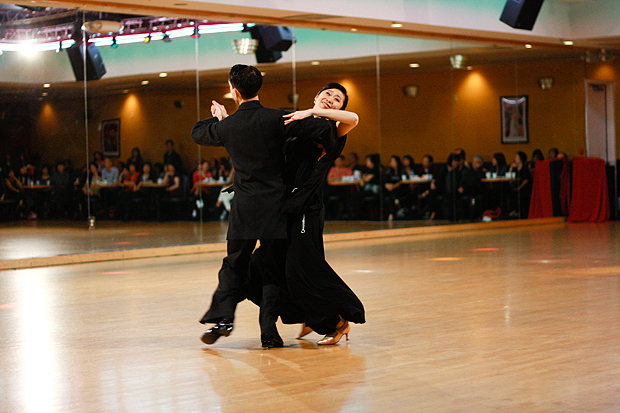 Our stuff!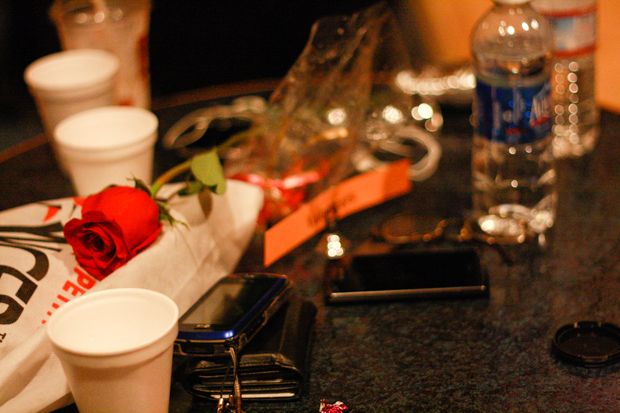 Cake! I didn't get a slice! =(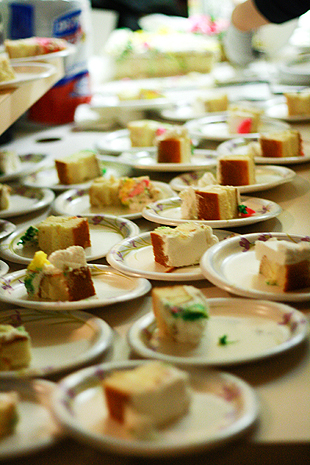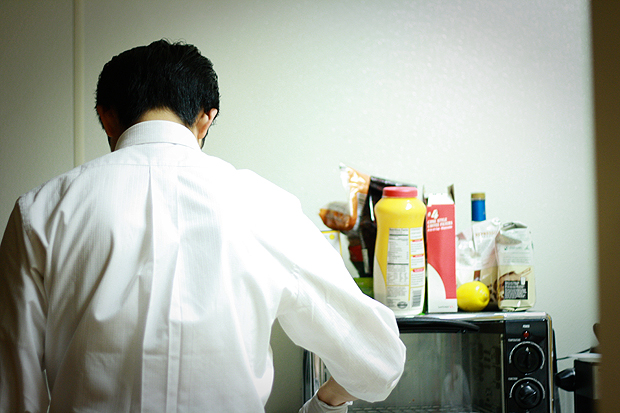 Afterwards, we headed to Denny's.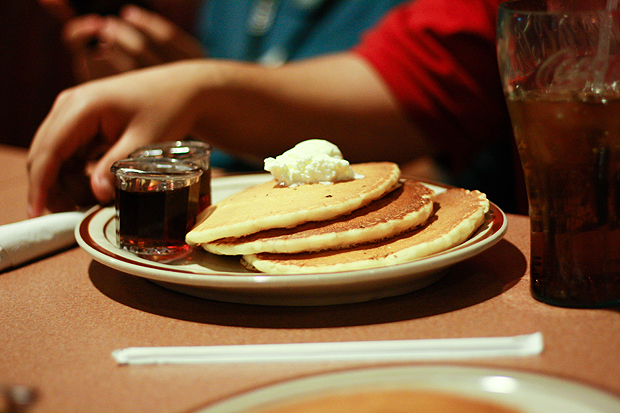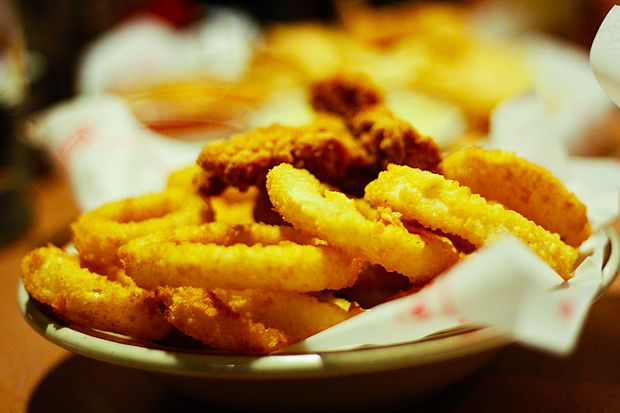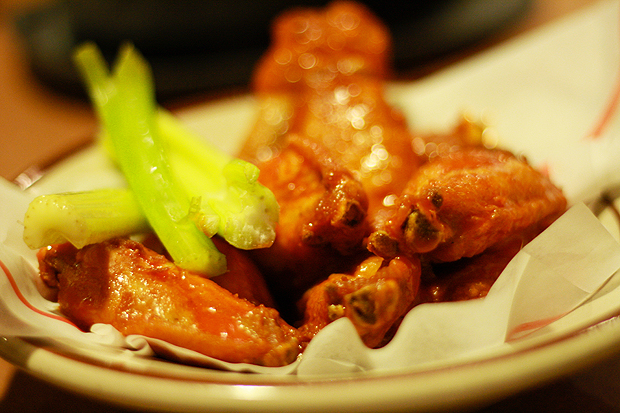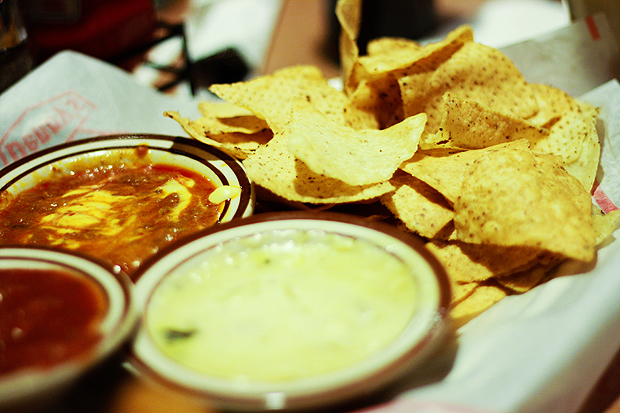 I came home with a rose too. =)
January 25, 2011 - 9:46 pm |

Comments