winter break
I had a good break. Having school off for a month during the holidays feels good!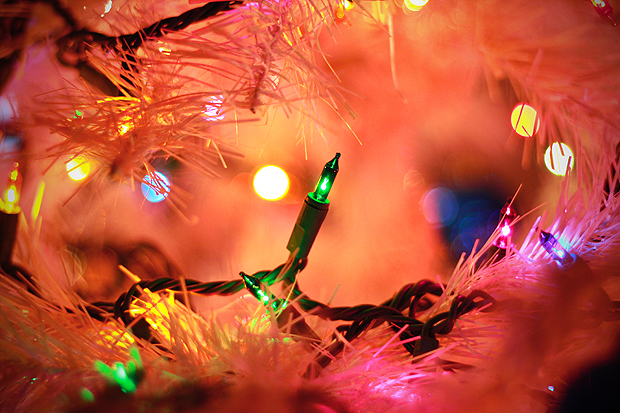 I spent a lot of time with family for the holidays. Christmas season is my favorite time of the year.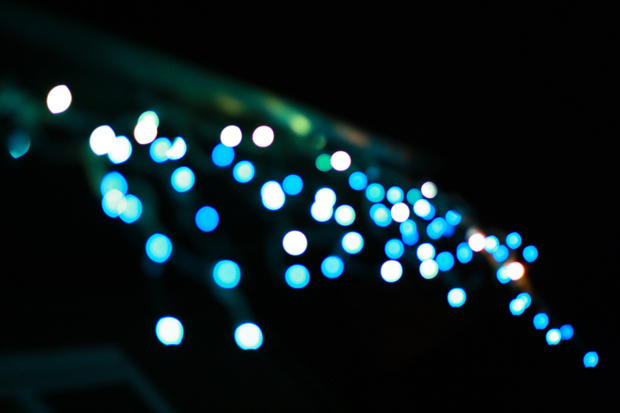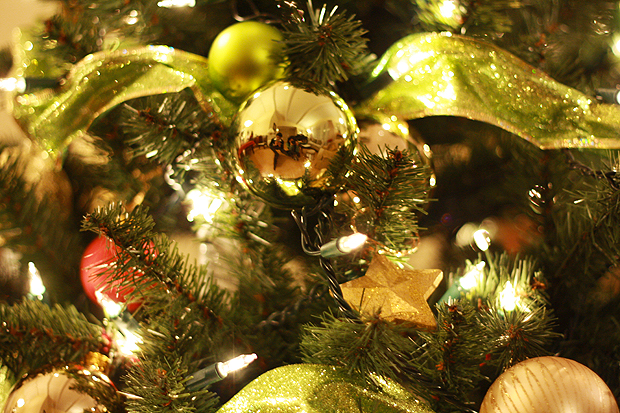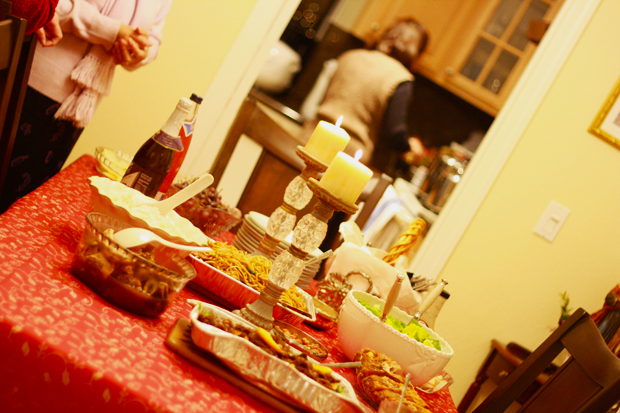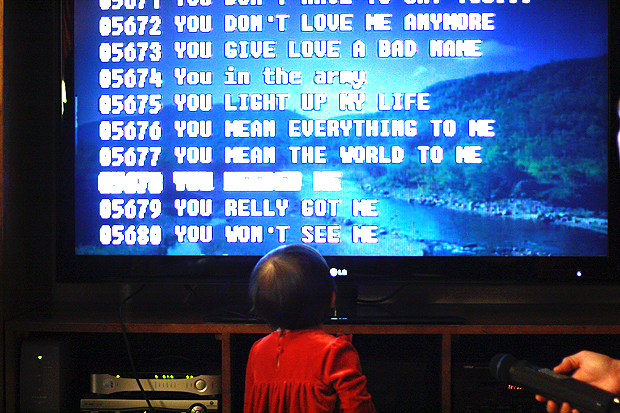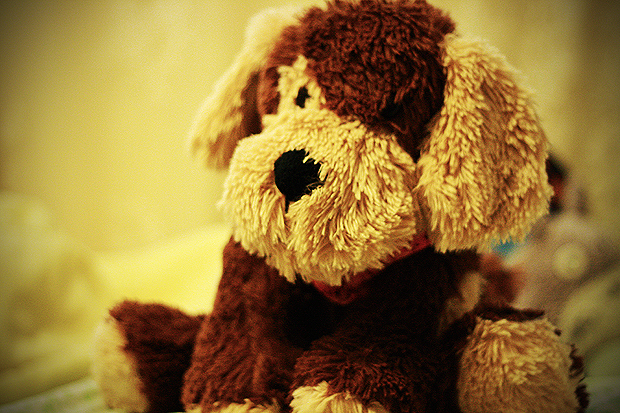 I've been going out with friends to practice and exercise at the studio a couple of times a week, so I haven't completely deteriorated by myself at home! I'm very grateful that they are always willing to drive me everywhere.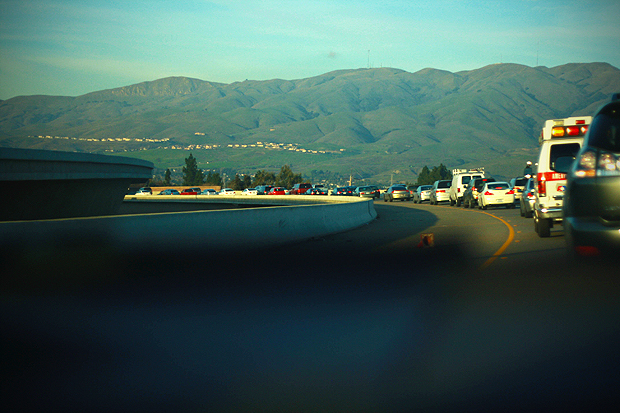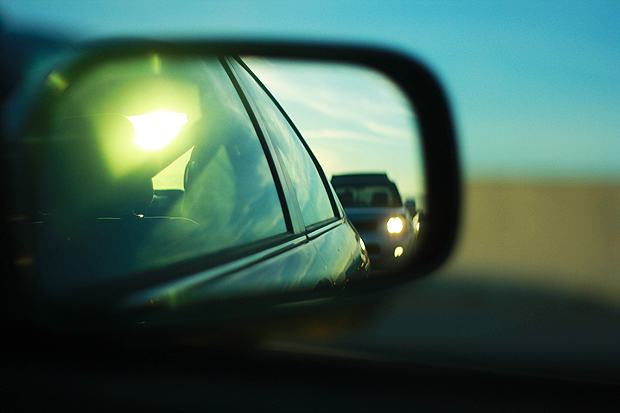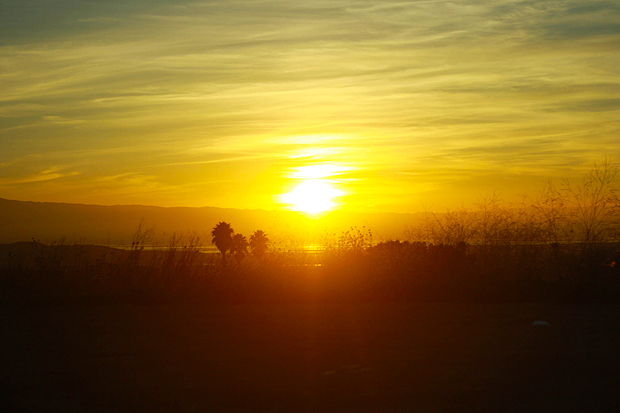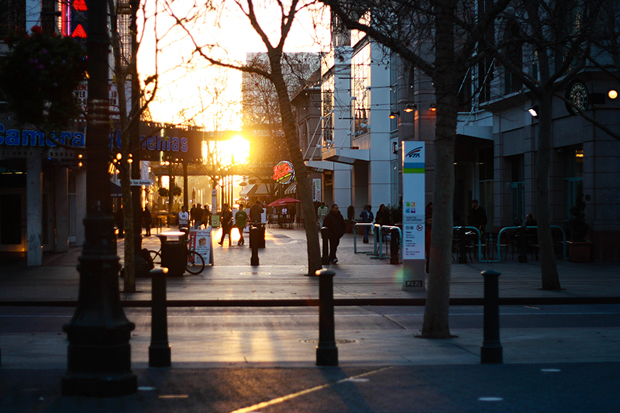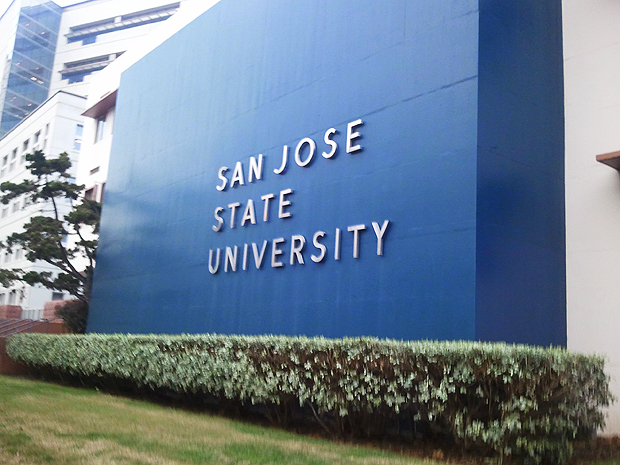 Still devoting some of my time to tutoring/typing/miscellaneous secretary work for my neighbor. I have learned so much through teaching and helping her this past year. I think we are going to continue our teamwork for a quite a while. (the blurry images are from my phone)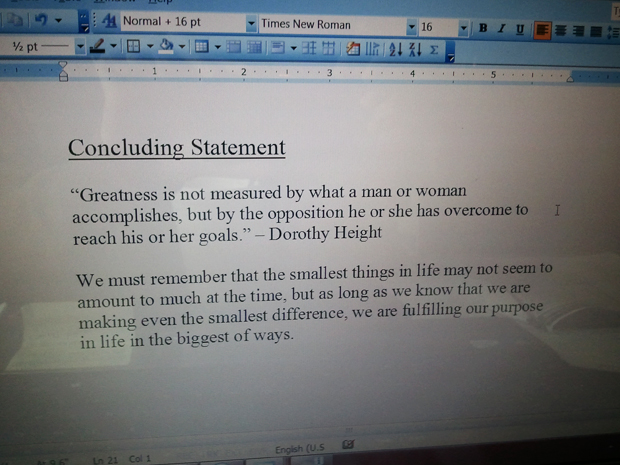 I've been eating… a lot…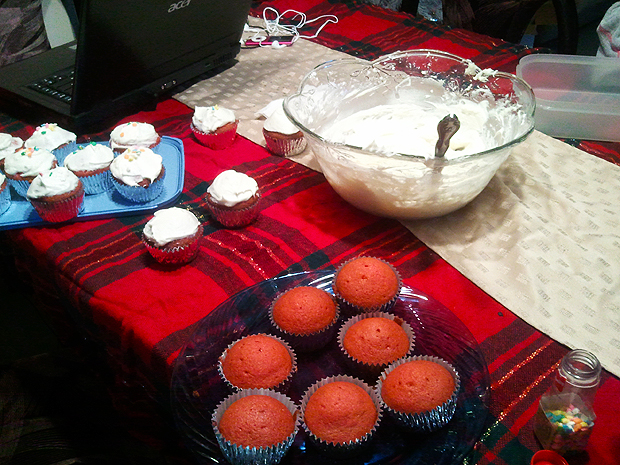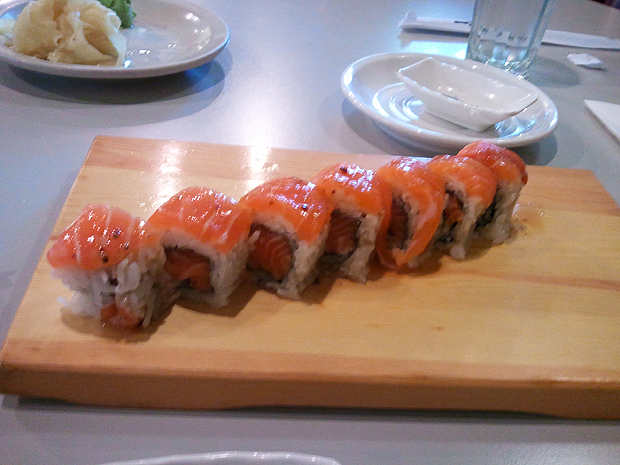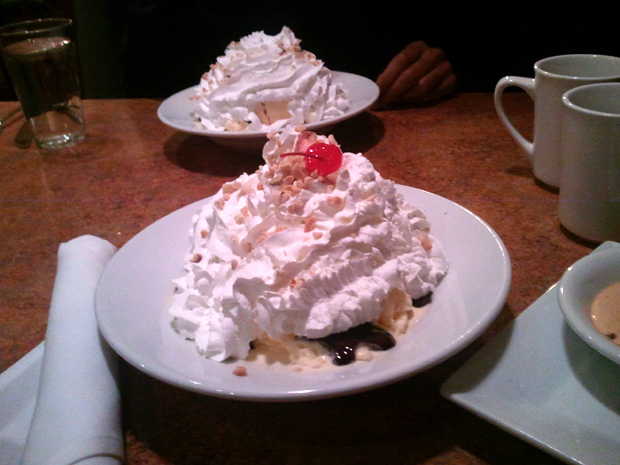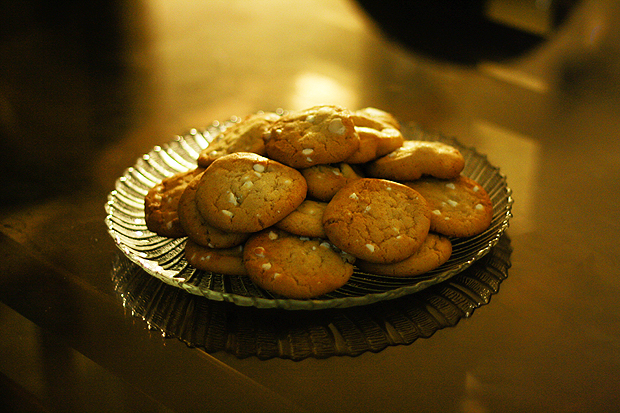 The boyfriend recently took me to explore Valley Fair and Santana Row, and it was fun!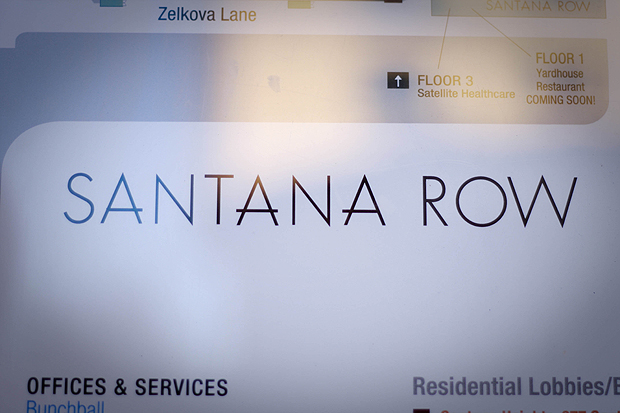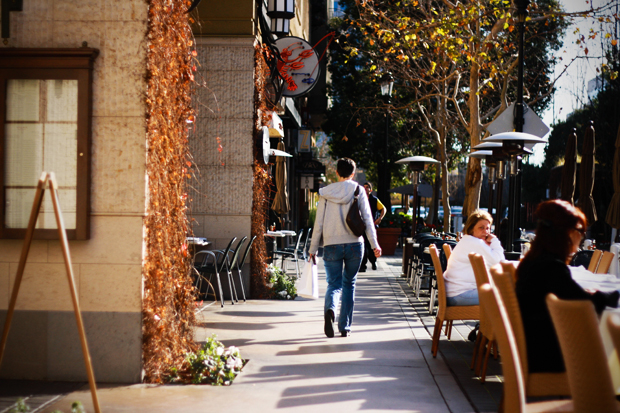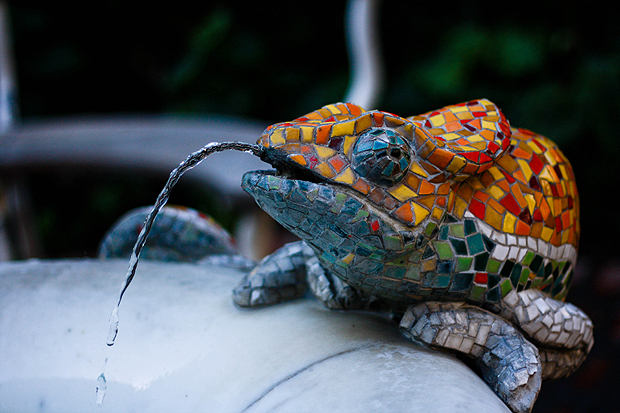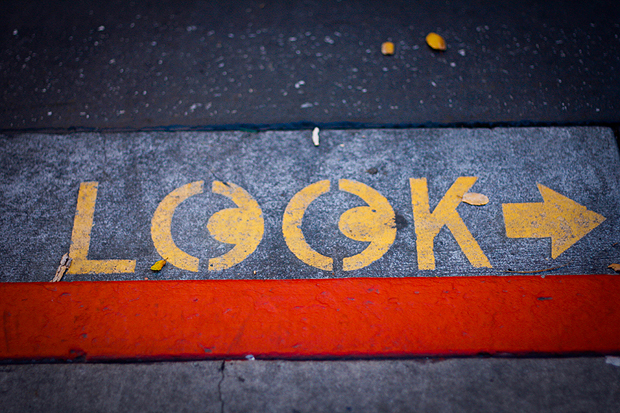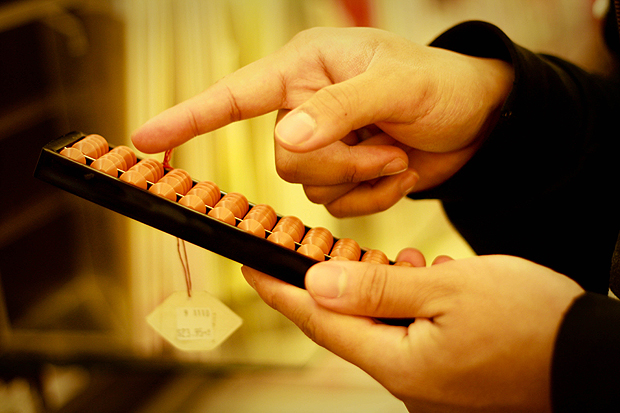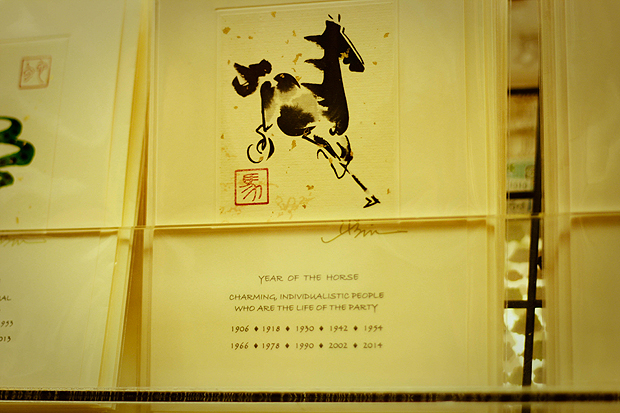 There was a cool giant chess set on the ground, and we played a game. I lost =(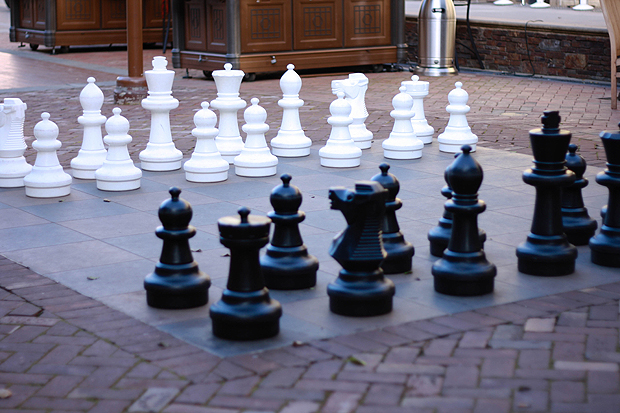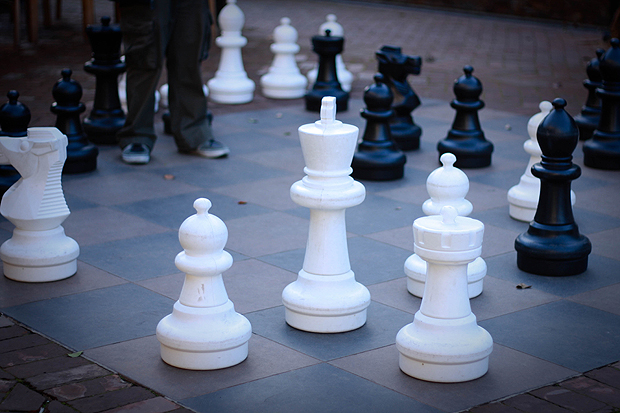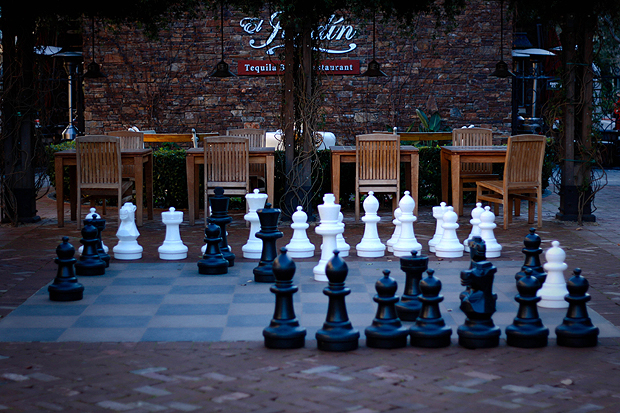 Cinnabon!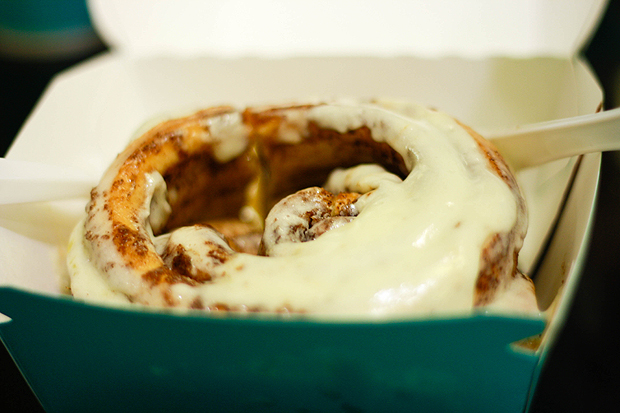 Anddd traffic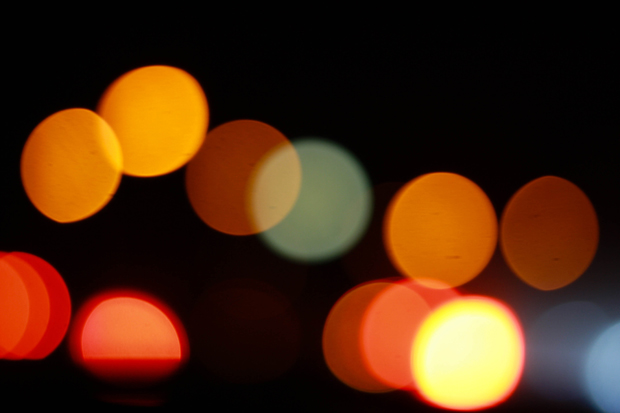 The new school semester starts again tomorrow. Back to college I go!! My goal is to take just as many (if not more) awesome photos and memories as I did last year.
January 25, 2011 - 10:43 am |

Comments