A week ago, a mall tour/event was held at our local mall promoting the upcoming Pokemon games. My friends and I ran around the mall collecting stamps and waiting in long lines. I had fun lol, and I got a couple of souvenirs.
February 20, 2011 - 9:48 pm |

Comments
I have not had time to upload and edit photos as often as I like. School, art, dance, and friends have been keeping me busy. Life is eventful, and I'm doing my best to keep things moving along. I will follow up with a couple more posts and more pictures!!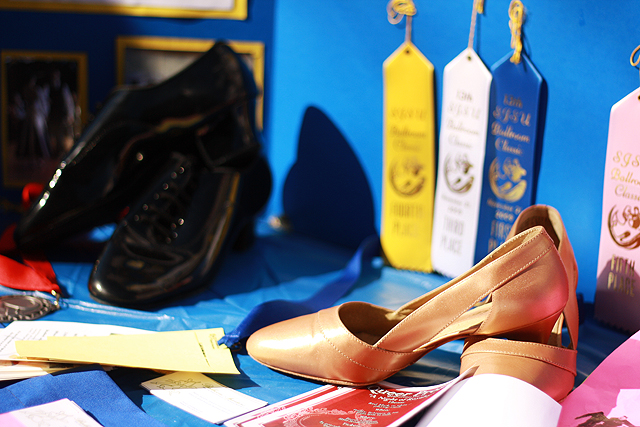 (more…)
February 20, 2011 - 9:31 pm |

Comments