life @ school
I have not had time to upload and edit photos as often as I like. School, art, dance, and friends have been keeping me busy. Life is eventful, and I'm doing my best to keep things moving along. I will follow up with a couple more posts and more pictures!!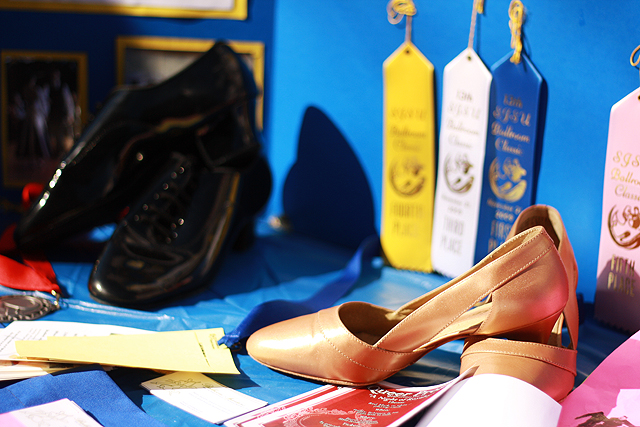 We participated in our school's organization faire for the start of the semester. Here are some of the student organization tables, including our own.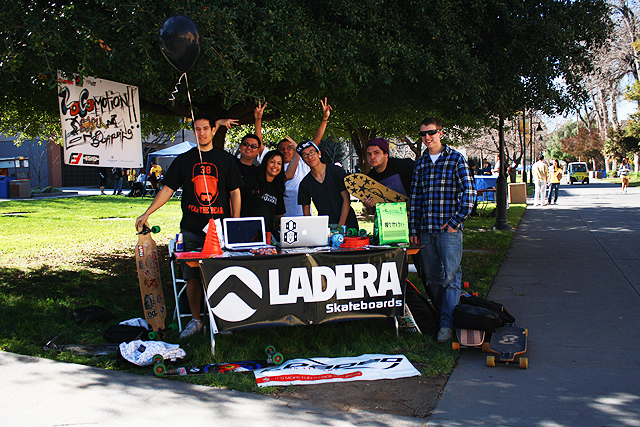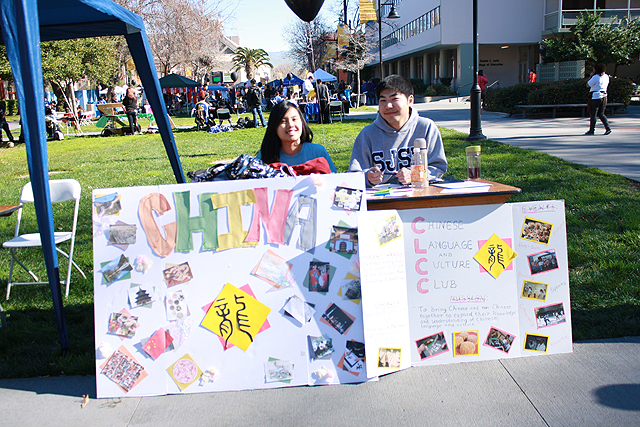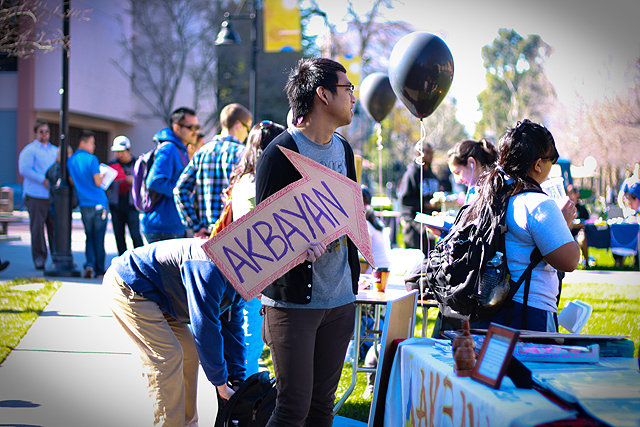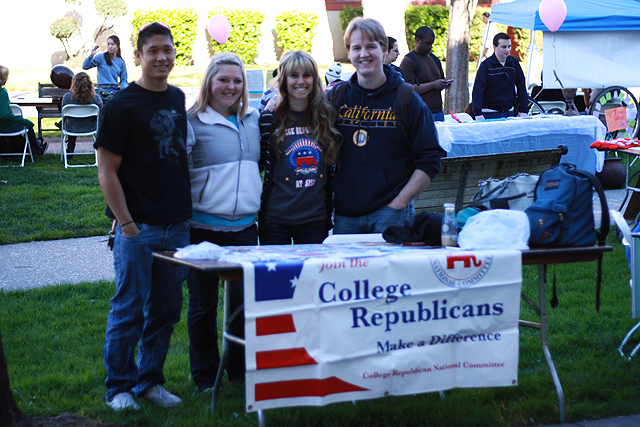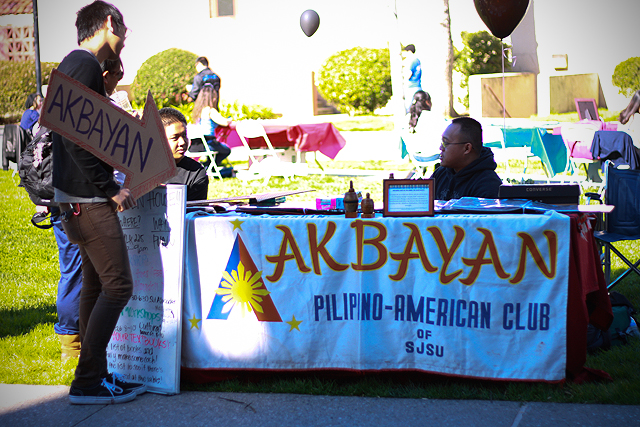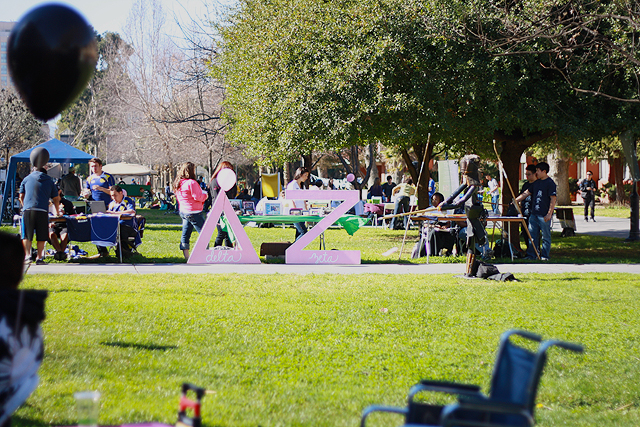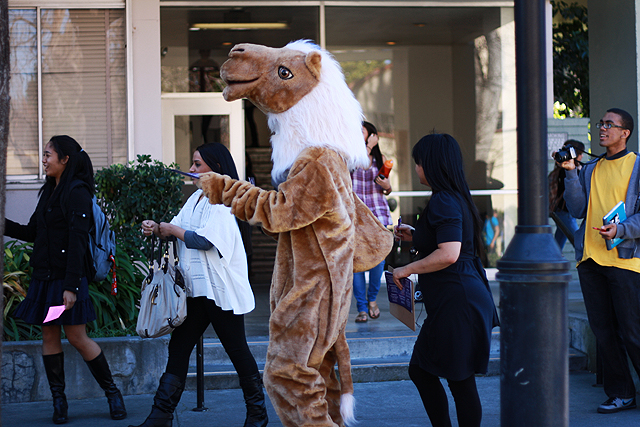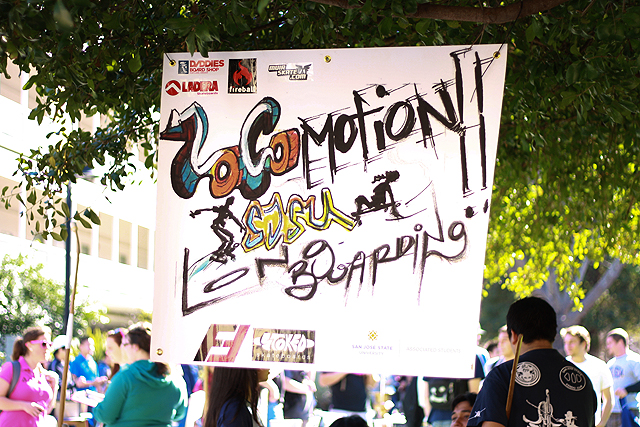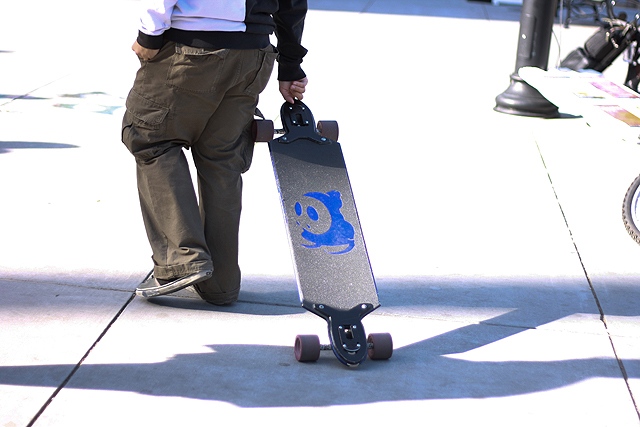 My sundae!!!!!!!!!!!!!!!!!!!!!!!!!!!!!!!!!!!!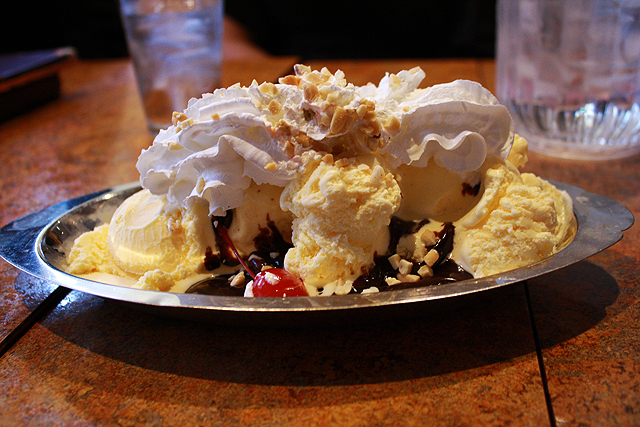 February 20, 2011 - 9:31 pm |

Comments