pokemon black/white mall tour @ san jose
A week ago, a mall tour/event was held at our local mall promoting the upcoming Pokemon games. My friends and I ran around the mall collecting stamps and waiting in long lines. I had fun lol, and I got a couple of souvenirs.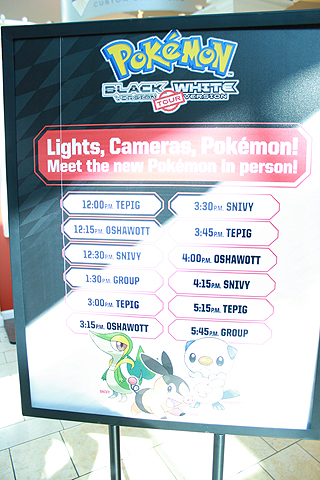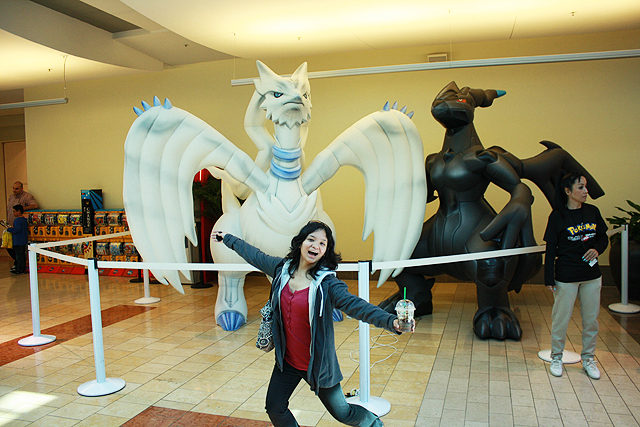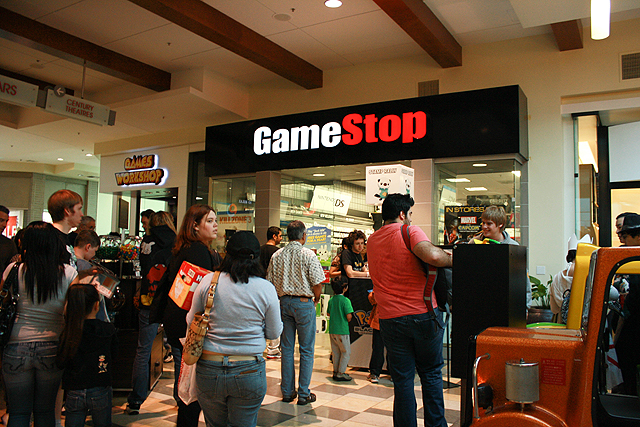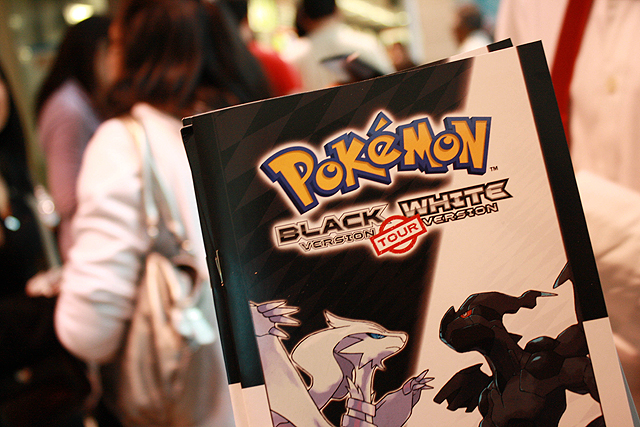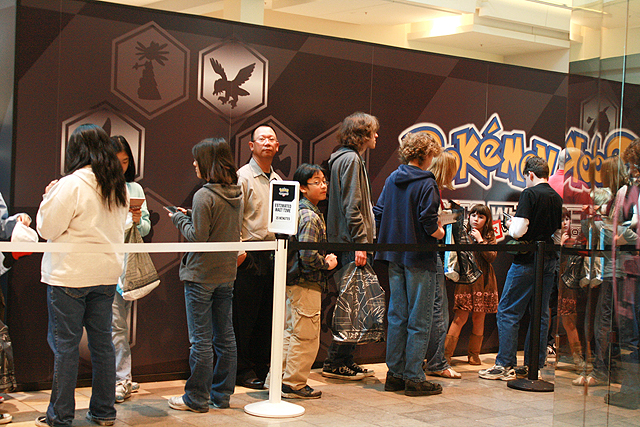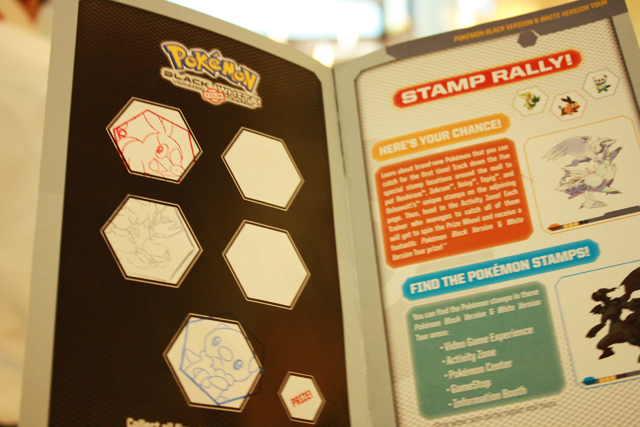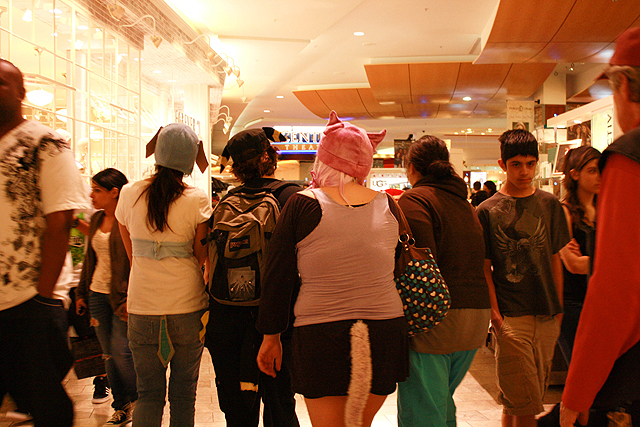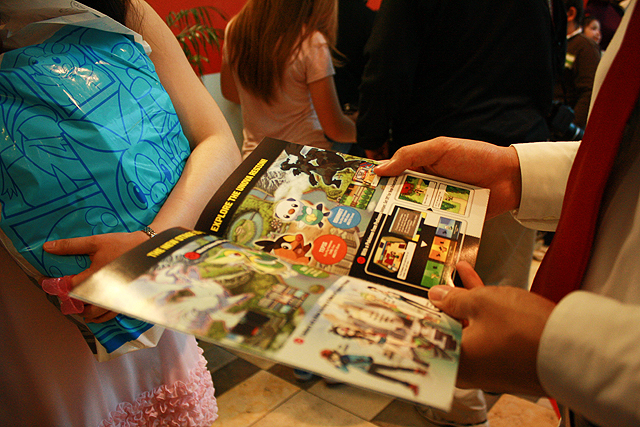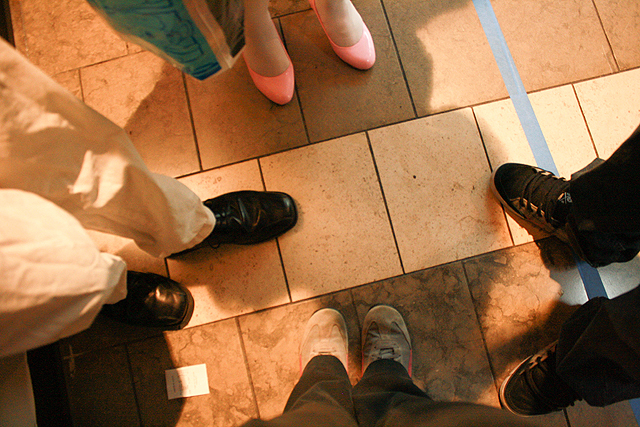 Later that night, I went to Premier Ballroom Studio to see the Valentine's showcase. My friends took me to this really super awesome sushi place where we devoured everything. I got back in time to see a performance by the Bay Area Elite.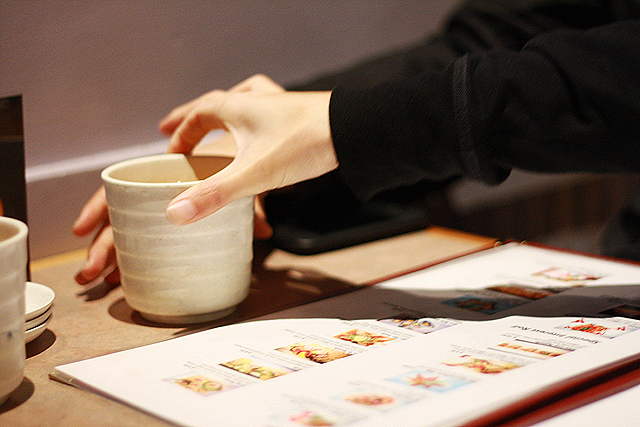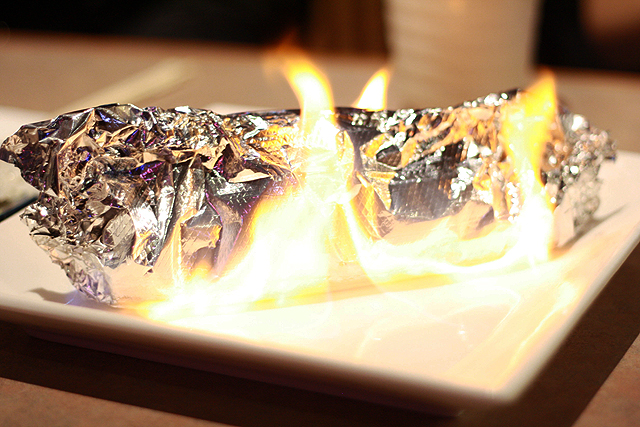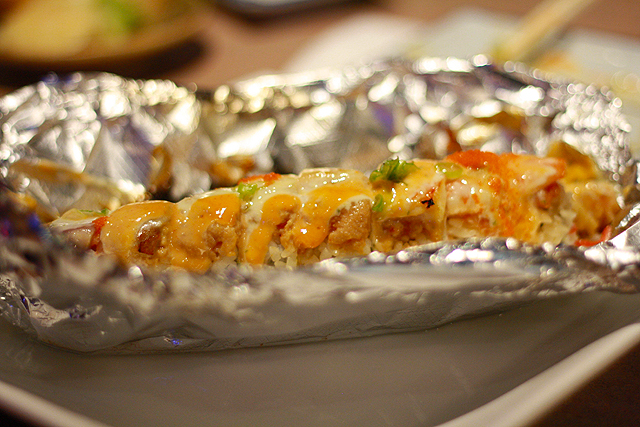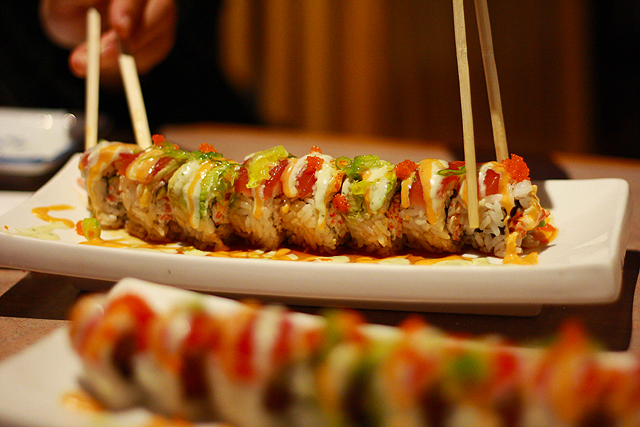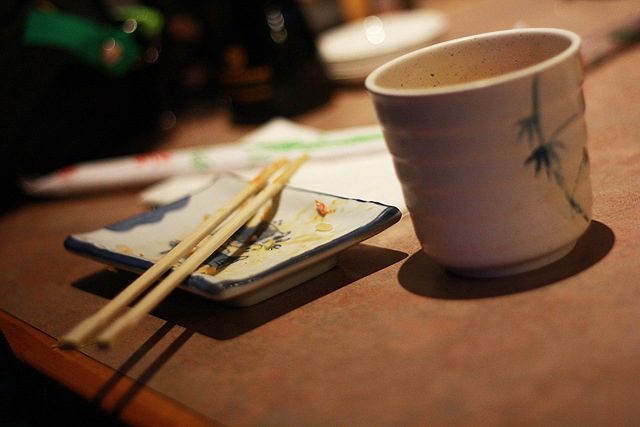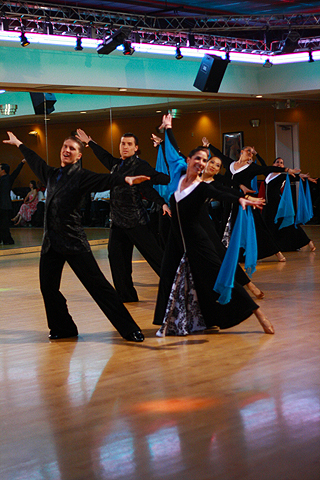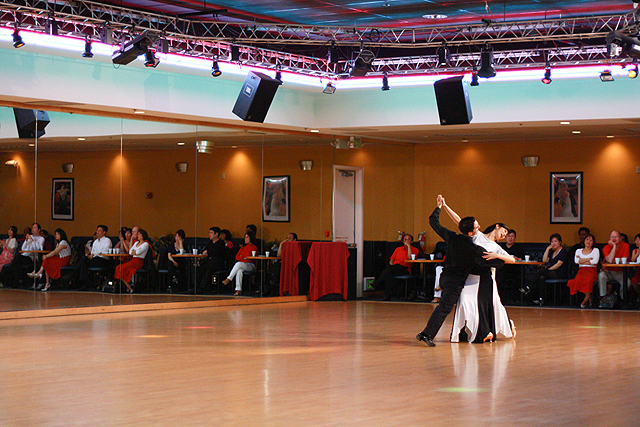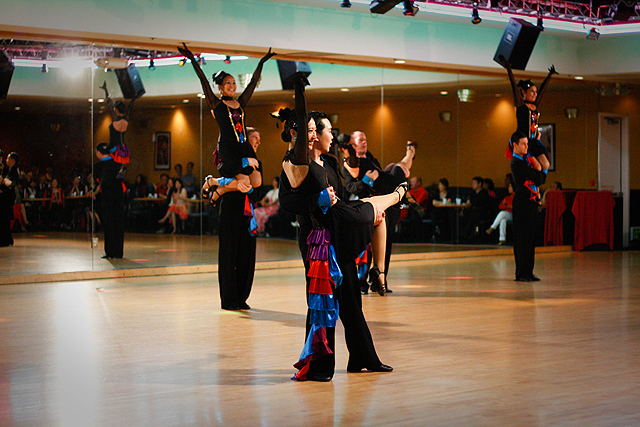 February 20, 2011 - 9:48 pm |

Comments