summer start
I just finished my spring semester at SJSU last week. The past couple of months have been very eventful and full of projects, art, and dance!
I don't think I posted photos of my finished longboard yet. I have been enjoying riding it for a little over a month now. I'm still not too good at skating yet, but I'm able to get around downtown much faster.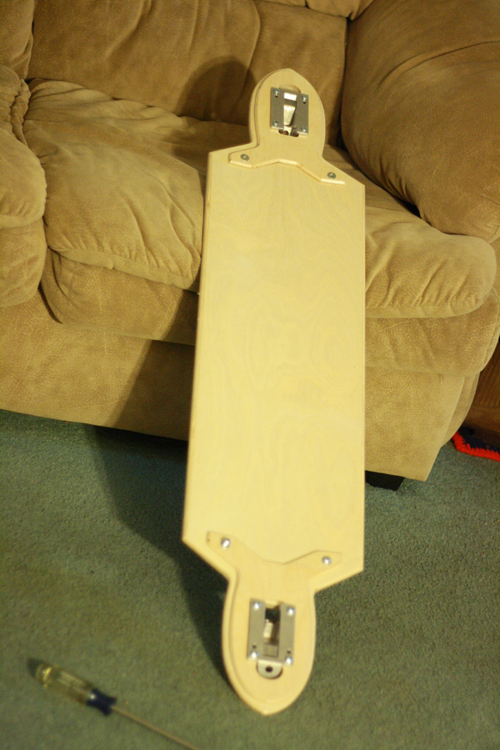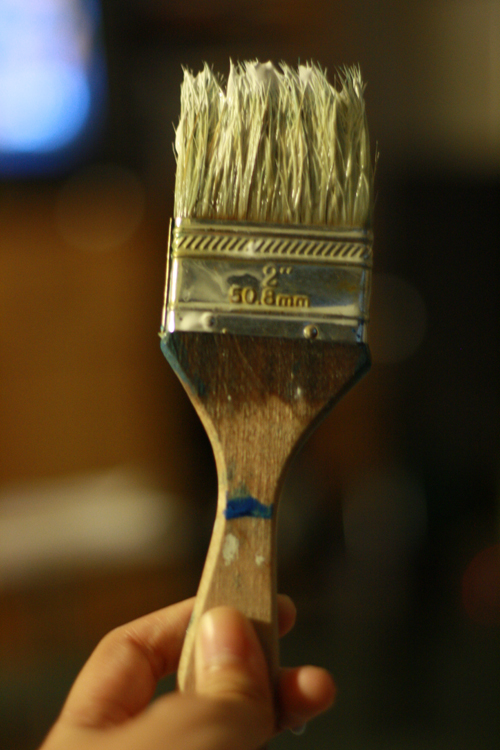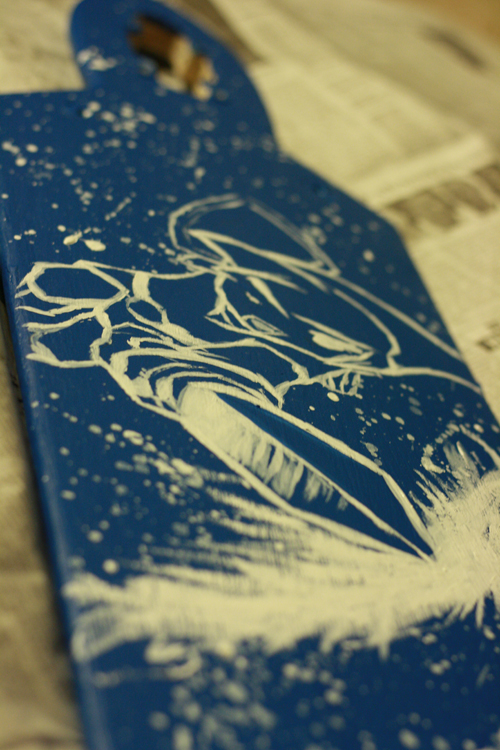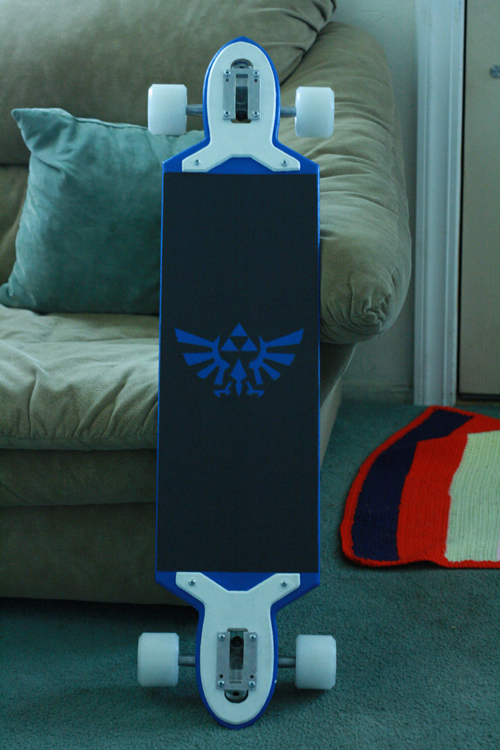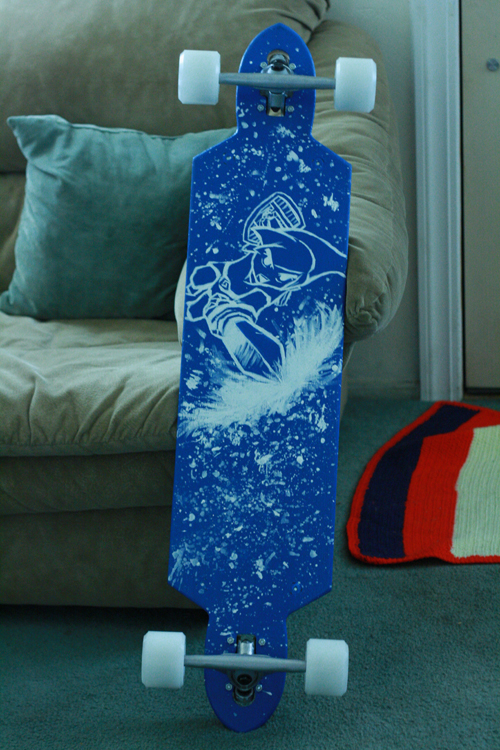 I attended the Stanford Cardinal Classic and competed with my awesome dance partners. I was very excited to wear my first latin official costume! Also, we saw some professionals perform a showcase for us: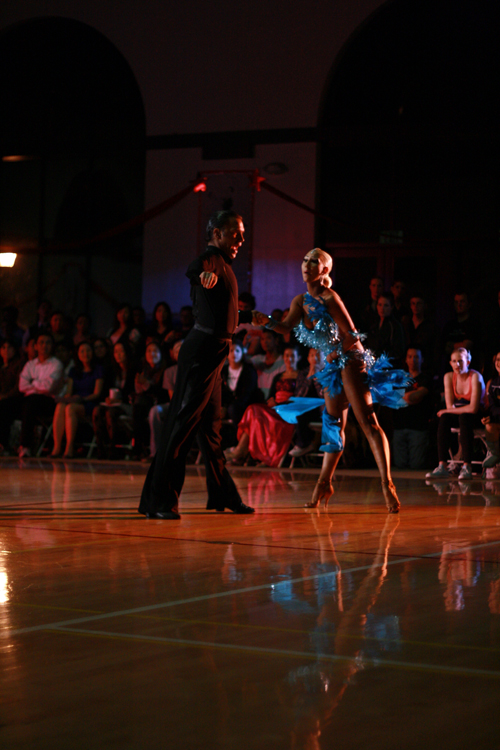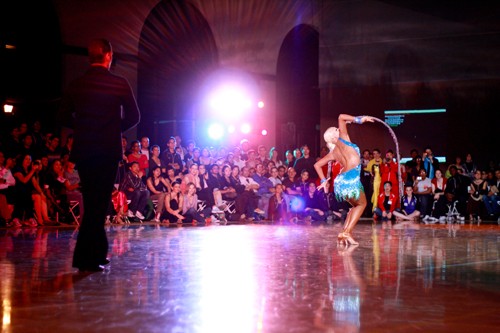 And lastly, I just came back over the weekend from FanimeCon and got to participate as an assistant in the Black and White Ball dance department! It was a lot of dancing, a lot of fun, a lot of energy, a lot of work, and even some performances and demos here and there. I met a lot of great people and had an overall fantastic experience.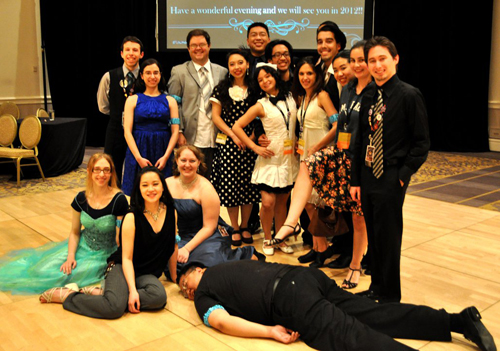 Photo taken by Thomas Ferrick
Unfortunately, I was not able to take as many photos from the convention as I would have liked. My body is still very sore from all the non-stop activity over the weekend, but it was a great start to my official summer vacation.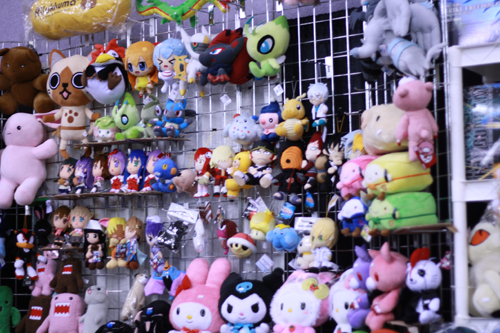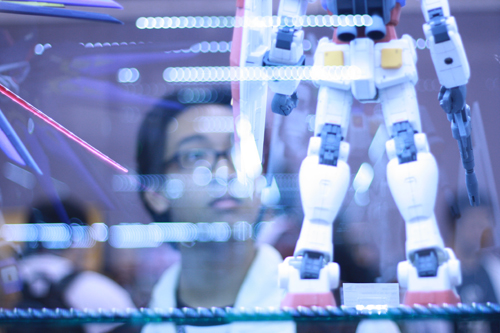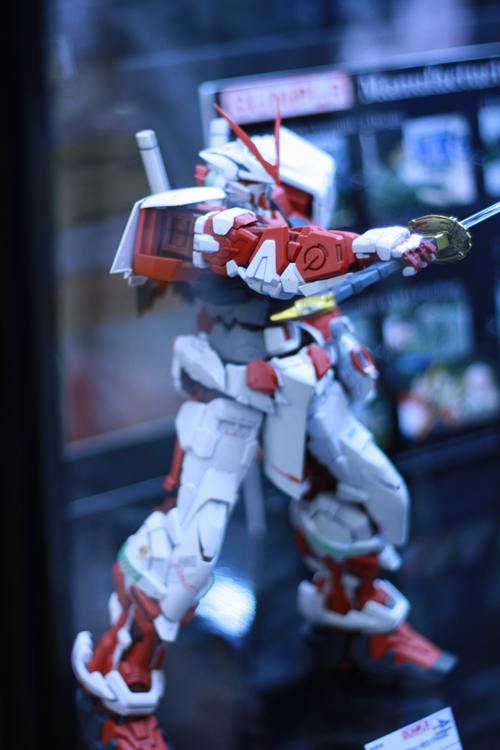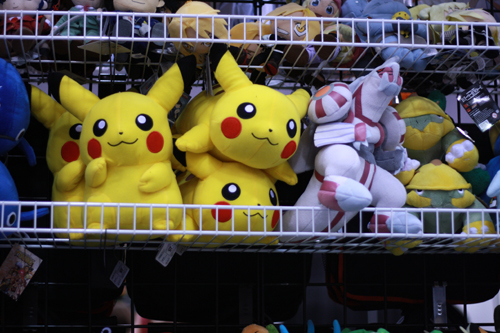 June 1, 2011 - 3:28 pm |

Comments