birthday in fairfield
I went to my relatives' house in Fairfield the other day to celebrate my manong's 41st birthday. There was a lot of good food!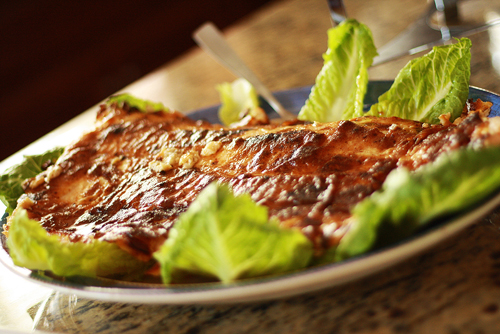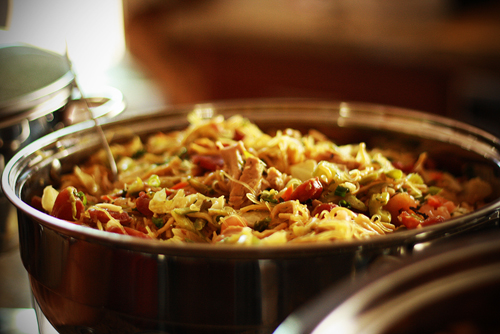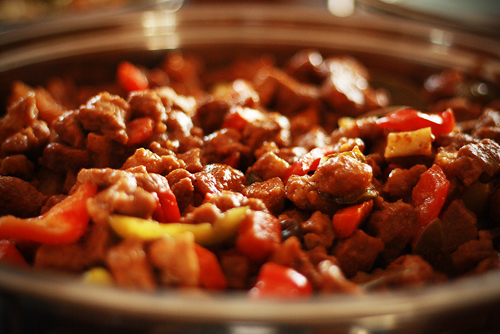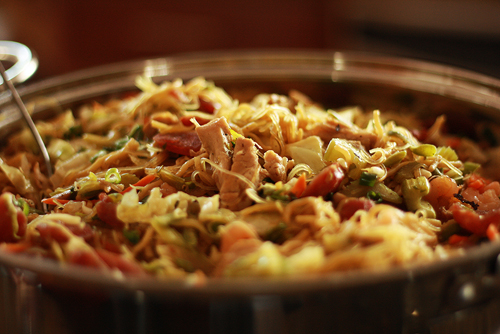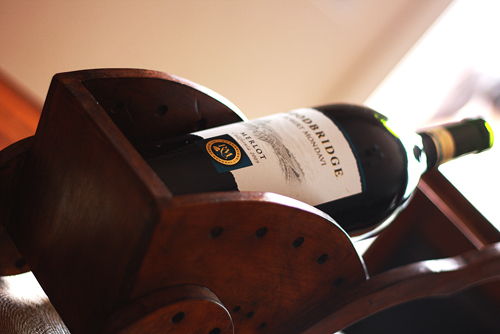 This was a type of cream/custard filled cake. Yummy!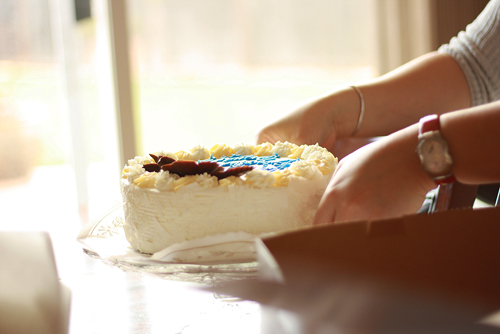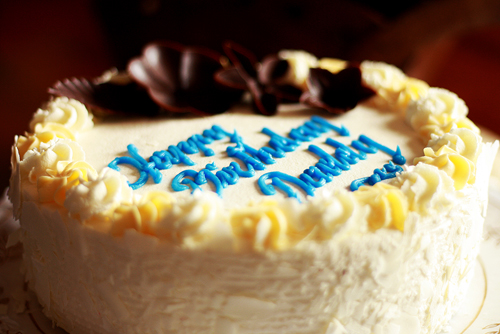 Sliced mango, with strawberries and grapes.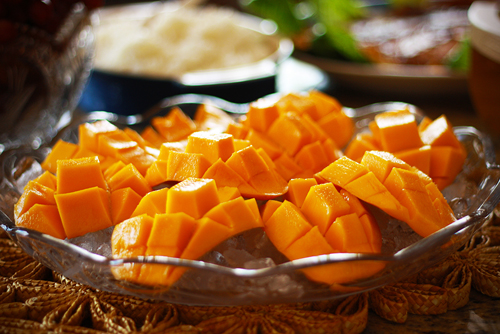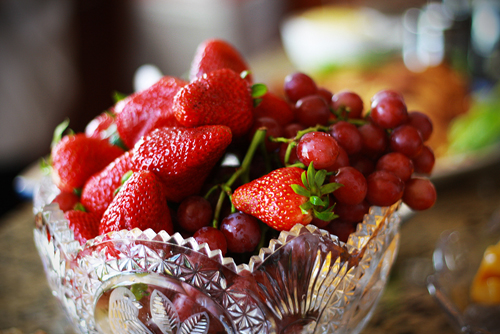 Very yummy desserts from a bakery in Fairfield, called Rosanne's European Delights. There's chocolate, mini-lemon cakes, and fruit tarts.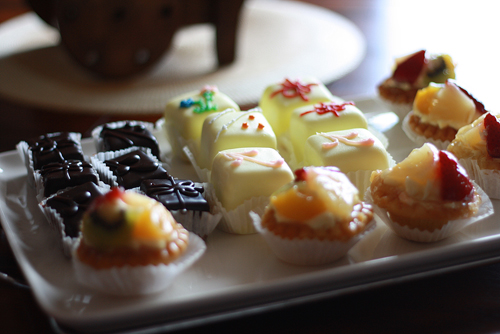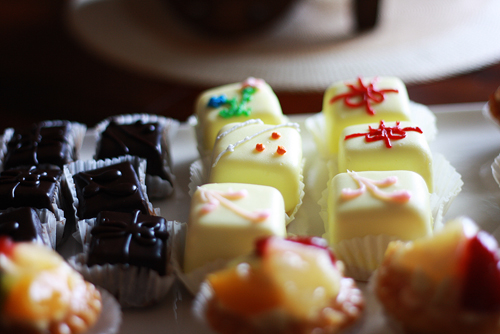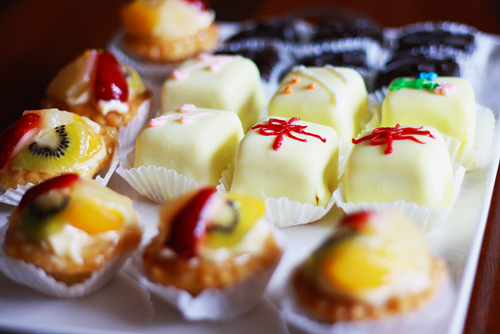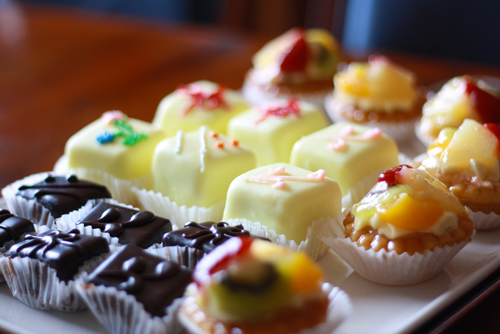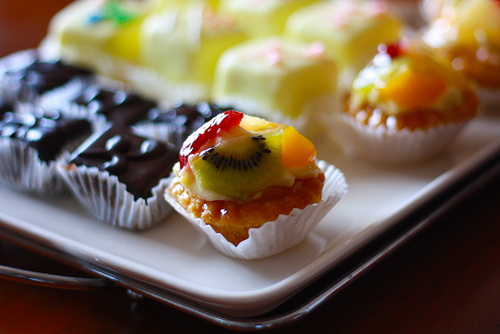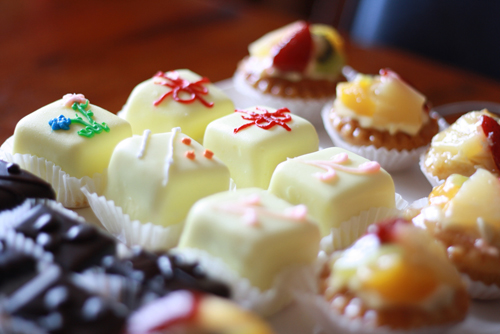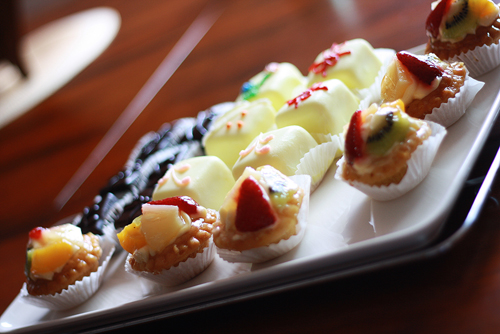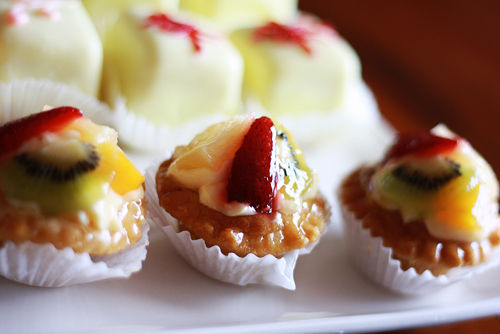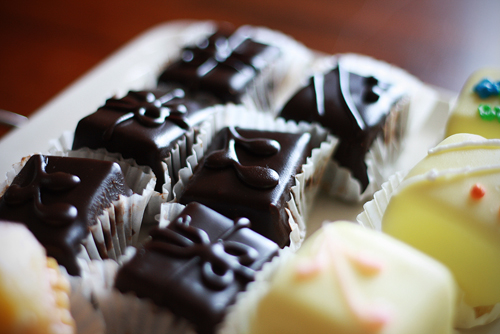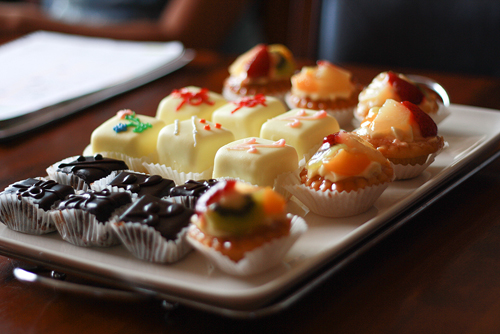 I ate my pieces quickly!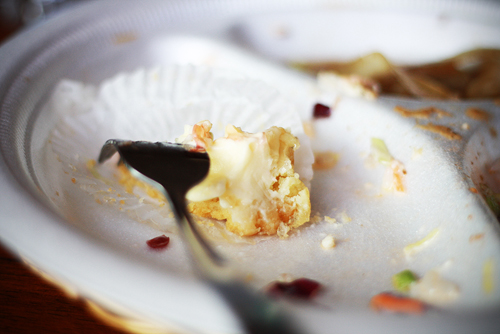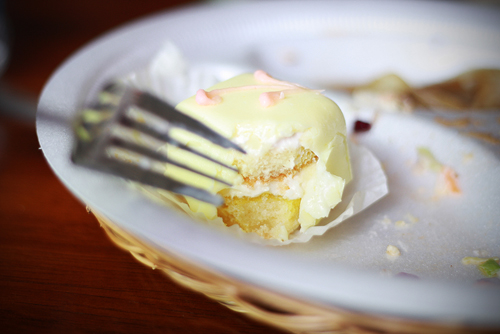 Here are some pictures of Angel, the doggy.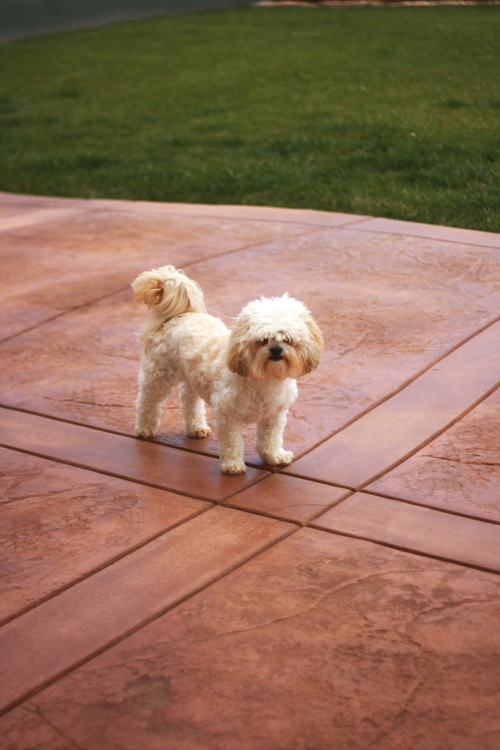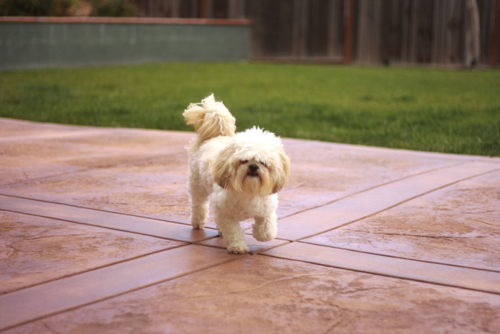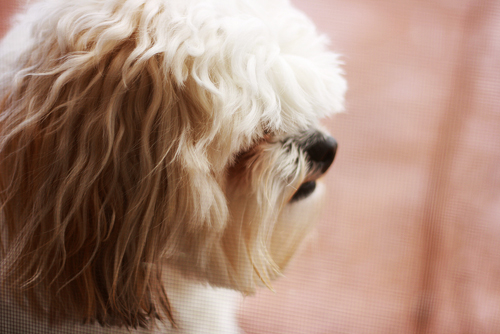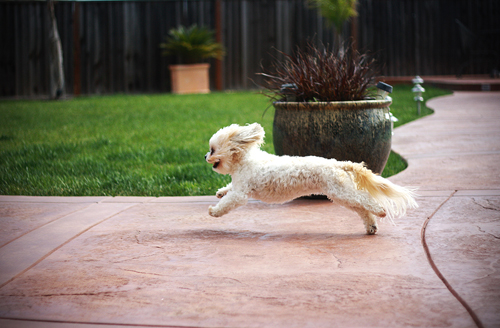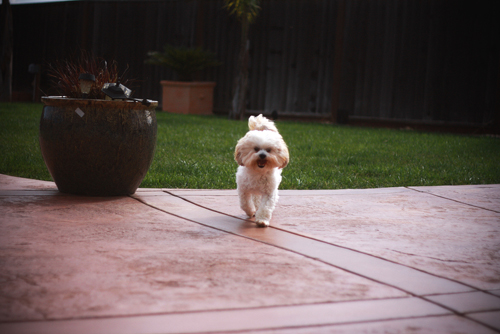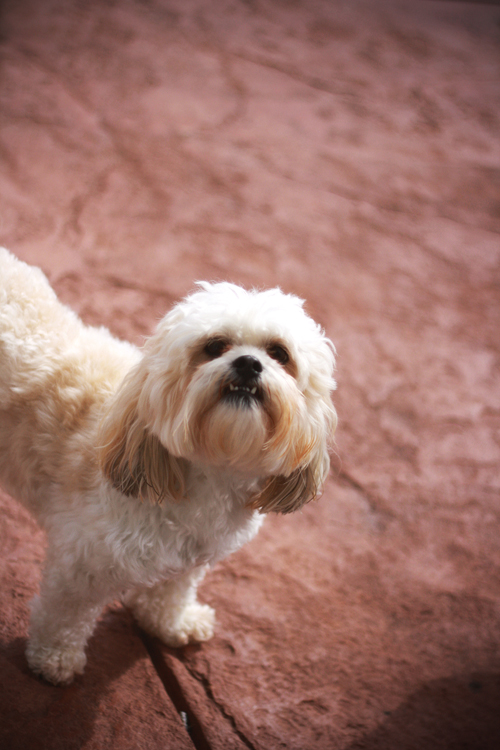 June 3, 2011 - 6:23 pm |

Comments