goodies
Here's some stuff I got in the past month! Everything here was very inexpensive (or a gift) and very cool!
Here's a very cute and handy Korean planner! I prefer writing and flipping through it than using my smartphone. =)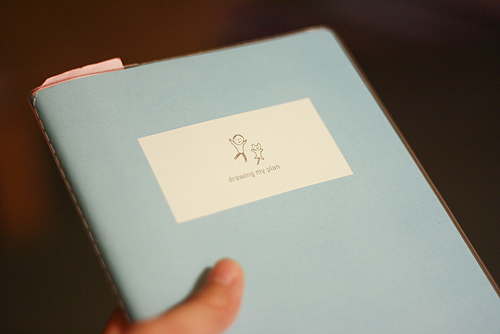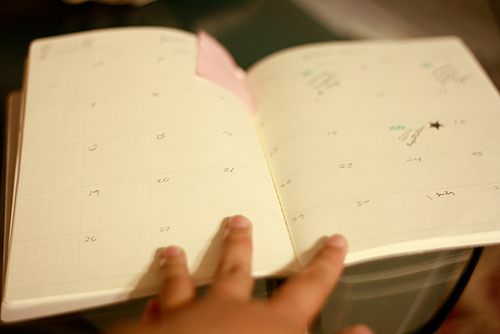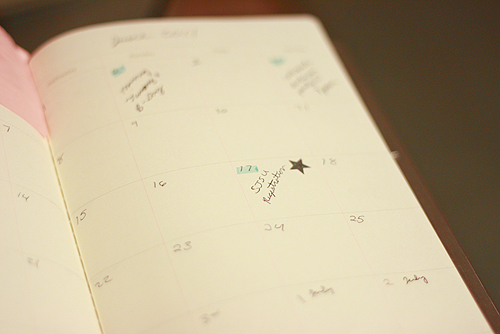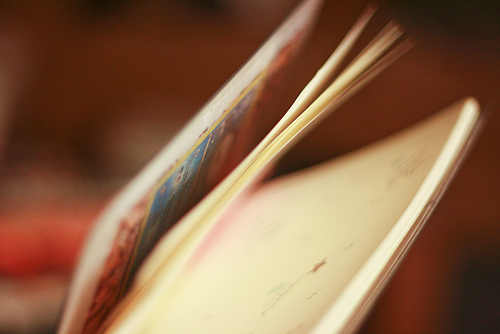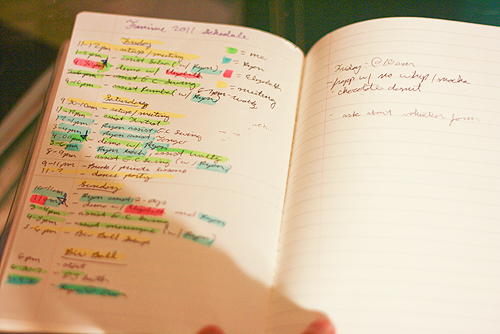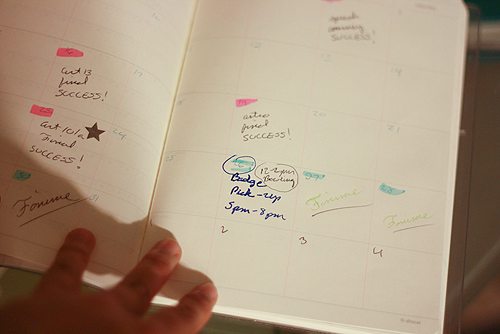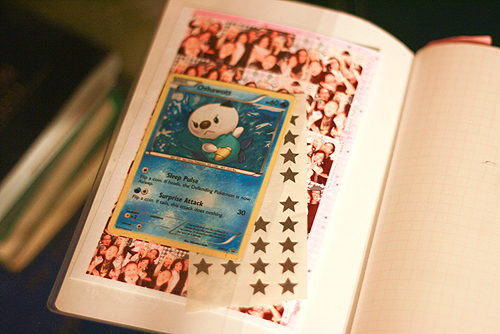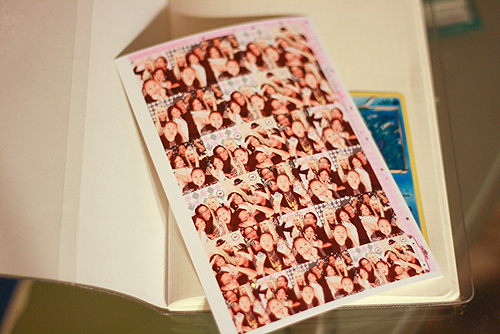 My boyfriend got me a tiny ocarina. =) It's fun to play, but I'm not very good at it yet.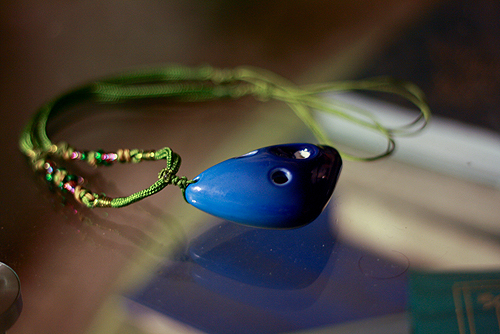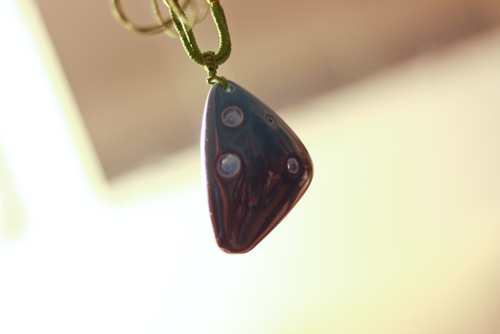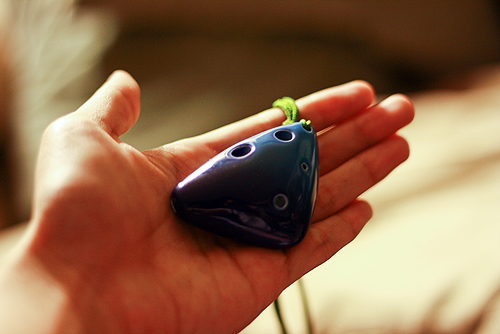 A pair of cute earrings + headband.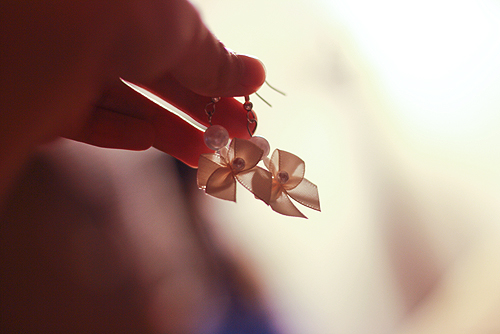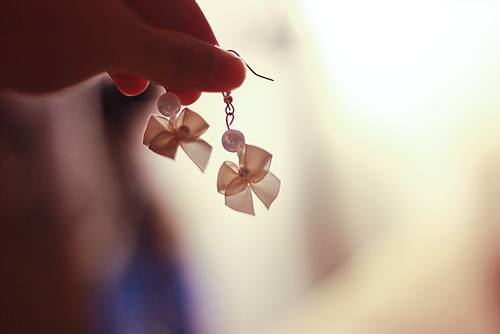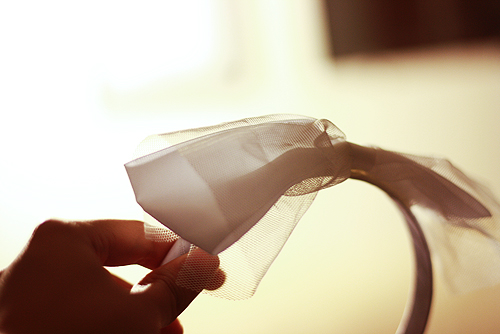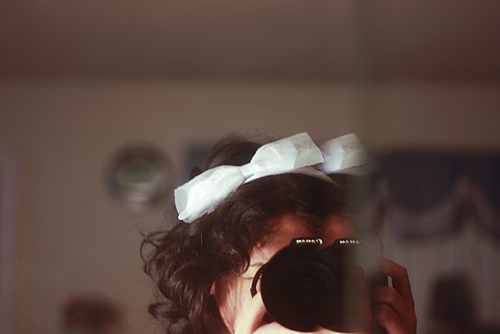 A top hat!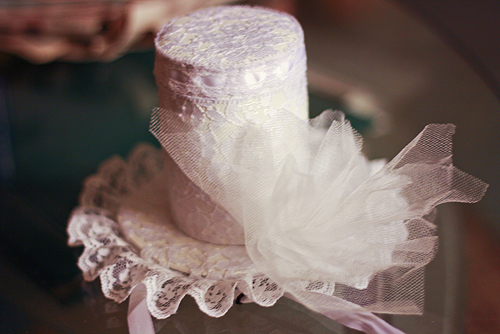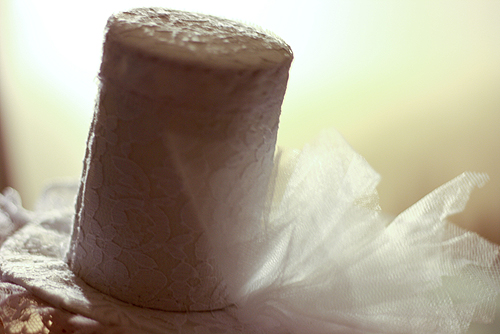 A mini-drawer for organizing small things like paper clips, safety pins, etc. Only $3!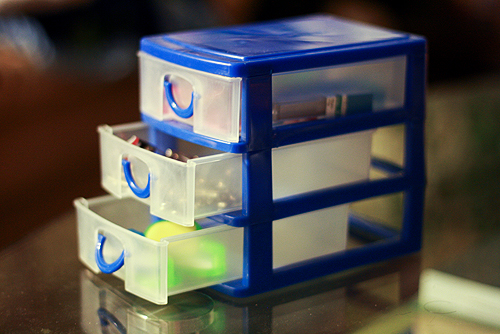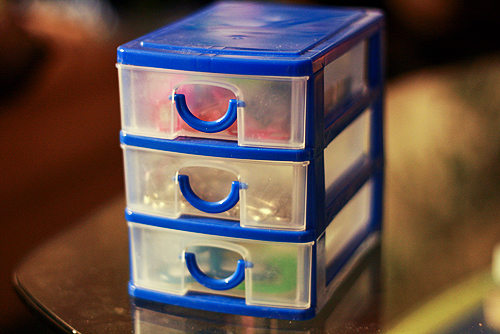 June 11, 2011 - 3:41 am |

Comments