More examples of stuff I made for Premier Ballroom Studio.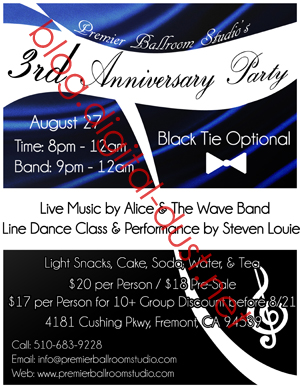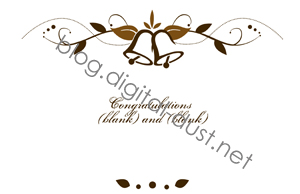 I am hoping to rebuild my online art portfolio with some of my recent school and outside work before the semester starts again. My portfolio has been severely outdated since my freshman year, and contains no hint of all the stuff I've learned and done in the past two years.
Also, I apologize for the large watermarks. o.o
July 2, 2011 - 7:18 pm |

Comments
Last week, I had a good workout and private lesson in the morning. Later that night, I went out with friends for more dance practice and volunteering at the studio. I had a great sushi dinner. =D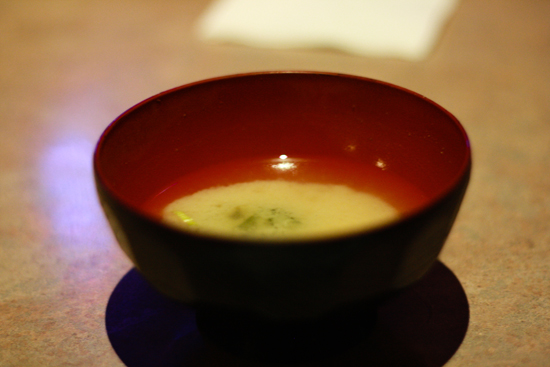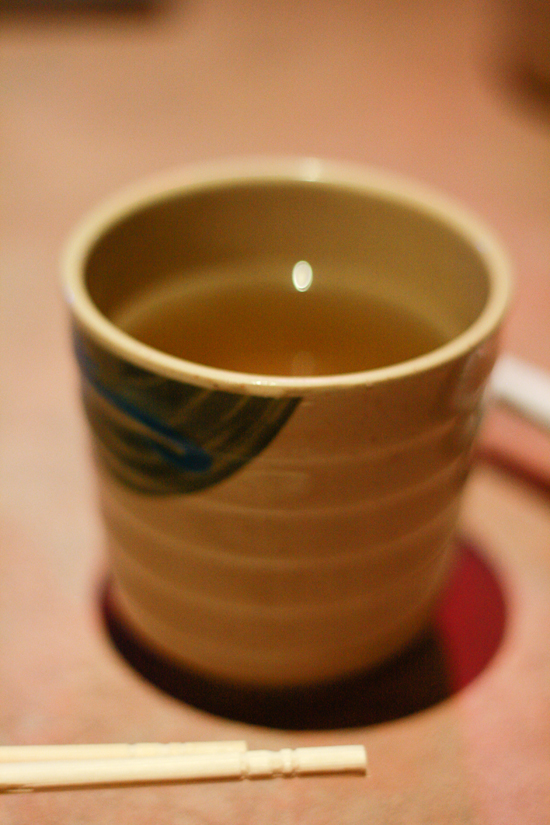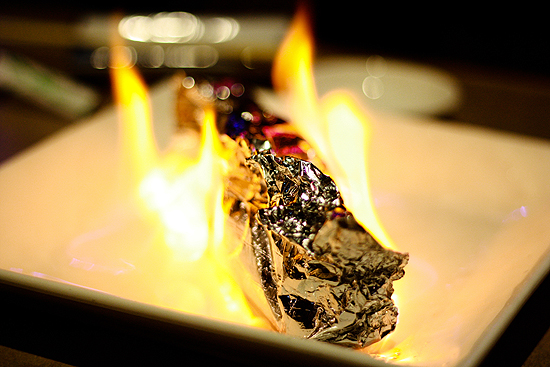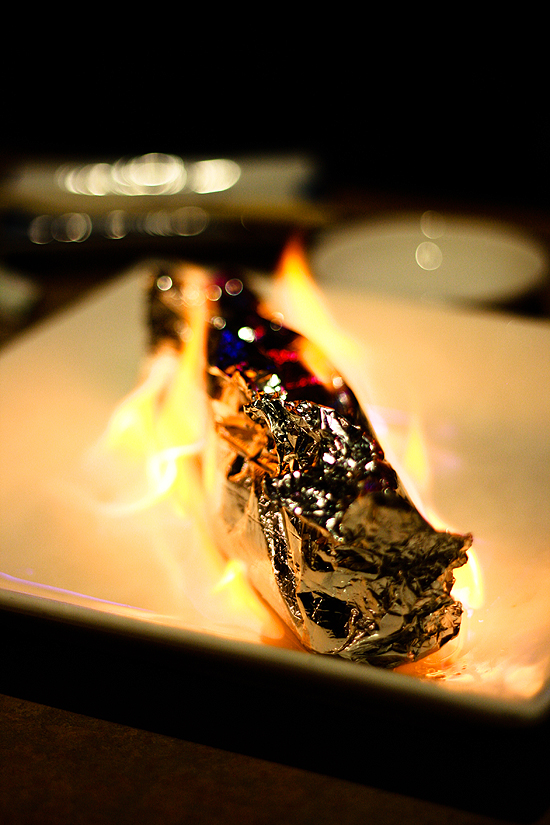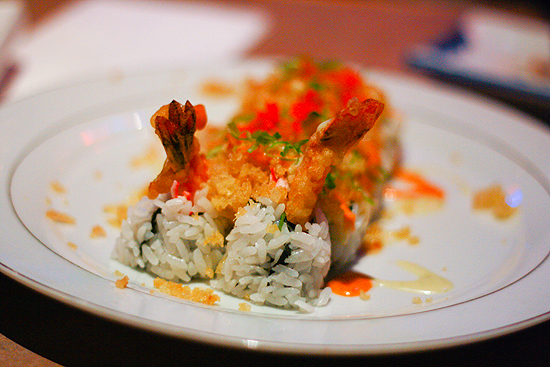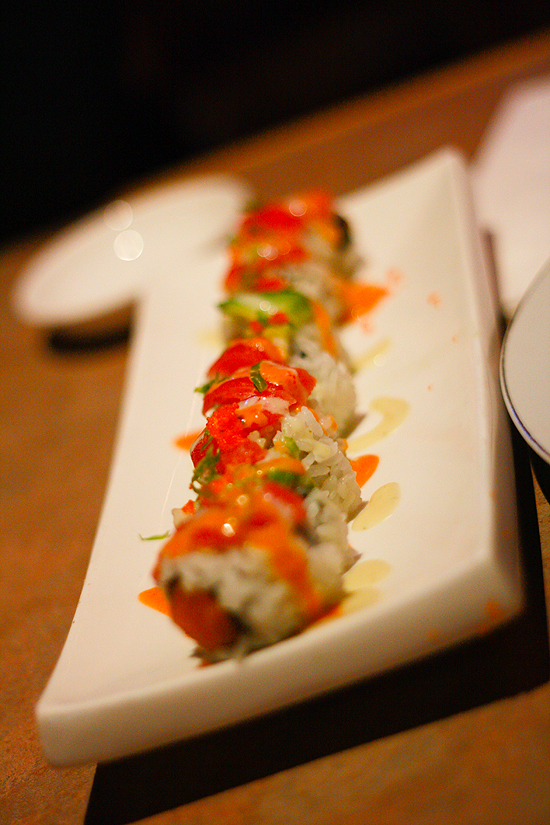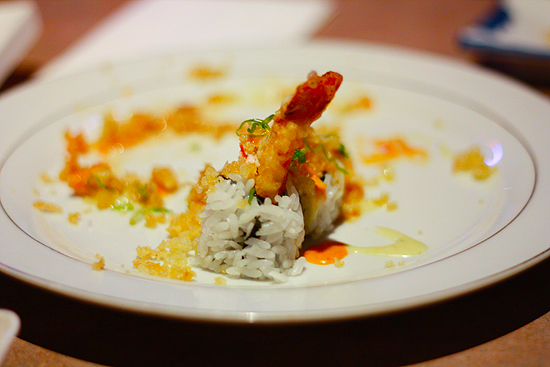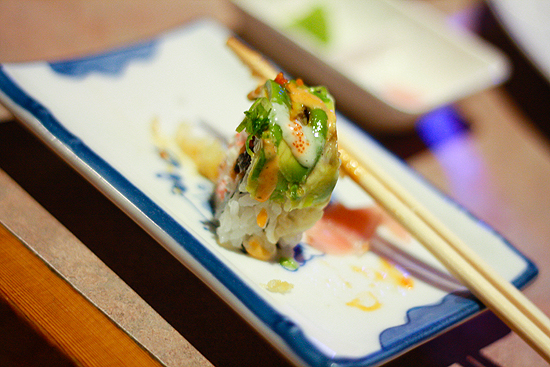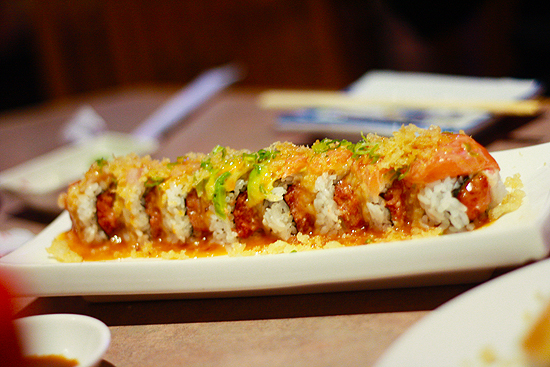 I've been craving all sorts of untouchable desserts and epic meals lately, no thanks my uncontrollable daily visits to this, this, and this. I think all the visual candy has been a good influence on my cooking, though. Speaking of candy, my dance partner got me this huge lollipop from Disneyland. I'm not sure how to start eating it, but I'm looking forward to trying. =O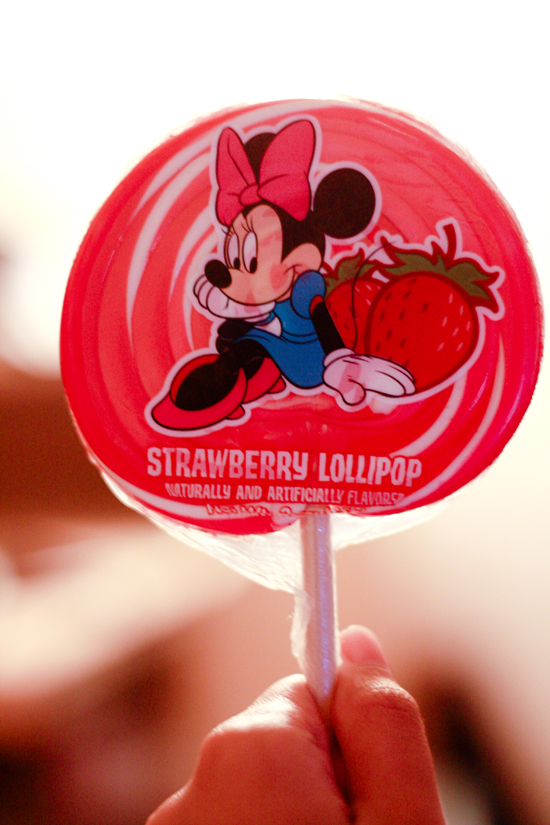 July 2, 2011 - 7:07 pm |

Comments
What a game!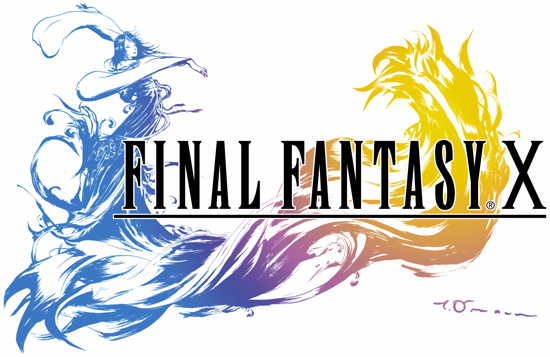 I just started on FFX-2. It's quite a change.
July 2, 2011 - 6:51 pm |

Comments