I keep telling myself to keep updating here with my recent work, but it never really goes through. The Fall semester has been starting up very well, and I've been dancing, working, school-ing, and overall staying busy here and there. I'm having a very good time!
A photo of my partner Josh and I at Pacific Grand Ball about 2 weeks ago:
Also, here are a couple photos of professionals Victor Fung and Anastasia Muravyeva performing at PGB. It was awesome. =D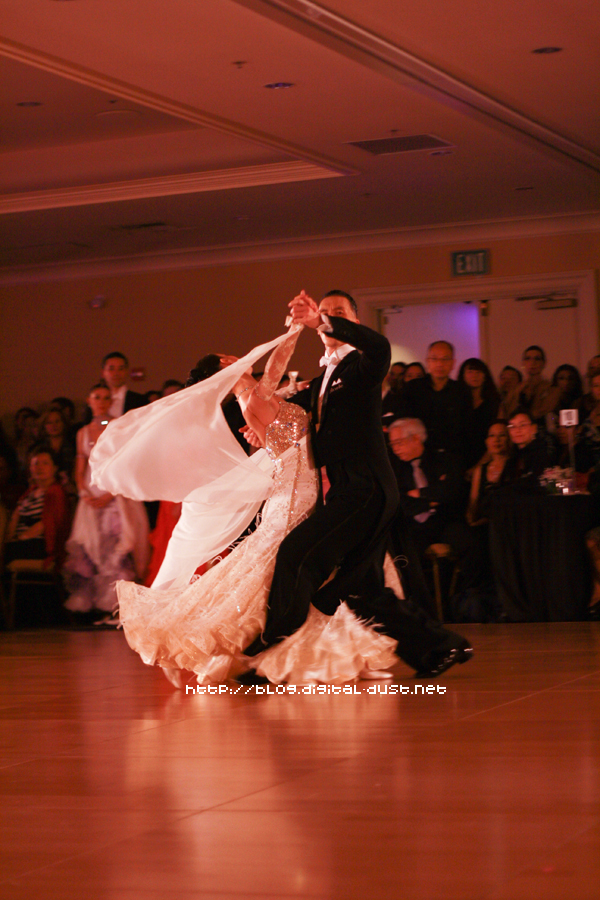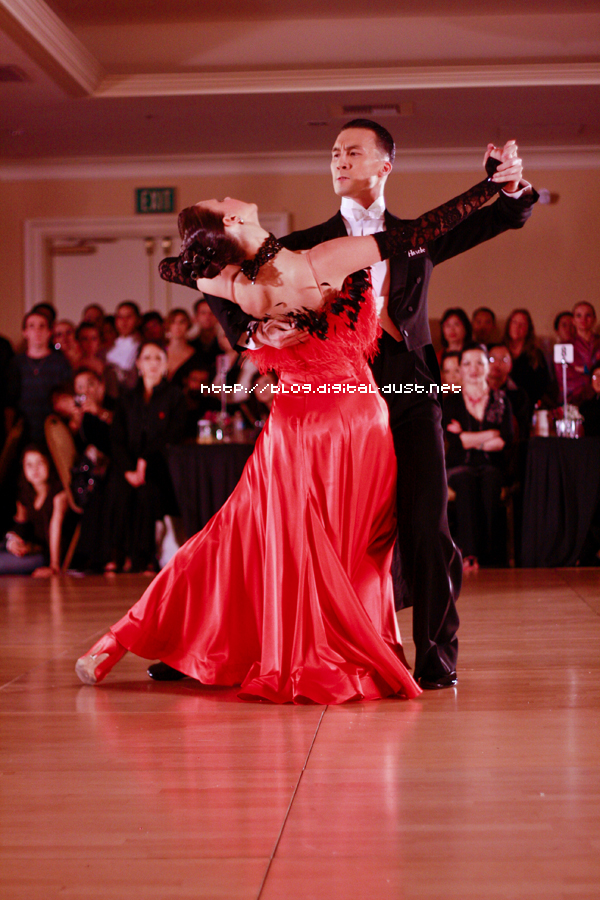 I have many photo highlights from PGB, but still around 500 backlogged that I still have to upload. I am slowly, but surely, going through them all.
Also, Halloween is almost here, but I can't stop thinking about Christmas!!!!!!!
October 8, 2011 - 11:41 pm |

Comments