Sitting in class, waiting for the final to start. It has been a very good, but busy semester. Fall is most definitely my favorite season of the year, and I'm a little sad that it's almost over.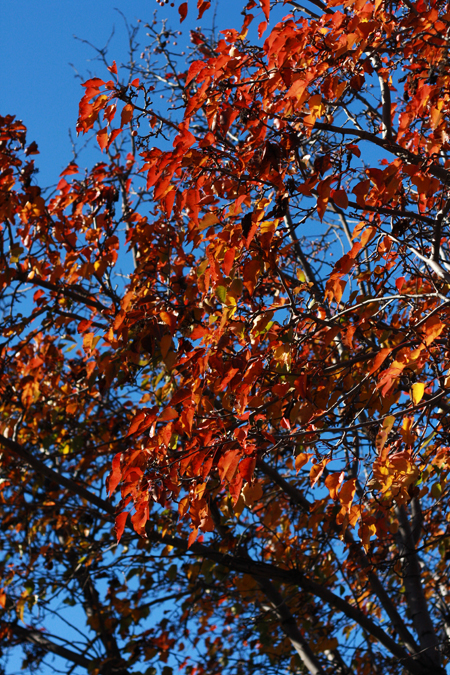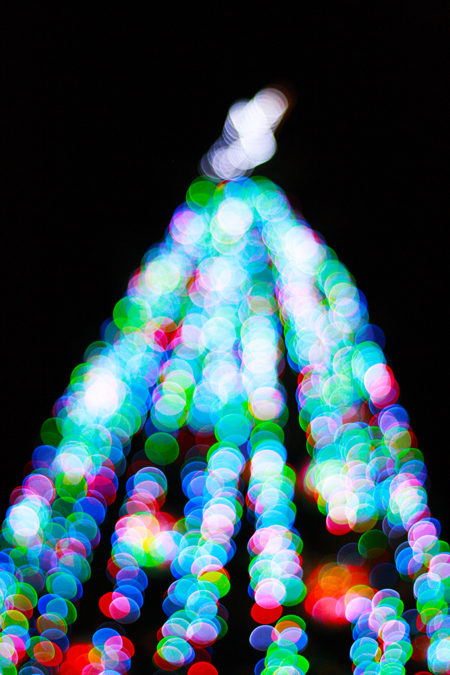 Did some interesting projects here and there over the semester. My first attempt at using Game Maker for my Game Studies class project ended up being quite hilarious and somewhat frustrating, but overall beneficial and informative.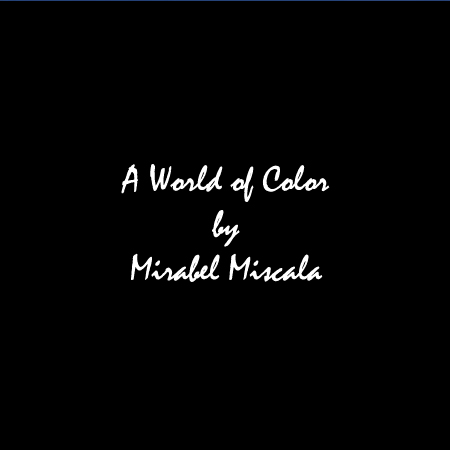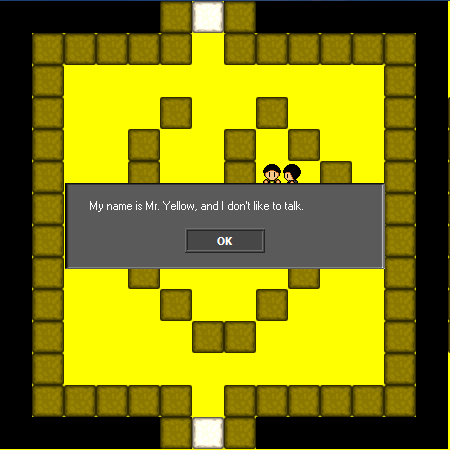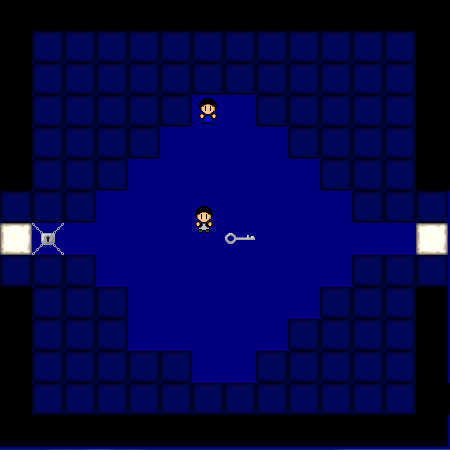 You are free to download and try out my very first game, called, "World of Color," here. It's less of a "complete" game and more of an exploration of the basic functions and first-time uses of Game Maker. I would like to expand on it one day. I learned a lot about the software, and I think there's definite potential to make something pretty cool if I keep experimenting with the program.
Also did a collaborative project with a partner for my Game Studies class. This is a web-based story/game, called The Lost Panda. You can try it out here (yes, I drew all the pictures).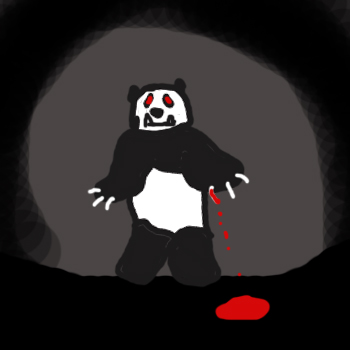 Still doing plenty of dance-related activities and events.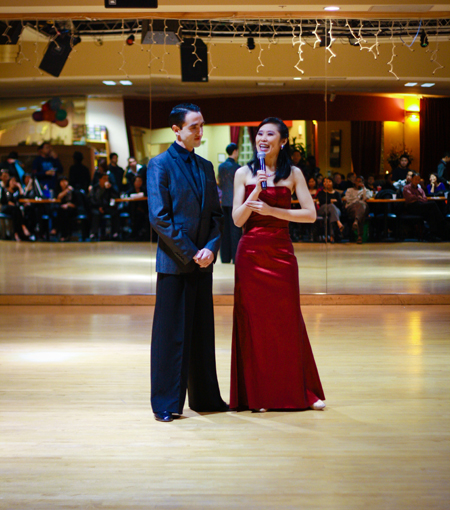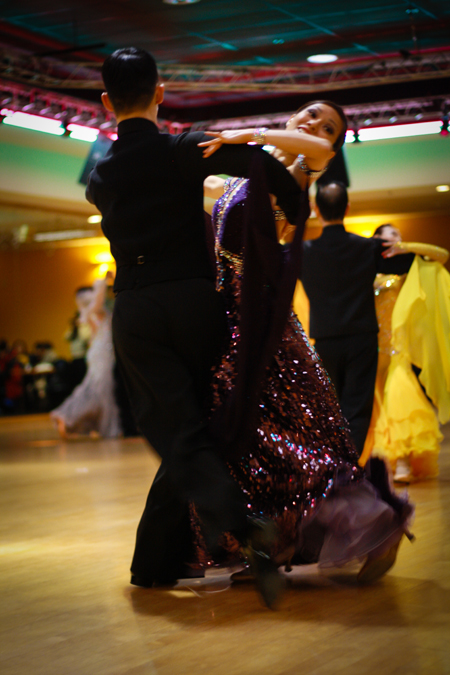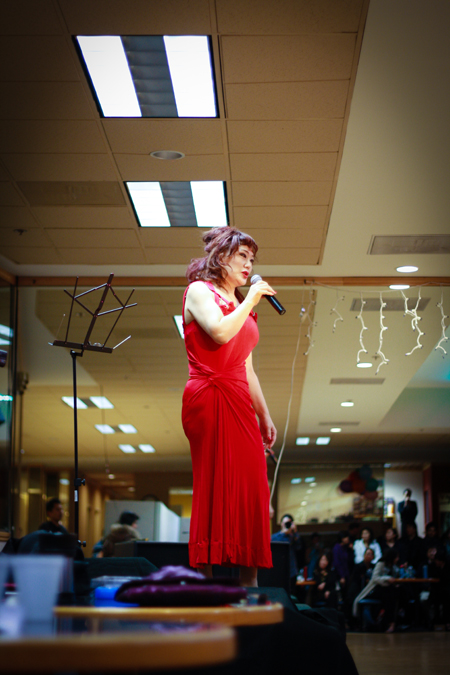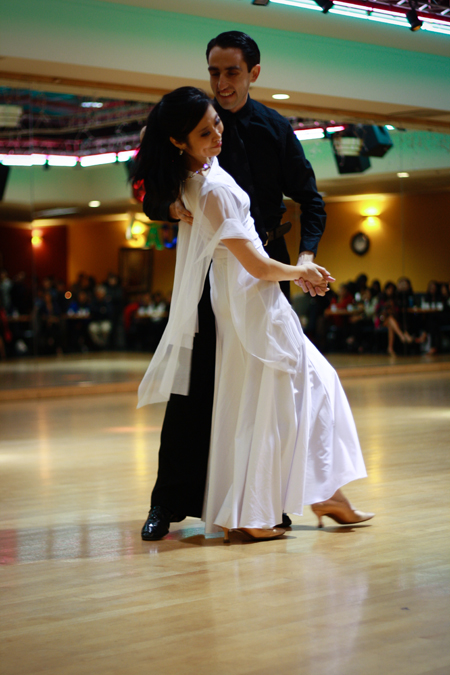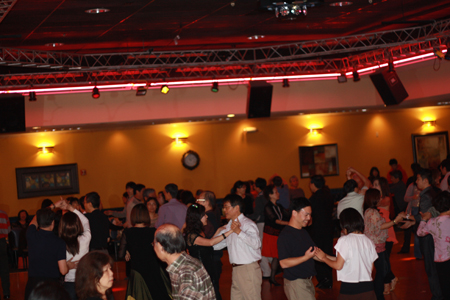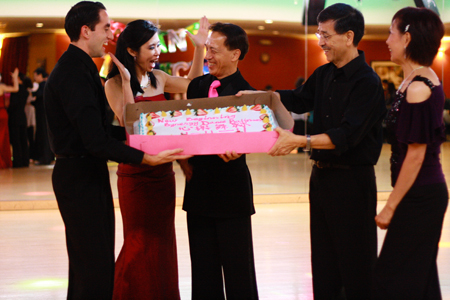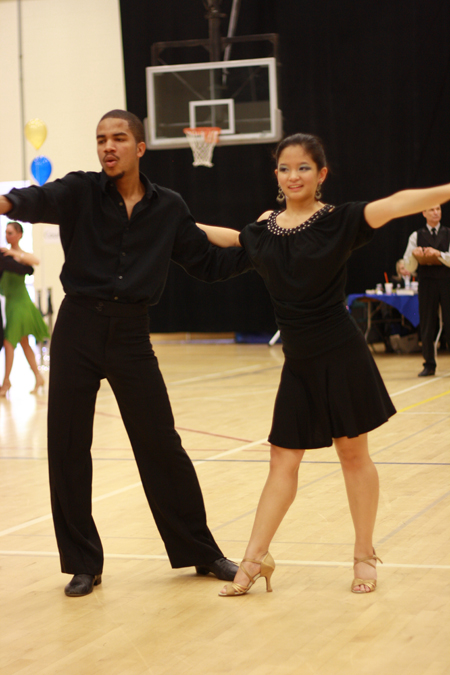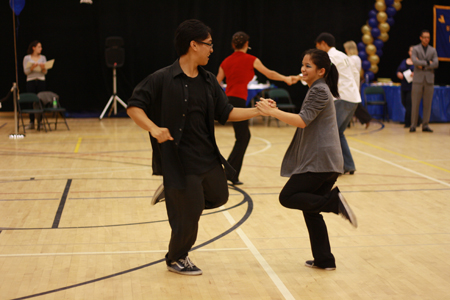 December 12, 2011 - 8:57 pm |

Comments