Hello! I really wish I could remember to post more often. I'm thinking the site needs a major design overhaul, too.
Anyway, I never got a chance to post up my projects since the end of the semester. So here's some of my finished work from a couple months ago!
ROBOT ARMY
My final project in one of my advanced projects classes: A light-up acrylic robot, designed then cut with a CNC Laser. It was my first time using different processes and a CNC machine to build something like this. It took quite a bit of trial and error, but I learned a lot, so I think I was fairly successful.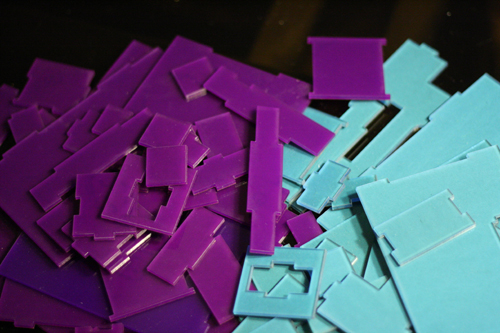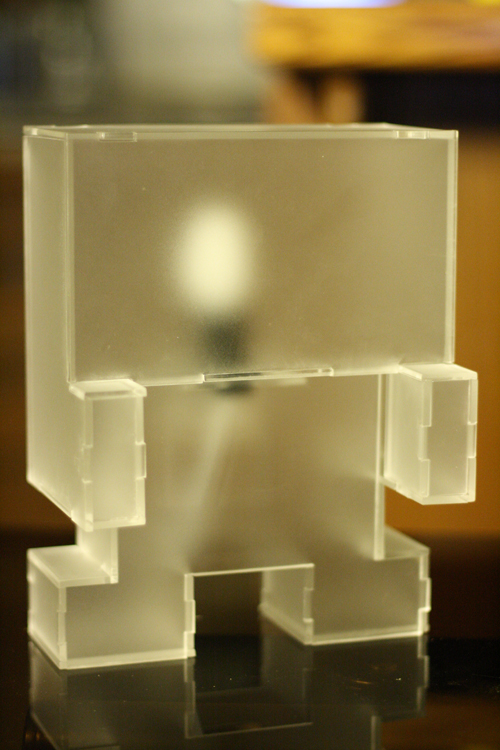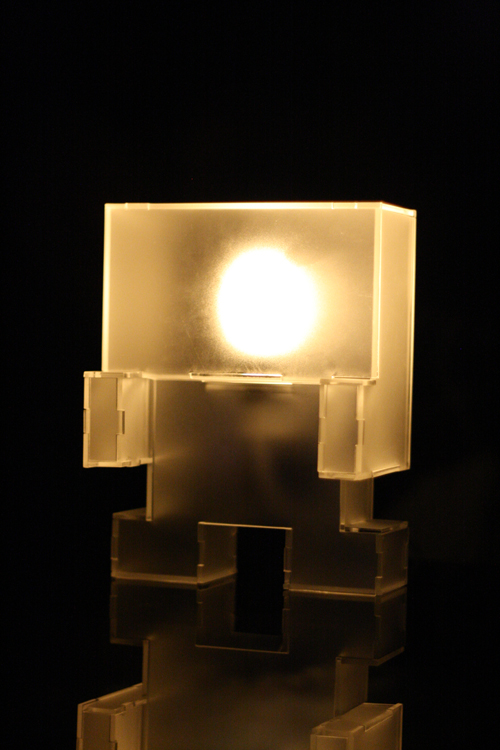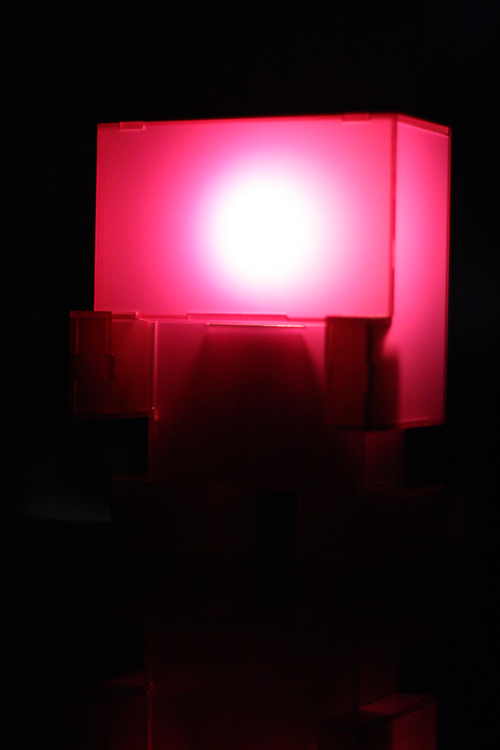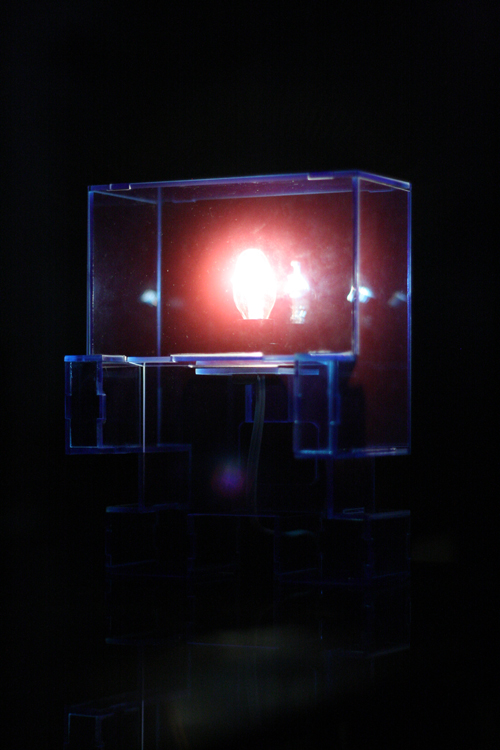 The blue one is my favorite! =)
Tron Memory Disk
A group project! We built a "Tron Memory Disk" (lol) that actually has a space in the middle for projecting video.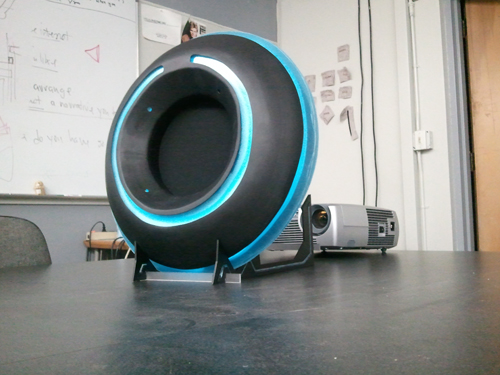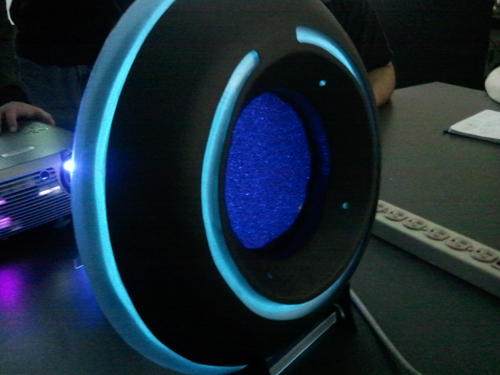 Here is a clip of us testing it, so you can see how it looks:
Untitled?
I've been playing with the vacuum former on campus and basically smashing my stuffed animals into molds. The result: a 5-foot-ish tall curtain of deformed plastic stuffed animal forms. It will eventually be hosting in a gallery setting sometime in the beginning of the Fall semester, so I hope to have nicer photos of this later.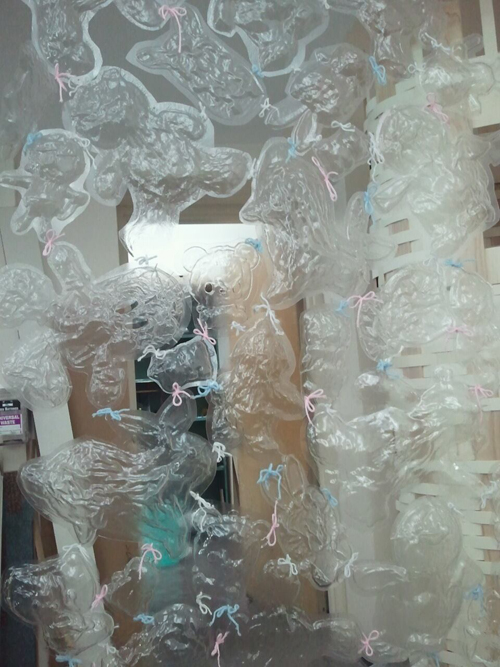 Fun video of the squishing process:
It still needs a title.
Summer break has been good to me, although still kind of hectic at times. I'm enjoying both of my internships/jobs a lot, though! For the first time in my life, I feel like I'm doing work that's really important to me. Hoping I can continue to hold on to this feeling after I graduate.
Besides work and projects, I am also making sure to spend my vacation time for myself and my loved ones.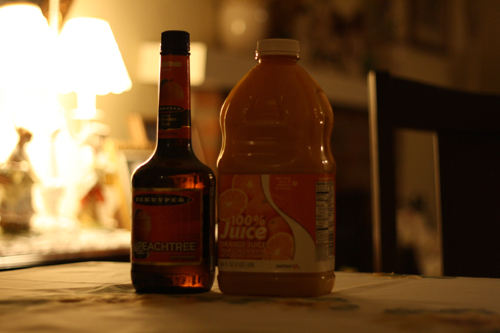 We call this, "Cousin bonding time."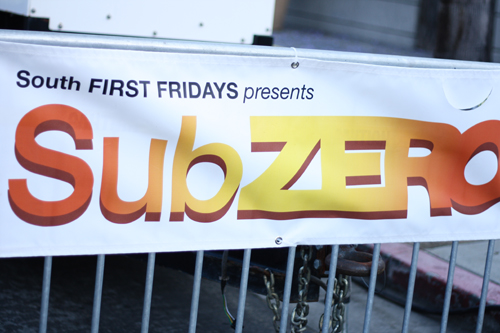 subZERO festival in San Jose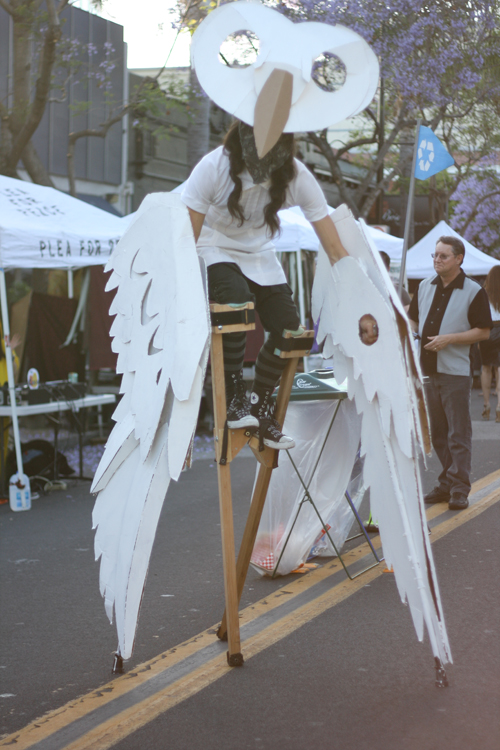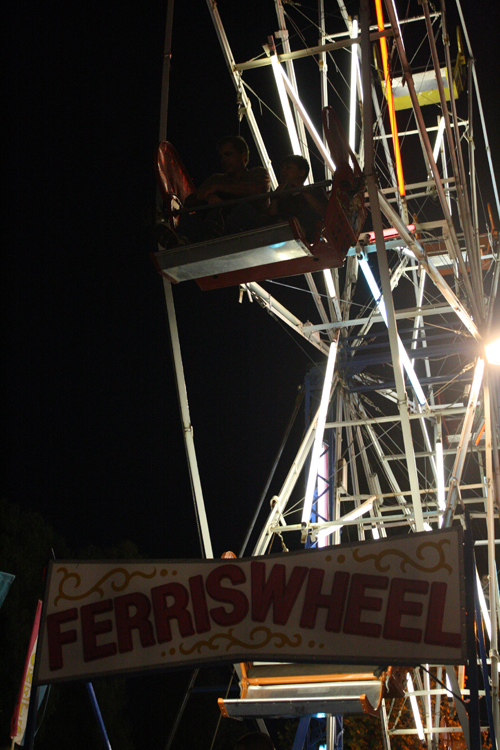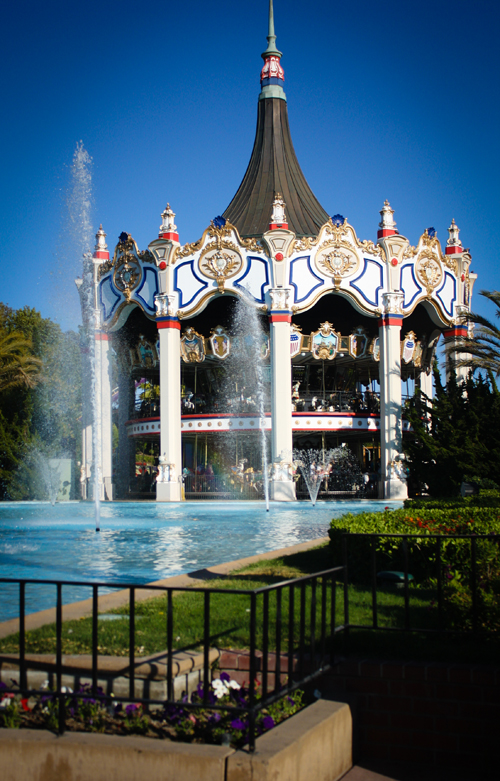 Great America
July 9, 2012 - 10:45 pm |

Comments