update 1: photos!
Hello! It's been a while since I've posted anything here, and I keep telling myself to add new things every once in a while! I've been keeping busy as usual with school and such, as well as taking a lot of photos for friends/family. It's just a snippet, but here's part one of my photo adventures through this semester since the beginning of the year: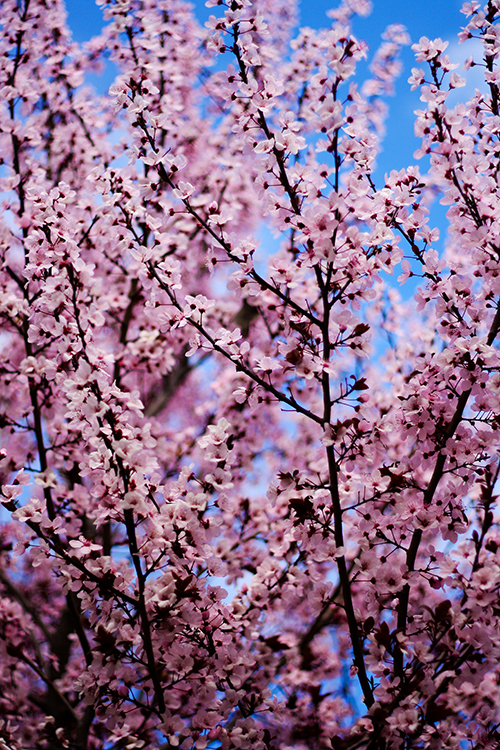 Earlier in the year, my neighborhood grew out some beautiful cherry blossom trees! Every spring I head outside to capture a few photos of them, because they don't last very long.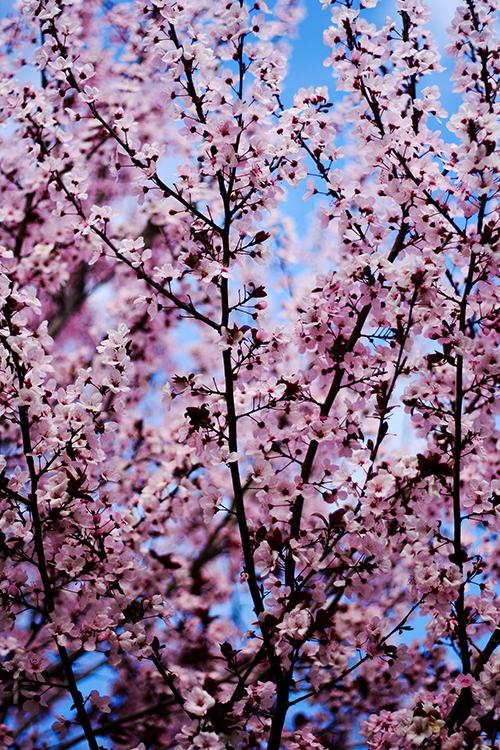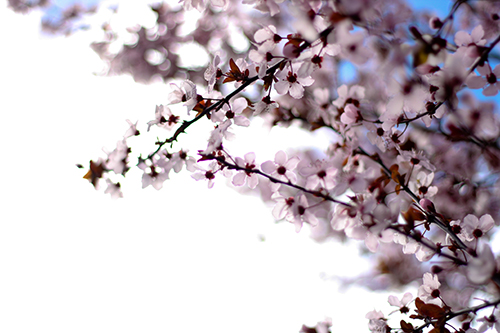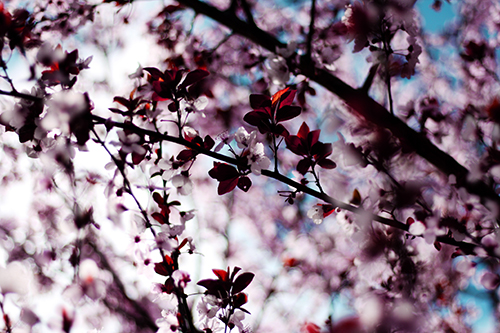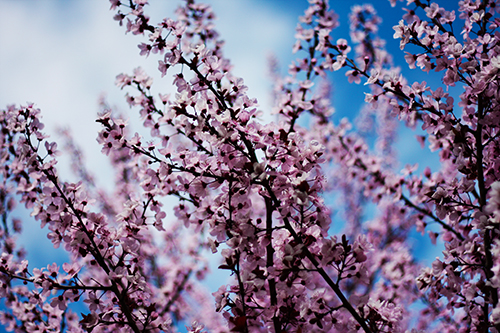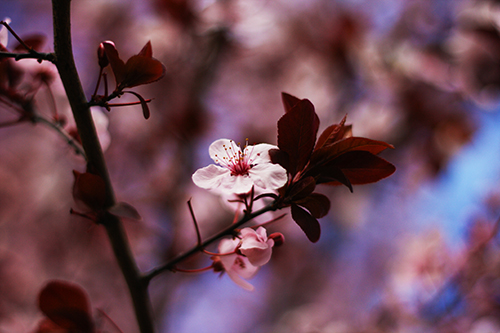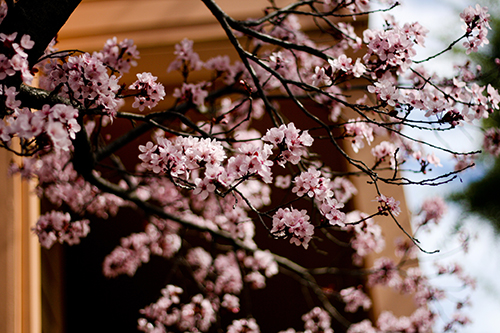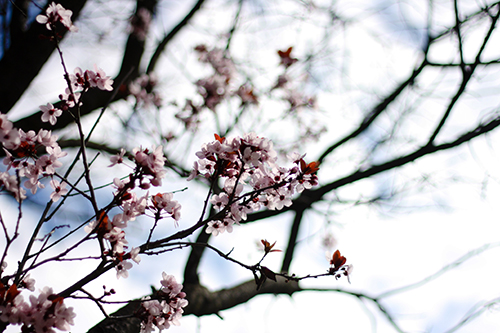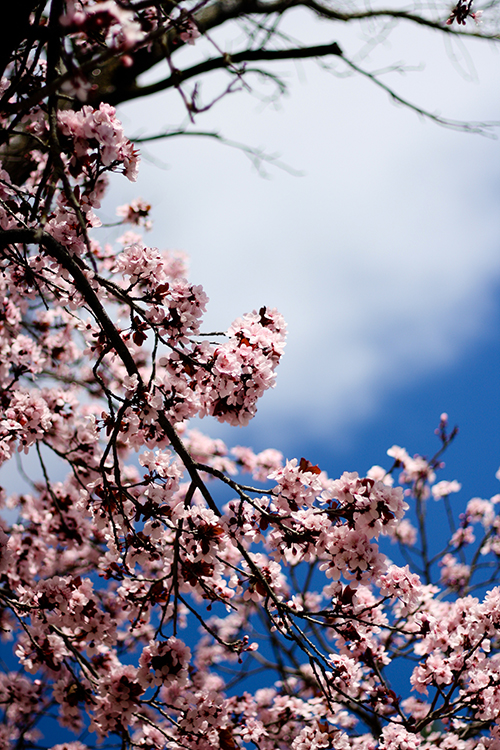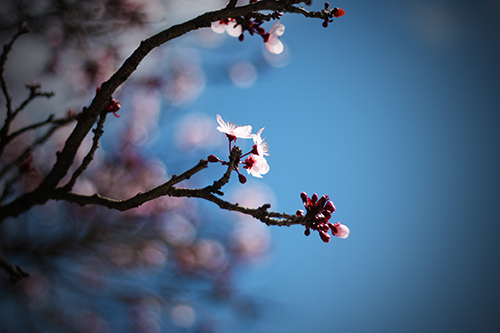 I've been spending time with my cousin and heading out to cafes and taking silly photos on our outings. Discovered this amazing thing called honey toast sometime last year and it is just… the most wonderful thing in the world!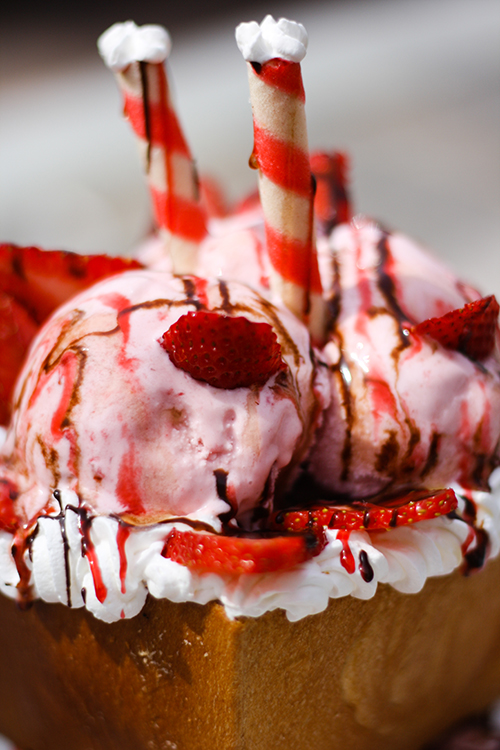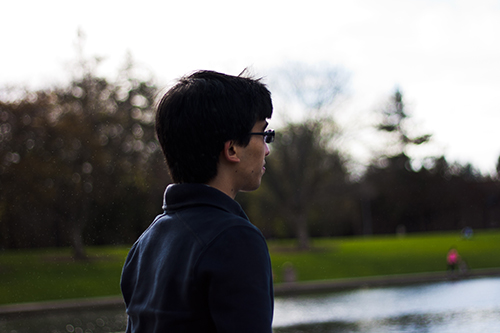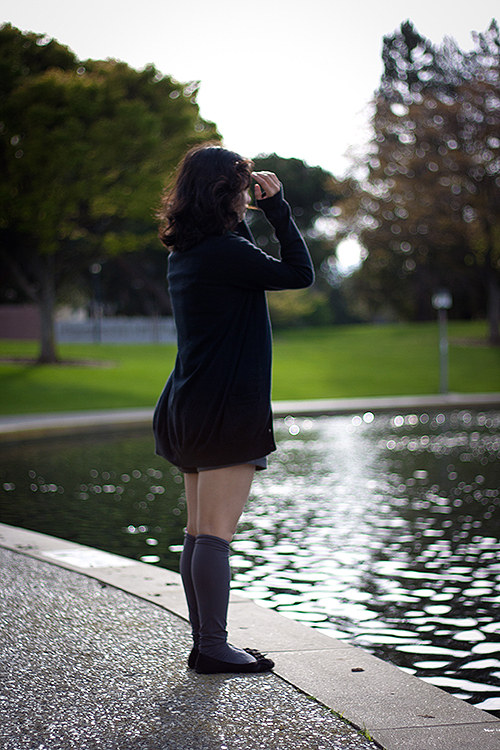 This is me. Hello world!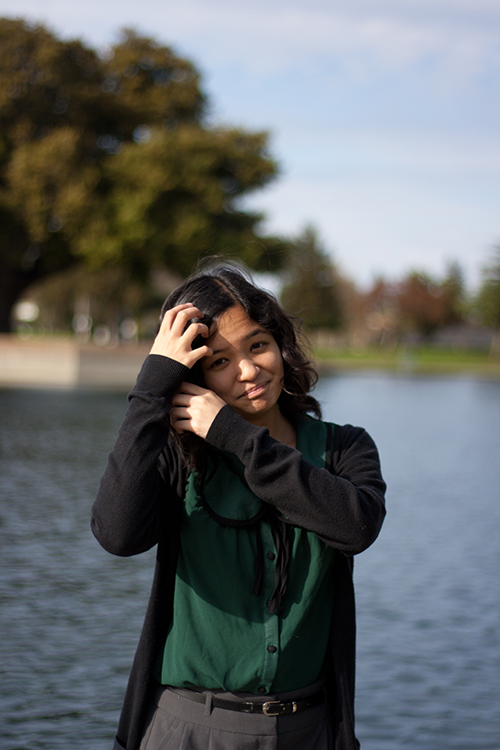 I helped out my friend for her lolita collage contest and had a great photoshoot with her at the mall! She is so fun to take pictures of.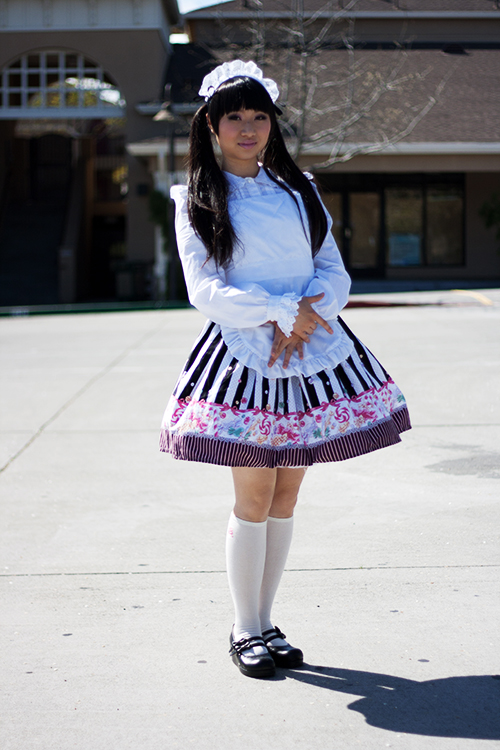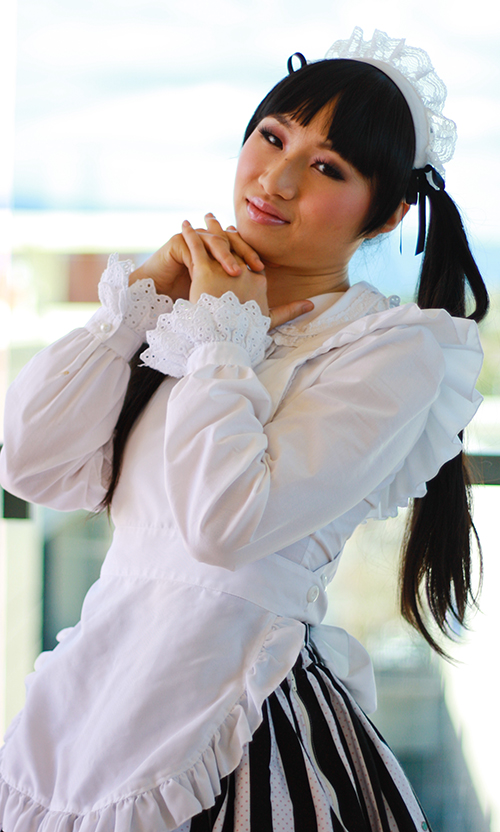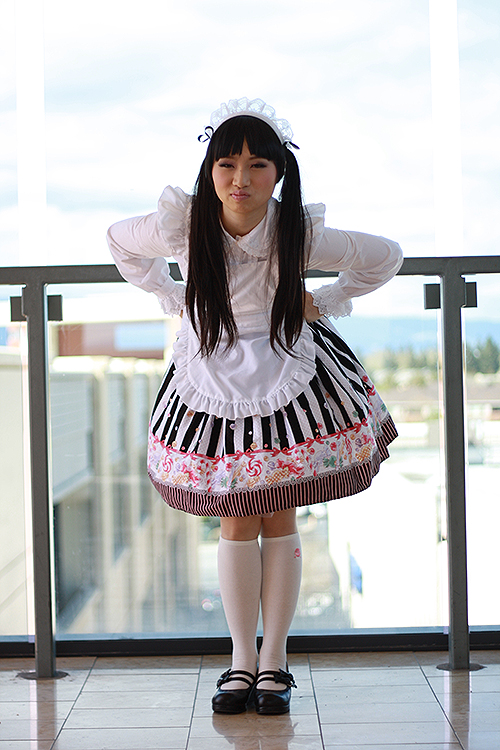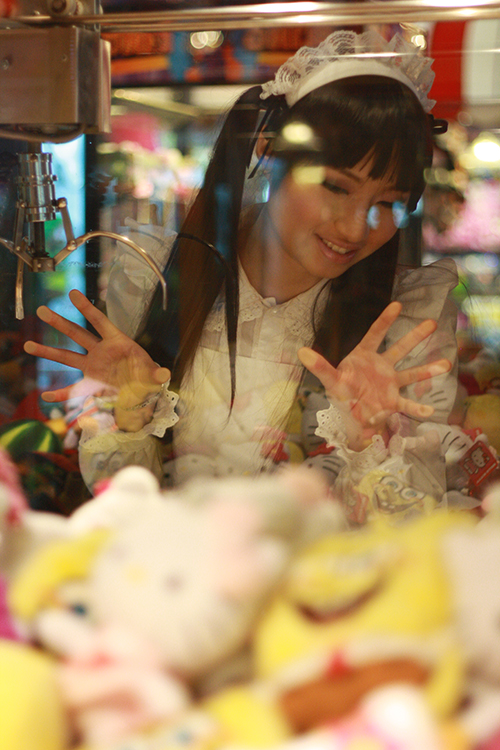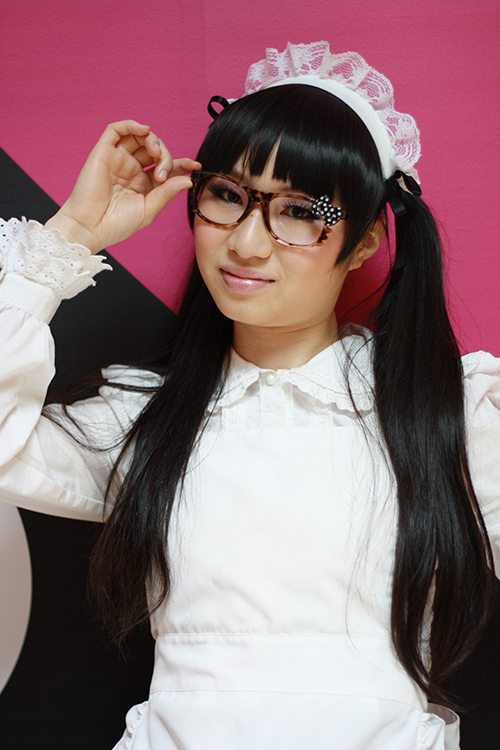 Another day out with my cousin downtown, this time to help get out some photos for his upcoming senior piano recital. As well as being an amazing and talented pianist, he's very photogenic too!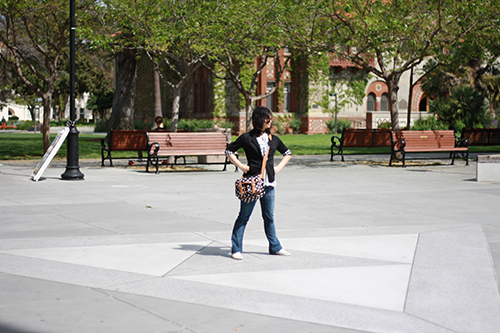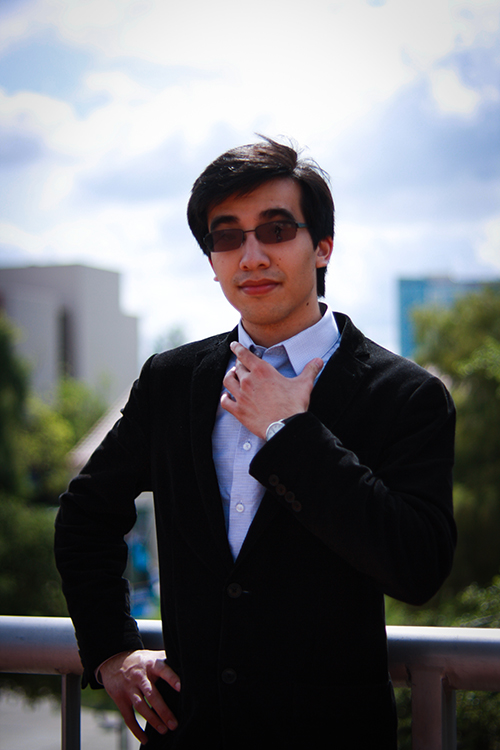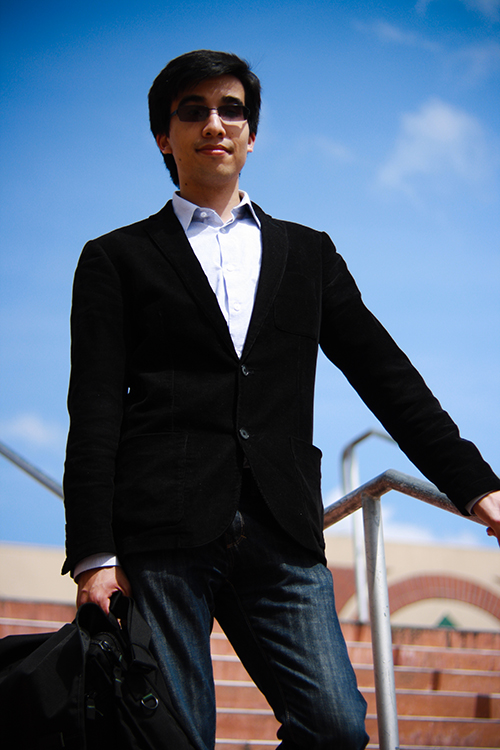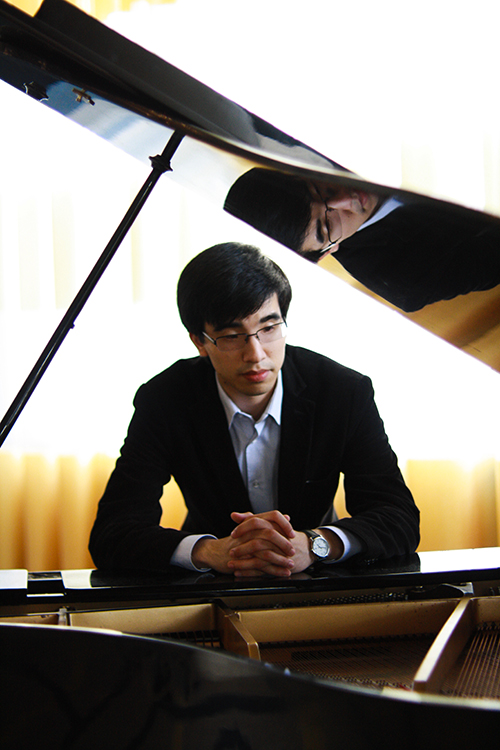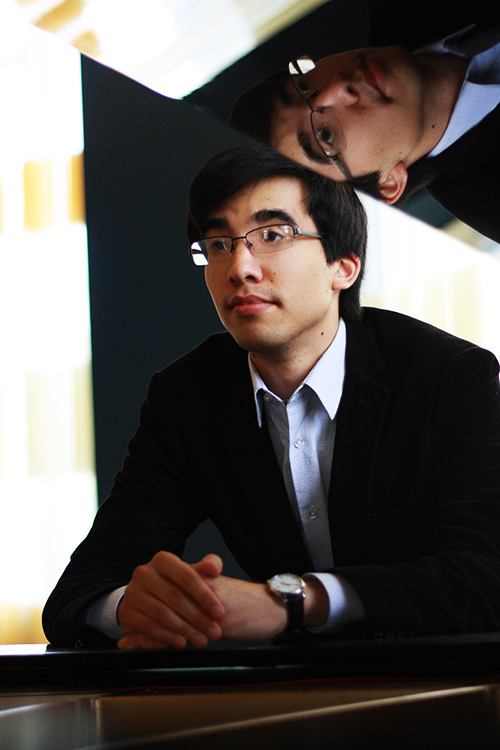 It's been a few years since I started playing with photography, and the quality of my photos could be much better by now. Unfortunately my Canon body is quite old and outdated compared to many other cameras out there… but until I invest in something nice and new, I will make due with what I have for now. Still learning many things along the way. =)
May 2, 2013 - 4:21 pm |

Comments