preview: bedroom
Here's a preview/image still from an upcoming small project for my digital video class: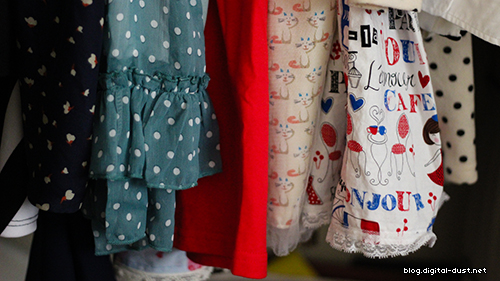 lol ok, it's a picture of dresses in my closet and it's not very exciting. It's my first time using a DSLR for filming anything and I have much to learn and practice, but I'm looking forward to getting better with it!
Video coming tomorrow!
September 30, 2013 - 9:14 pm |

Comments