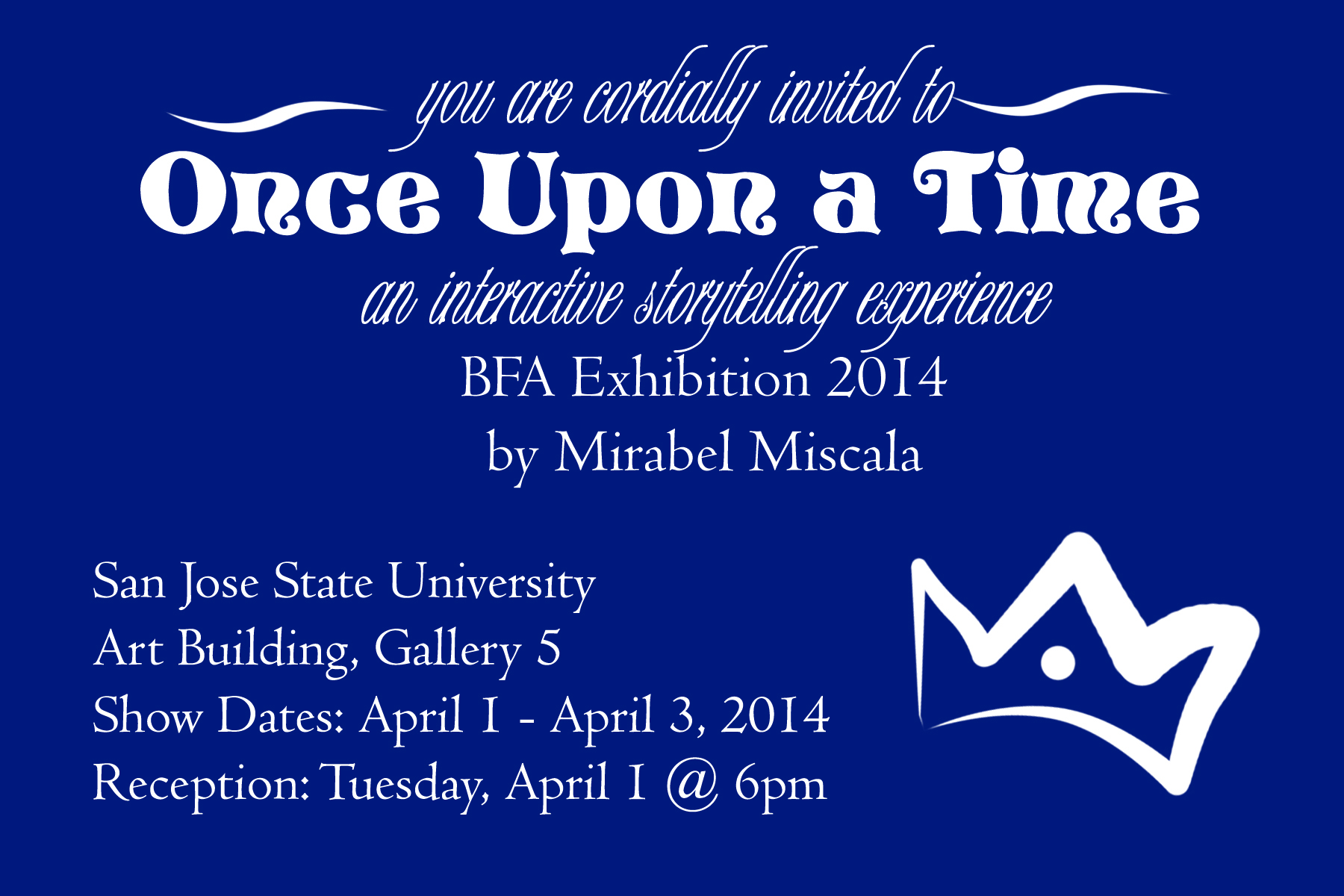 In about two weeks on April Fools Day, I'm showcasing my project in my first solo gallery show. I still have a lot of work to do in coding and such, as well as figuring out how far I can go with Twine, but I printed out some postcards and am already passing them out to friends and family. I've talked through this a lot with friends, classmates, teachers, and have gone through many versions of this within my notes and research. Now that it's finally coming up and suddenly feeling very real, I'm super duper nervous!! Still some work to do!!
The online version of this project, along with some documentation, will be available here shortly after the show.
And I don't know why I'm obsessed with this blue/white color scheme in a lot of my projects.
March 17, 2014 - 10:43 pm |

Comments