Sometime last year, I picked up a few patterns and relearned how to use my sewing machine. I attempted a few skirts and small projects, and eventually made my very first full dress back in September!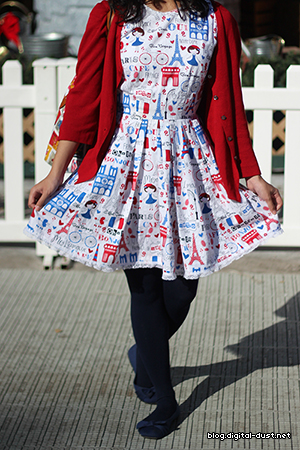 I made my second dress a few weeks ago. It was kind of a rush job because I wanted to wear it to an art event in the same week, so my craftsmanship wasn't the greatest this time. But I'm learning rather quickly, and the dress fits me well! I call this: THE BOAT DRESS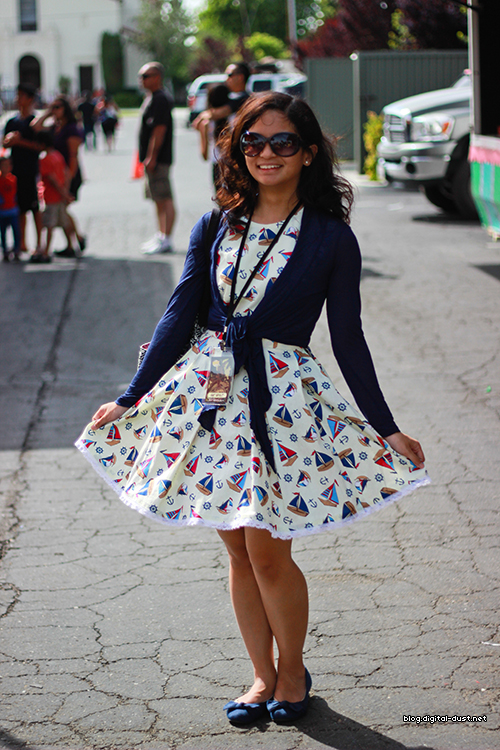 Either thats a heck of a shadow on me in the photo or the California sun must have been really nice to me lately, because look at that tan!
I really enjoy making my own garments lately, especially when I can custom fit them really well to my petite size. Looking forward to trying more challenging projects and improving my craftsmanship in each one.
May 19, 2014 - 2:44 pm |

Comments