video: brandadon 2015
Back in April, we made a surprise birthday rap video for my dance partner. It makes no sense and is probably the most ridiculous project I've ever done, but it's fun to watch and was even more fun to make.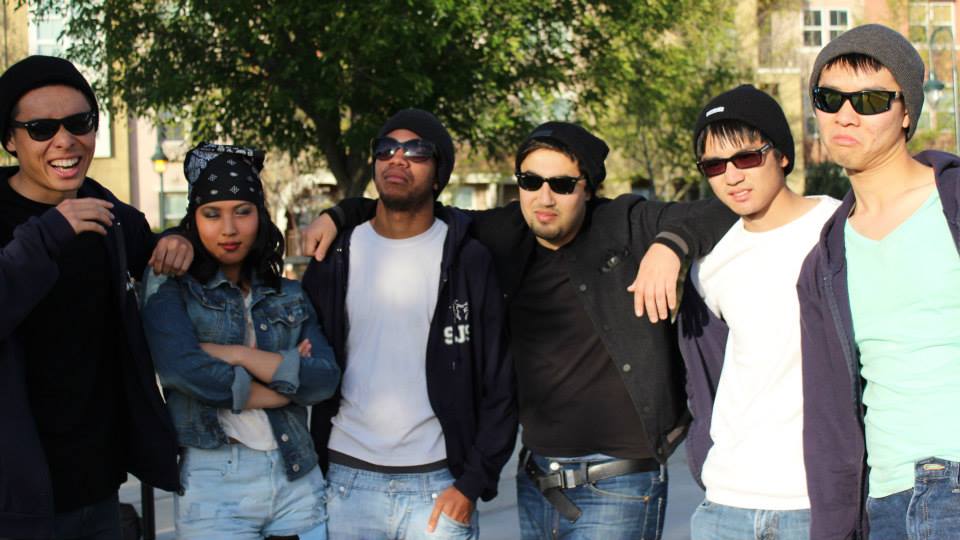 We had a crew of friends (all beloved ballroom dance team members) transformed, choreographed and organized to become the ultimate hood rap crew.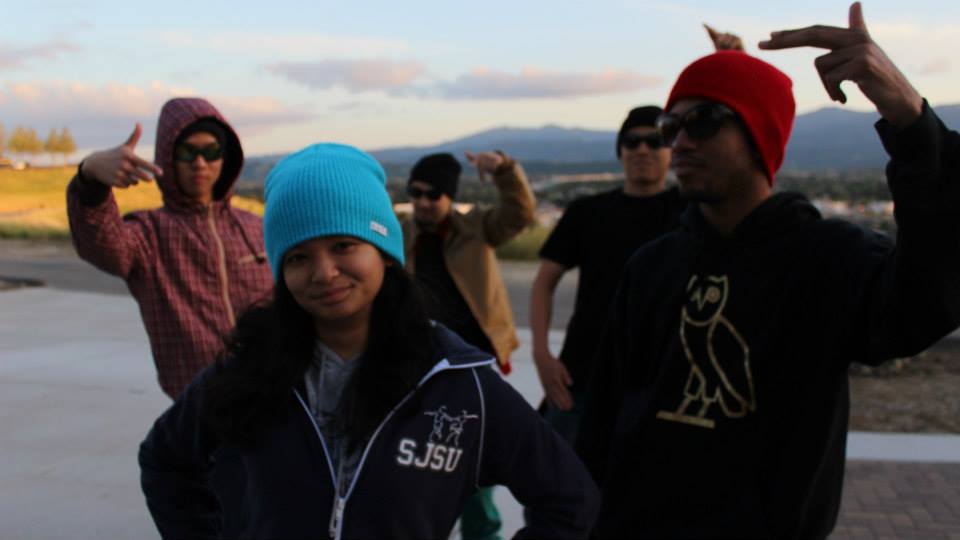 Showcasing the highlights of my Adobe Premiere Pro proficiency and videographic aptitude (lol), I present to you, Brandadon 2015:
Rap by Shaq. Direction by Total. Shooting/editing by me.
(realized I forgot to add watermarks to my images!)
June 20, 2015 - 3:22 pm |

Comments