The holidays are my FAVORITE time of year!! I've been rushing to get Christmas gifts done lately, packing for Disneyworld,  adjusting and transitioning between some major changes.
I had the opportunity the last couple of weeks to reconnect with past teachers, old colleagues, friends, and family. We conversed about career topics, adult life, about grounding myself in the present, learning from the past, and moving forward to a brighter future. 2015 was a tough year due to some personal situations, but things completely turned around and become awesome, thanks to so much support from loved ones and personal hard work. I'm so excited to start the next year in a new and better place, and am extremely grateful for all the learning opportunities and important people along the way!
It's about a month overdue, but I wanted to report and share an awesome event that happened a month ago: November 14th was SJSU Dancesport Team's 2nd Annual Spartan Invitational! Competitors from Berkeley, Stanford, and many other local schools and communities participated. The competition was very successful, very well run, and very fun!! Very proud of my collegiate dancesport team!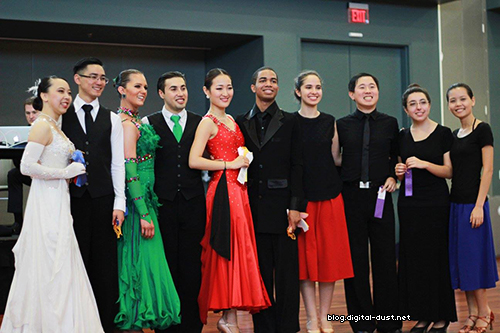 Our regal ballroom squad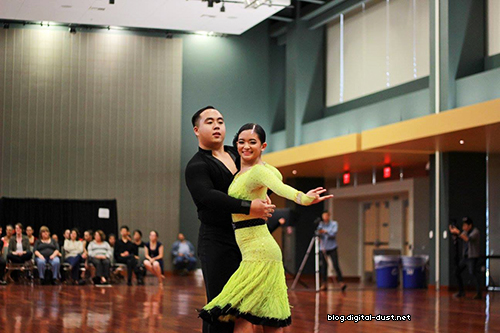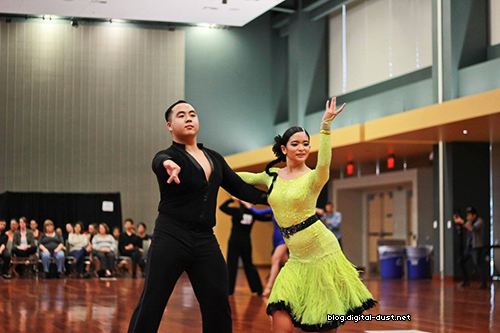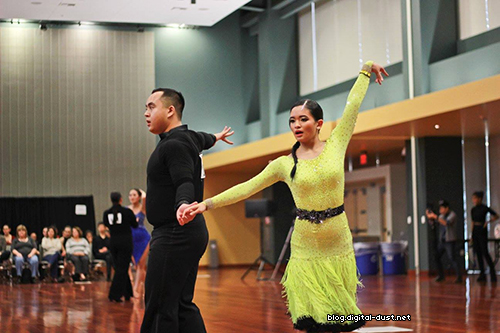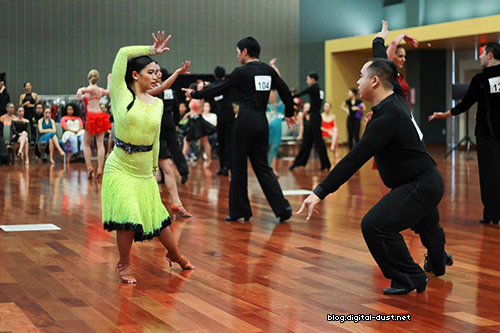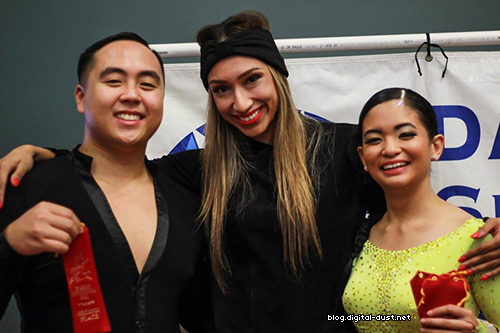 Our awesome coach who kicks our butt!!! Hair and makeup by her!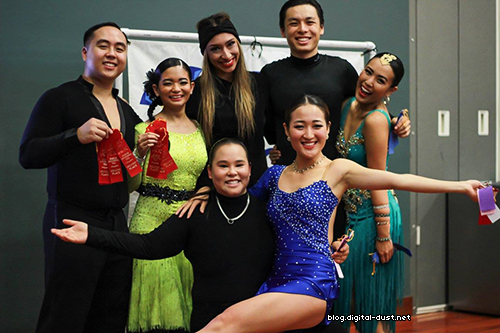 Our sparkly and fiesty latin squad
Samba round
My partner and I are excited to continue working hard with our coach, overhaul a few things, move up a level, and start off the new year with a bang. I'm hesitant to give away too many details, but I'll say… our new routines are challenging, but pretty exciting!
Anyway, I'm packing and getting ready to leave for our trip to Disneyworld this week (so excited, first time). I was inspired by a colleague to create a travel video, so expect a ton of media and updates later!
December 13, 2015 - 10:33 pm |

Comments