2016 so far has been a challenging and exciting journey through the world of dance! It started off in January with new routines, new costumes, and new difficulty levels, and since then, things have been active and going strong!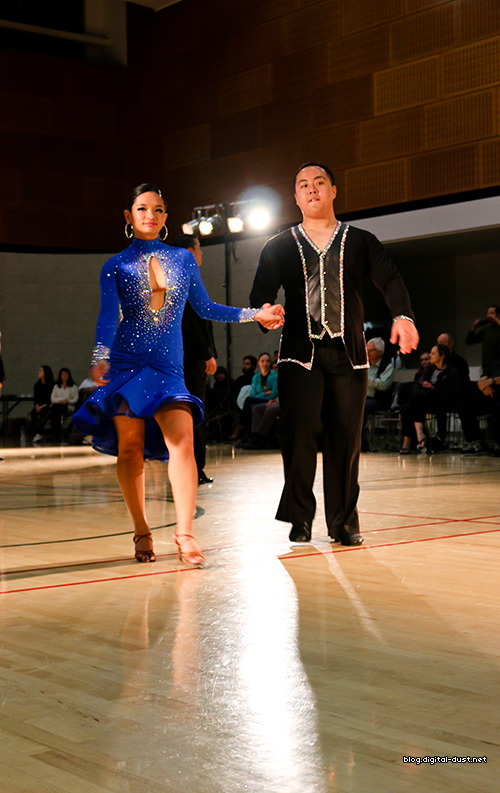 My partner and I have come a long way since we both started dancing and competing together, but we still have so much more to improve on! Dancesport sometimes become tough on the mind, body and emotions, and the pressure to improve in ability and ranking feels high every time. The atmosphere, politics and culture surrounding the competitive ballroom environment sometimes become challenging. Doing my best to enjoy each lesson, practice, and event while reflecting on things that can be improved each time. It's a work in progress.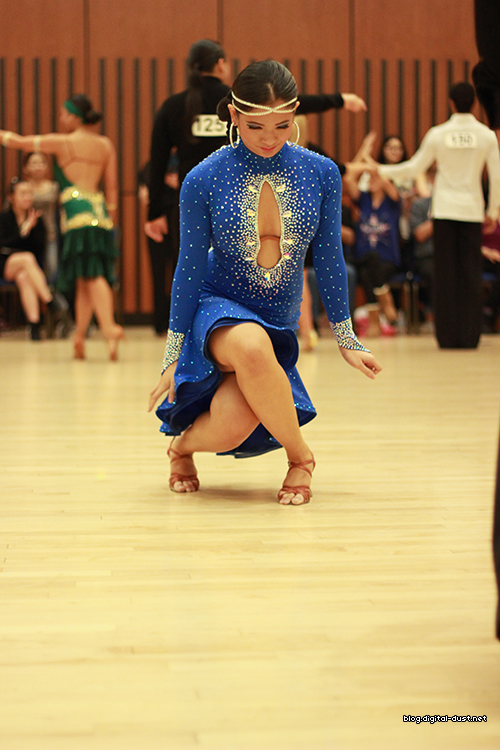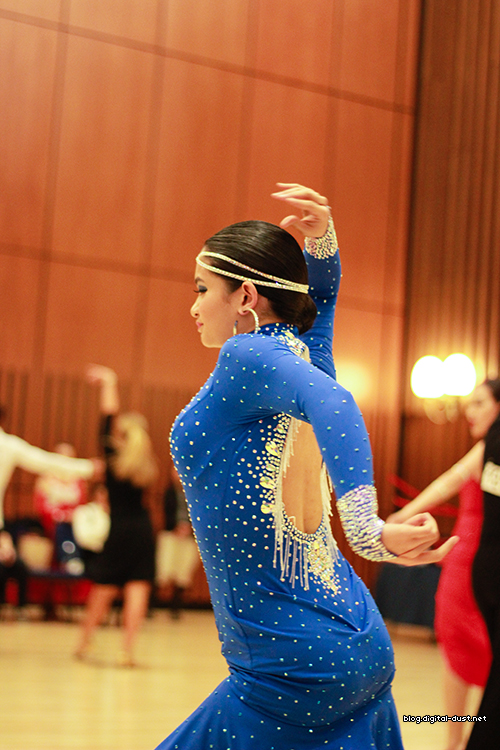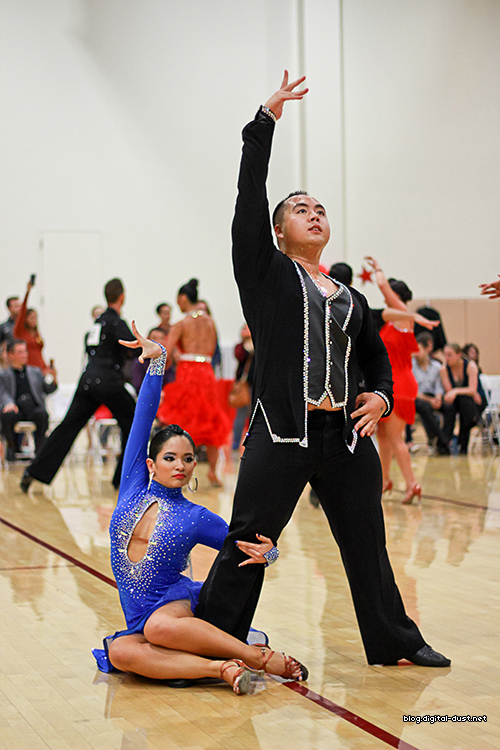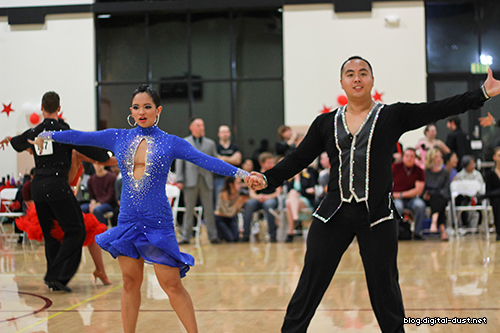 This year, we had another opportunity to work and perform at FanimeCon's Black & White Ball for Memorial Day weekend. It was such an incredibly fun and refreshing social event that helped ground and reset my thoughts and feelings after the spring season full of competitive events, and reminded me of all the other aspects of dance that I enjoyed. It's a great feeling bringing joy and entertainment to friends, attendees and watchers, hoping they will also catch the dance bug and be inspired to learn ballroom!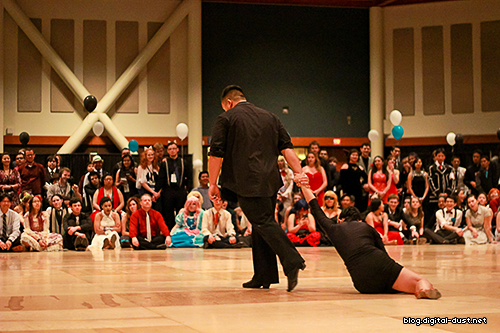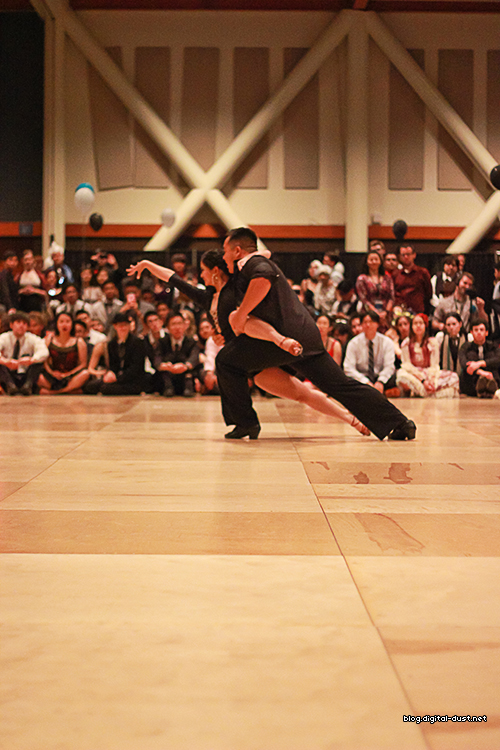 We are continuing to practice throughout the summer, and hope to be back on the competition floor in July for International Grand Ball! There are more goals for travel next year that we hope to reach as well. Other than that, I'll share videos and write up a longer post focused on the recent FanimeCon weekend soon! And outside of dance, there have been a lot of exciting work projects and photo gigs happening lately that I'm pretty excited to share. Stay tuned!
June 4, 2016 - 6:11 am |

Comments