my current games list: zelda nostalgia, storytelling and more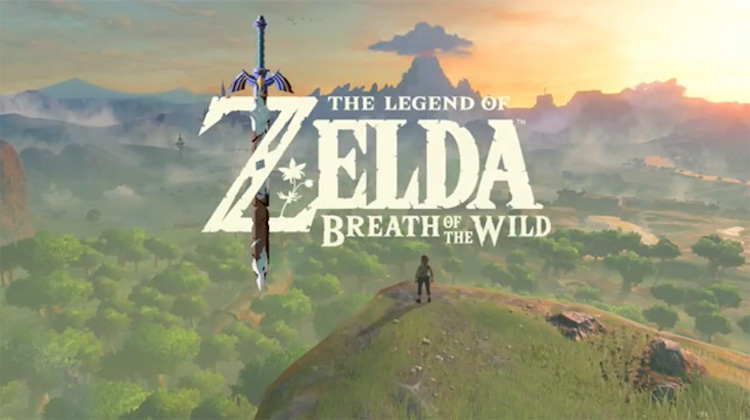 With all the excitement of E3 and recent developments in the gaming world, it's been a good time for me to get back into the hype and explore playing some titles again! Being an adult is tough sometimes, but this year has given me some time and space to enjoy outside activities outside of dance… For the first time in a long time, there's suddenly of TON of new content I'm extremely excited for that has me feeling like a little kid again! I'm trying out new games and looking forward to upcoming ones!
Titles I'm currently playing:
Overwatch
Starcraft 2: Legacy of the Void
Rhythm Heaven Megamix
Upcoming titles I'm looking forward to:
The Legend of Zelda: Breath of the Wild
Death Stranding
South Park: Fractured But Whole
Ace Attorney: Spirit of Justice
Pokemon Moon
One of my favorite smaller studios, Crows Crows Crows (which is directed by the creator of The Stanley Parable!) is also on my radar for fun and upcoming projects!
I freaked out and even got a little emotional when Zelda was announced- but I'll write more about feelings on that another day! Overall, I just wanted to share how incredibly excited I am by the writing, storytelling, and innovation all the games above are putting out!
Anyway, I have a backlog of projects and some exciting web/photo news I want to work on and share by the end of summer (yes, yes, I keep announcing this… but when does planning ever end?). Looking into other CMS platforms as well, and a redesign of a website or two. Look forward to it!
June 24, 2016 - 3:16 pm |

Comments