mission viejo was as golden as i remembered
I've been thinking about a write up to my recent vacation from early August for a while! I could post all the long details and pics of every day and how amazing the Wizarding World of Harry Potter was, the deliciousness of butterbeer, buying my first wand, seeing the Disneyland 60th celebration one last time, my first Disney alcoholic beverage at the Cove bar, visiting Captain America again, etc… but I keep coming back to thoughts about my reunion and memories with family, and how it made the entire trip even more magical.
—
Mission Viejo was as golden as I remembered.
During my recent vacation, I came back to this part of SoCal with my cousins for an impromptu reunion after over 14 years. The last time I was here, I was as an adolescent away from my parents for weeks-to-month long getaways. It was a place and a moment in time where summer felt as endless as it was fleeting. It felt so long ago, but the memories were still bright and warm.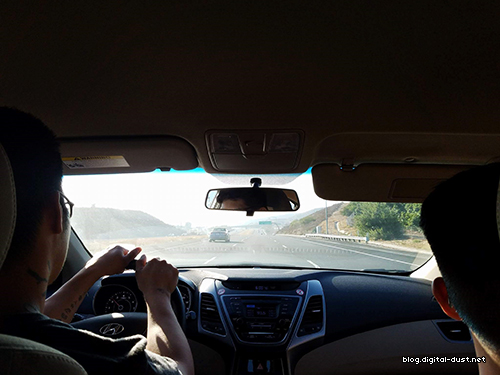 In the early 2000s at a large vacation home full of love, my aunt inhaled the teenage cousins away from their parents for the summer season and spoiled us with theme parks, summer outings, chores, and life lessons. As an only child, it was the closest I felt to having a house full of siblings, spoiled only with excitement of upcoming activities and trips planned for the visit. It was my first time experiencing any sort of significant Disney or Hollywood experience, or even that long of a vacation escapism, before I hit middle school. It was the start of an addiction to the magic and longing that Disney parks brought, that I wouldn't be able to reach again until my mid-20s.
On a hot summer day in 2016, I finally visited her grave for the first time. I was never able to come here before, until now. The weather and the city were the same shade of gold and warm that I remembered. It's as if summer never ended here and was waiting for me to come back.
All of us cousins were there, older, grown-up, discussing our various careers and adult paths. But one of them suddenly pulled up a viral and shocking picture of an Olympian with a broken leg on their phone, and we all backed away and cringed out loud. Suddenly we were loud and obnoxious kids again, laughing at ourselves and reminiscing around the grave.
Later that night, my boyfriend and I held hands in Disneyland, watching the parks lights and festivities shimmer at night. I'm finally able enough to come here and indulge whenever I want, whenever I need to. Over a decade later, a sudden appreciation for everything that happened back then and now hit me hard. I still get lost in thought thinking about summer days in Mission Viejo whenever I visit any Disney park. I like to think my aunt would be happy that I found someone to share the vacation tradition with as adults, and that we continued to keet that bit of our childhood alive!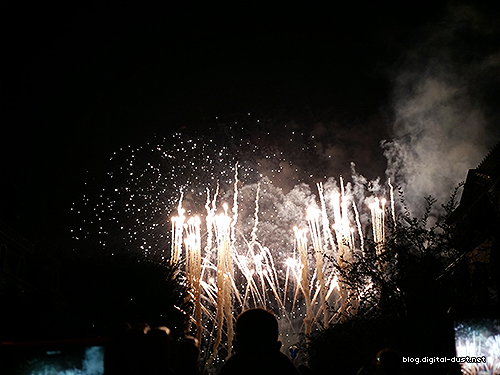 August 22, 2016 - 2:51 pm |

Comments