starting off 2017 with a magical vacation!
Kind of a late-ish post. After a busy holiday season at work and dance at the end of 2016, I started off the new year with a wonderful trip! Sharing a report of highlights from our trip from earlier in January, with a few photos taken by me and BH!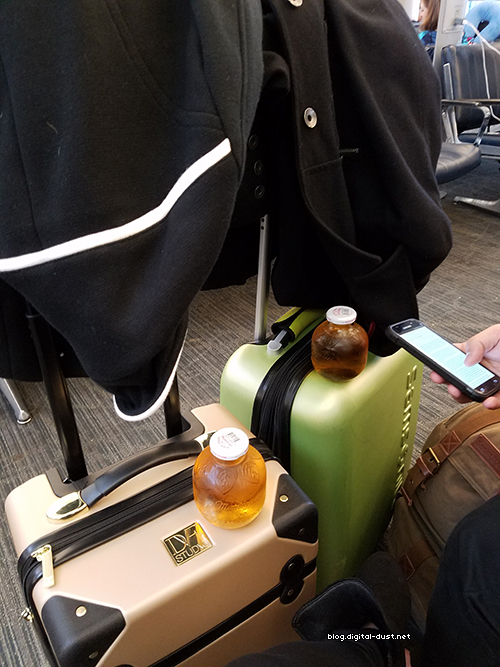 Our January travel timing worked really well. We caught the tail end of the holiday season and lights at the Disney parks, and made it to Las Vegas and home after CES, but before the Martin Luther King Jr. weekend holiday crowd came in. So, prices and crowds were really manageable for a beautiful time of year.
We drove with our buddy down to Anaheim first. He had never been to any Disney parks before, so we were excited to show him a good time. Our first day was at Disney's California Adventure! I wanted to try so many holiday goodies.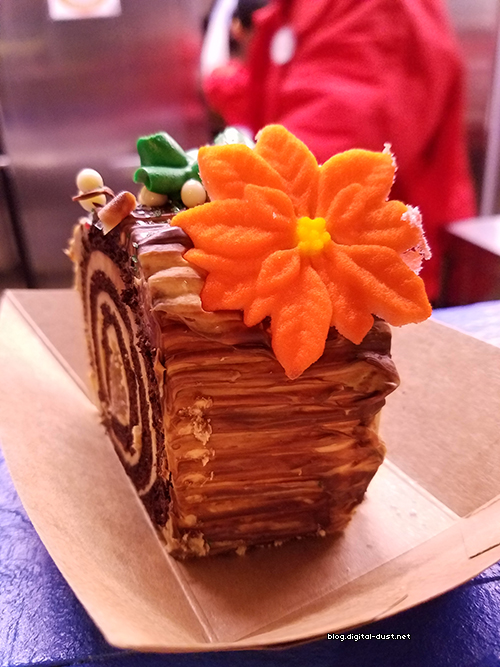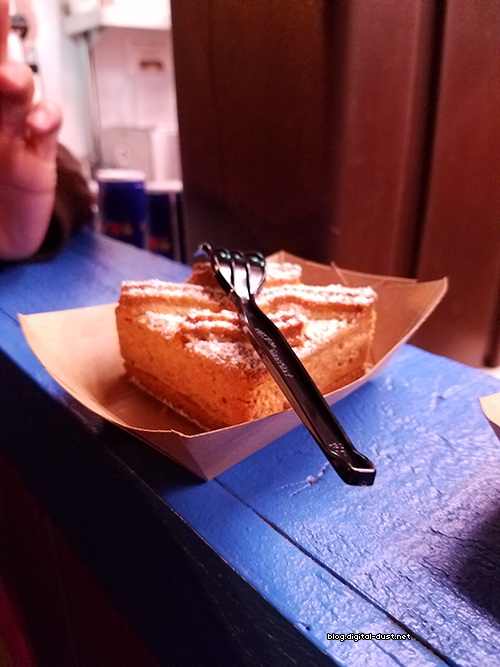 We introduced him to the wallet-emptying magic that is pin trading.
Our timing for the evening at Disney California Adventure was fantastic- we were able to make it into the Cove Bar (!!) right before it closed, allowing us to land a view of the upcoming World of Color show from the bar. Delicious lobster nachos, delicious drinks, and delightful company with a delightful view? Couldn't get any better than this!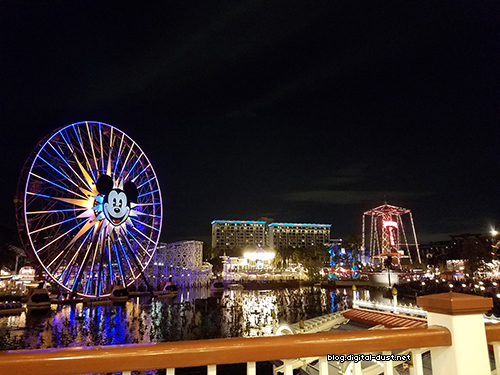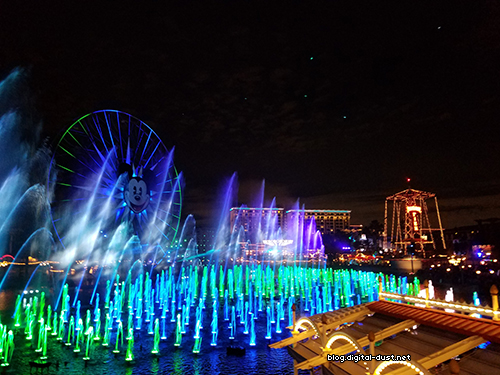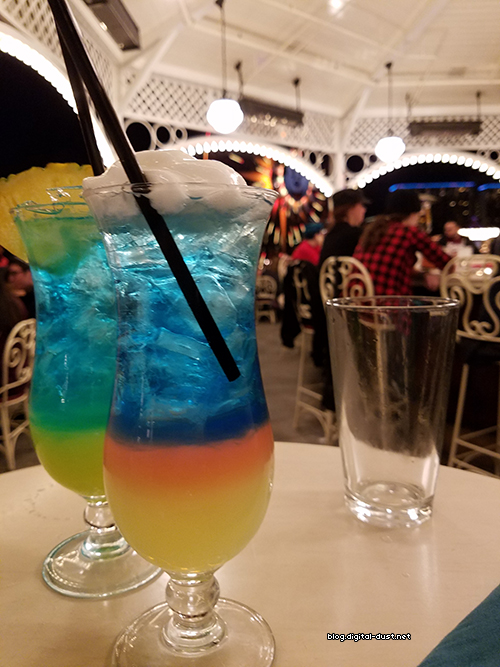 The next day was Disneyland. We tried to jam pack everything we could, since it was the last official day of the holiday season (and for other things!). All the major rides, Mickey beignets, Magic Map, Paint the Night's last showing, holiday fireworks and lights.
The next day was our buddy's last day at Anaheim. We ate a great breakfast, and did more pin trading and shopping.
He went back home that day, leaving me and the bf to do one last Disney visit alone on the day before Vegas. It was kind of sad, actually! We realized that Disney magic really is the people we spend time with along the way. Ha.
The next day, we packed up and had our first ride-share experience to LAX, and headed on a short flight to Las Vegas!!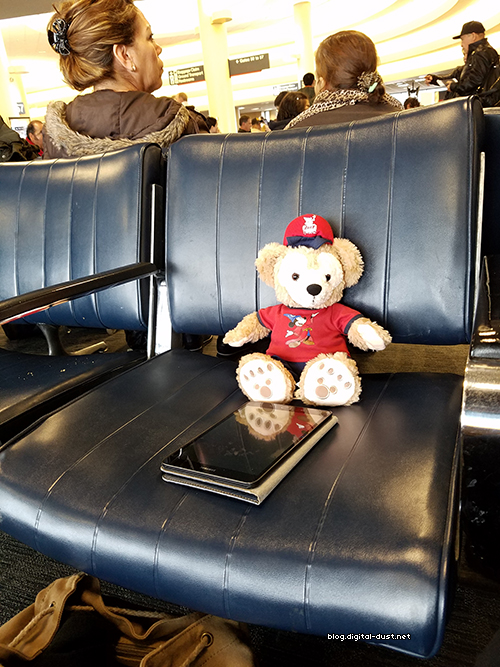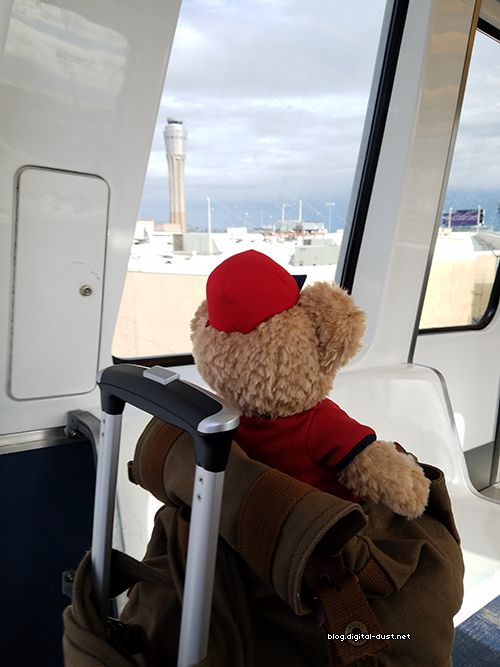 I've been in Vegas a lot with family as I was growing up. This was my first time going without parents, post 21 years old, and getting to enjoy it fully as an adult! Boy have things changed!
Also wanted to mention that it was our first time redeeming our MyVegas points and getting our Mlife rewards- super easy and very worth it, indeed!
We stayed in Paris with with a view of the Bellagio Hotel- was able to land a high tier room at a good price. The next day, we did some buffet-eating, sight-seeing. We had tickets to see Cirque du Soleil – Ka at MGM Grand that night. Amazing show!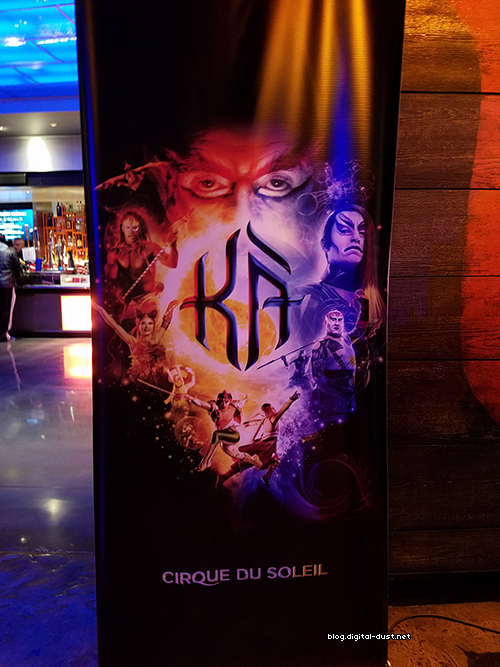 After the show, we ended the evening with drinks at The Chocolate Bar in NYNY.
The next day was Mandalay Bay's Shark Reef, with more sight seeing, and more eating!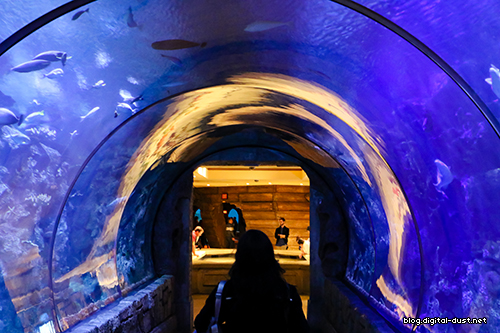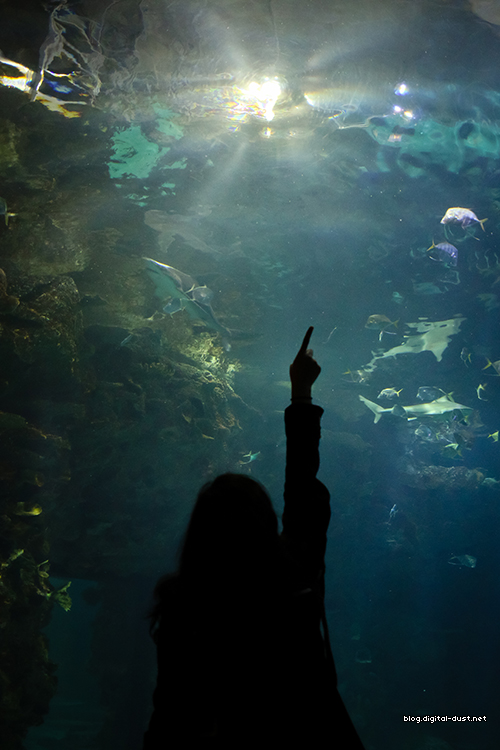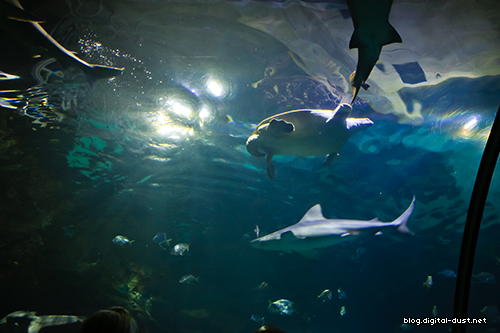 We rode the monorail a few times back and forth to see the length of the strip…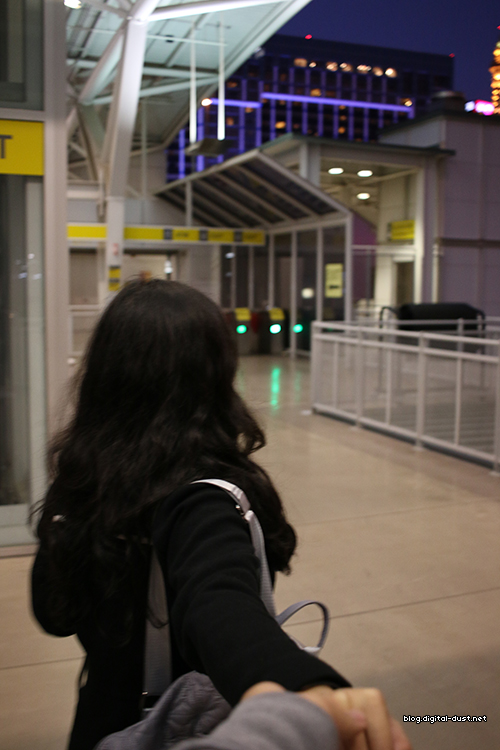 And we later found a nice and crowd-free spot at Caesar's Palace to take photos.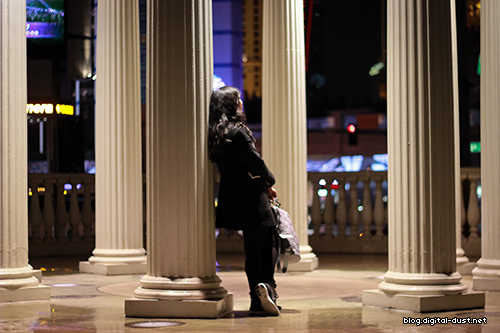 We went back to our hotel room to get dolled up a bit (so I didn't look so much like a little kid, too) and came back to have a little photoshoot in the area!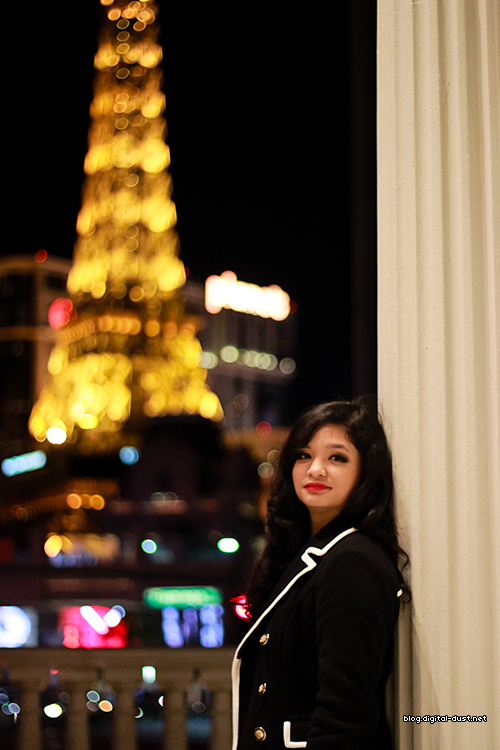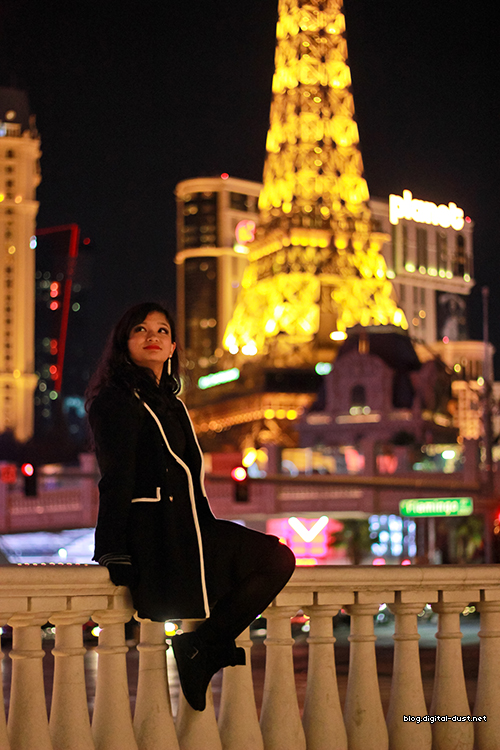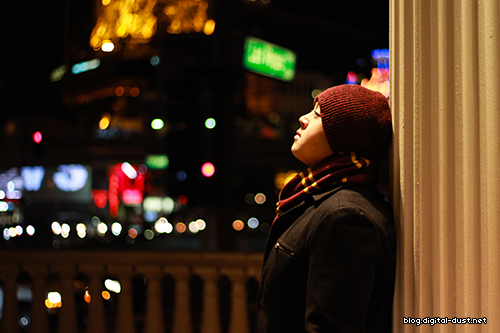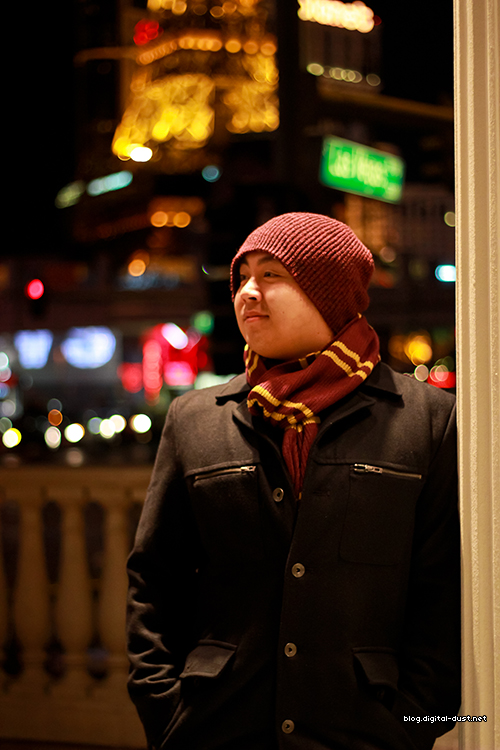 On our last day, we used up the last of our Mlife rewards to nab another buffet and check out the secret garden at the Mirage. At this point on Friday evening, the weekend holiday crowds were really starting to come in! We headed to Excalibur to watch Tournament of Kings- a dinner show I watched exactly 10 years ago! It was as fun as I remembered.
More food and more walking.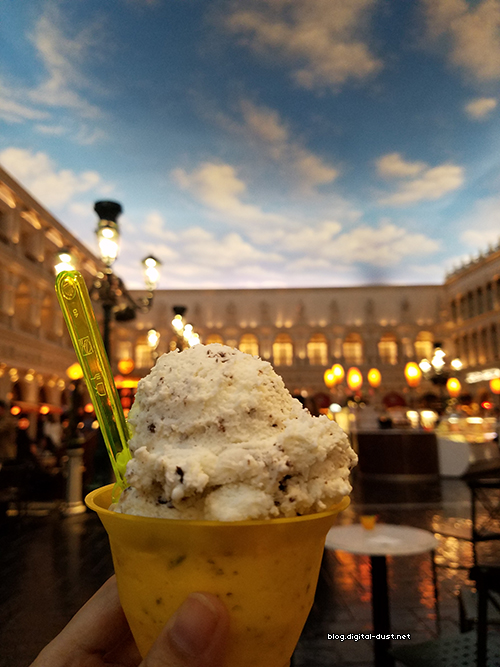 We gambled a little bit of our entertainment money throughout the trip, did a lot of sight-seeing and lounging about. And did a whole. Lot. Of. Eating.  Overall, it was a fun and successful trip, with a lot of discounts and deals acquired! Relaxed and fat, we flew home the next day. Both Las Vegas and SJ airports were very empty.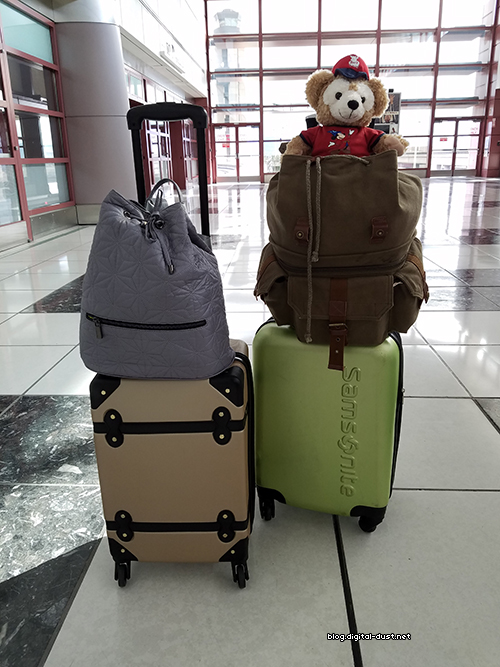 I'm really grateful to be at an age and means to experience trips like this. With bf's graduation and the start of the new year, it was a good time to reflect and appreciate childhood and adult fun… by doing both! We're already looking forward to the next one!
January 20, 2017 - 1:40 pm |

Comments