late post: 2017 year in review
Happy 2018! This is quite late, and I originally drafted a much longer post for a previous trip report that I'd been trying to finish for a while… But I decided to keep it brief and let the photos speak for themselves. Here some of my highlights and favorite moments of 2017! Warning: photo heavy!
Nonprofit Technology Conference in Washington, DC (March)!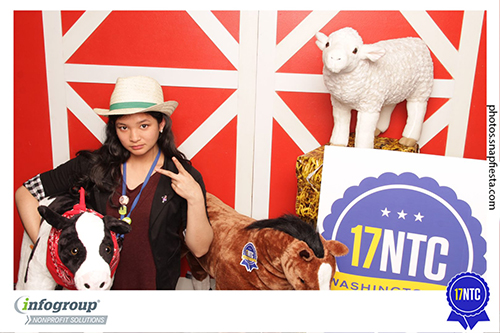 Dance competitions, events, performances, costumes!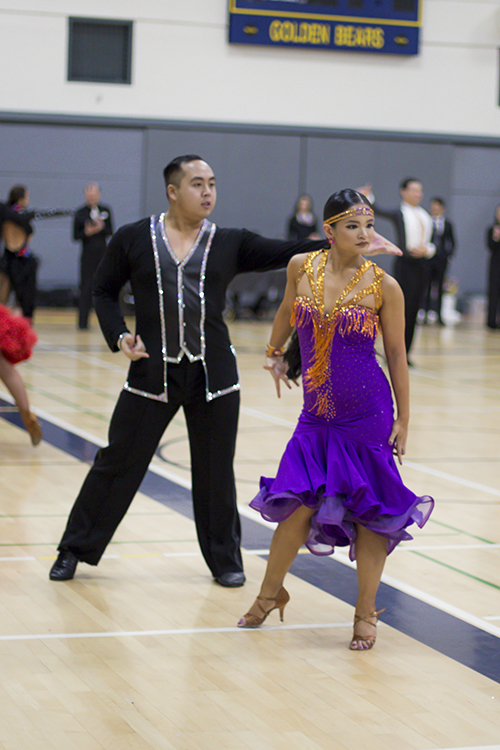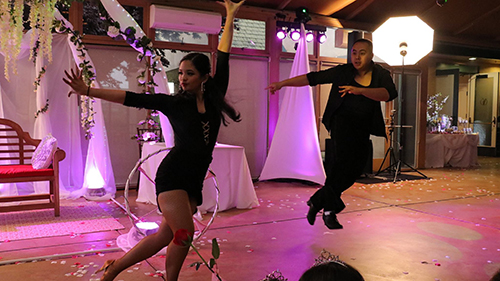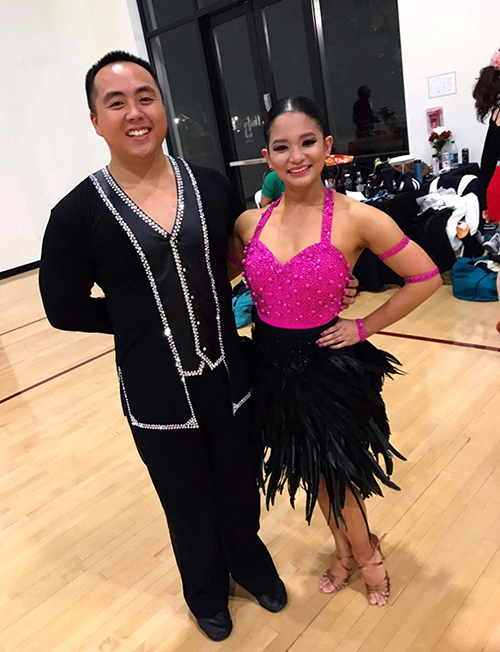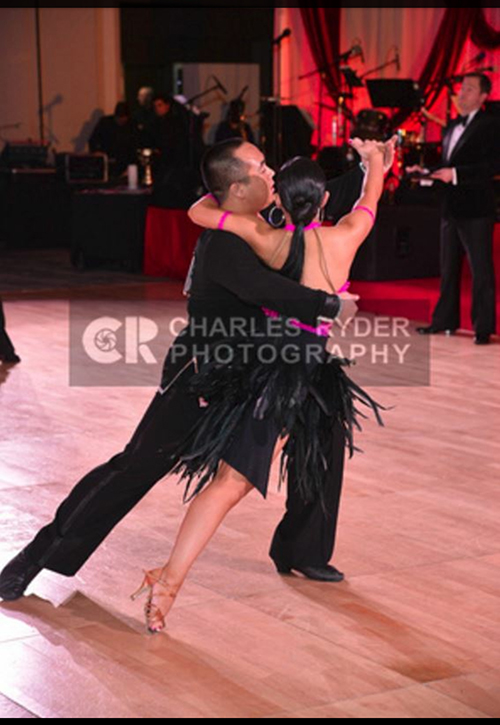 FanimeCon (May)!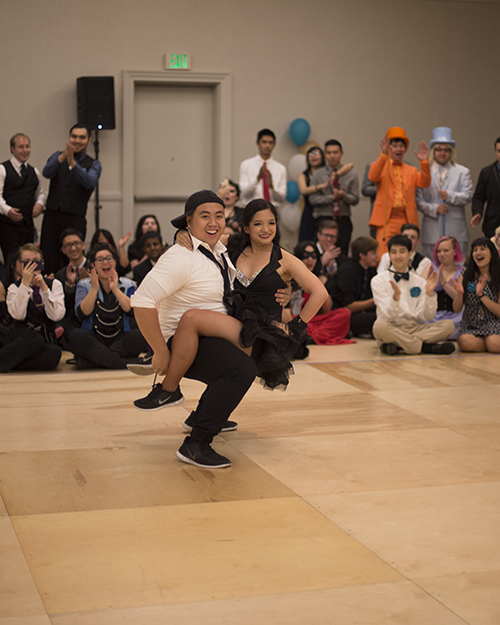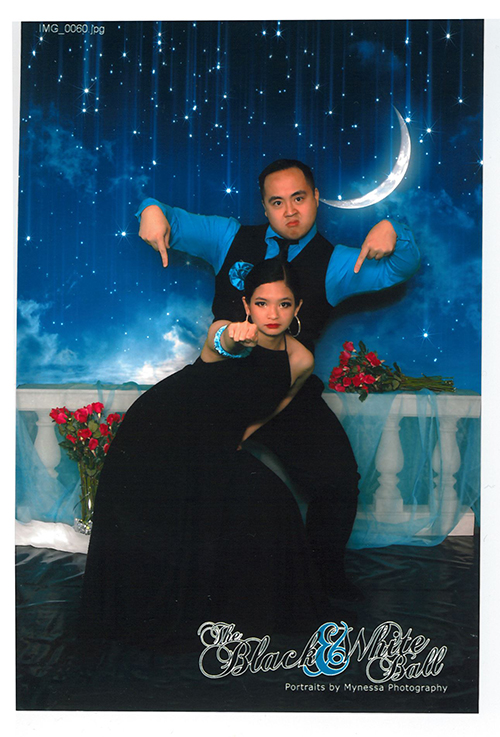 Kenya (June)!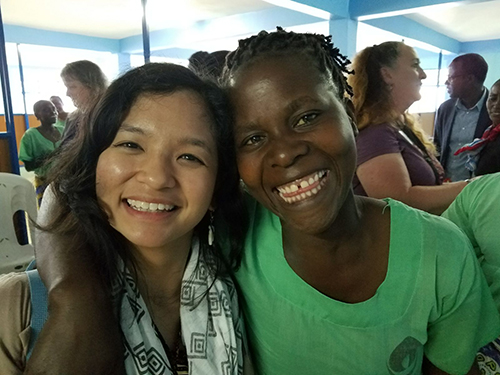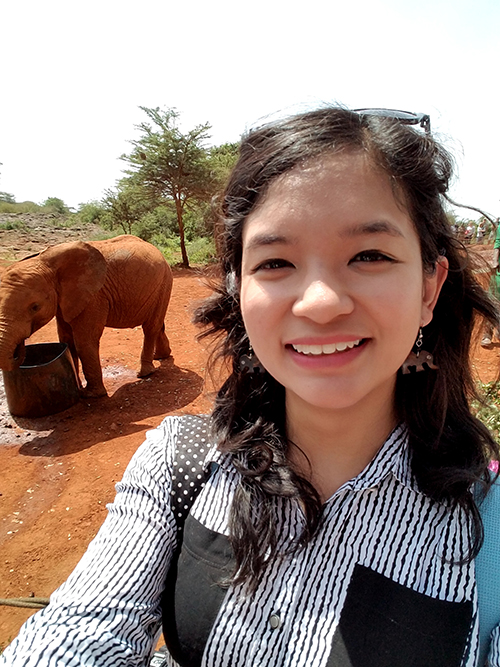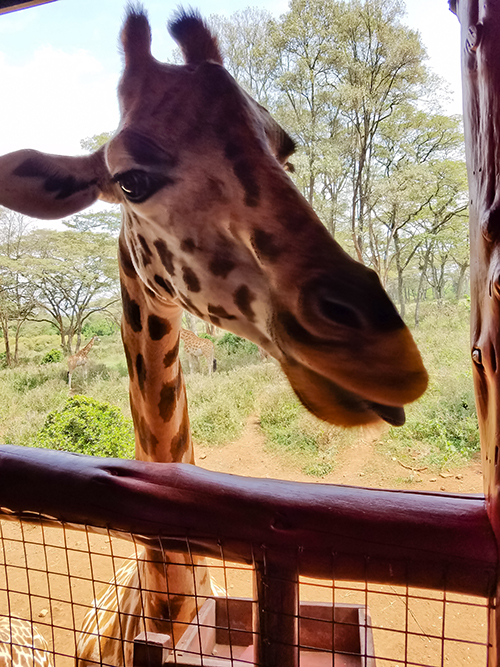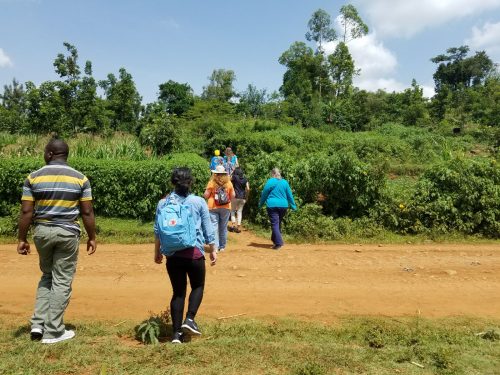 D23 Expo (July)!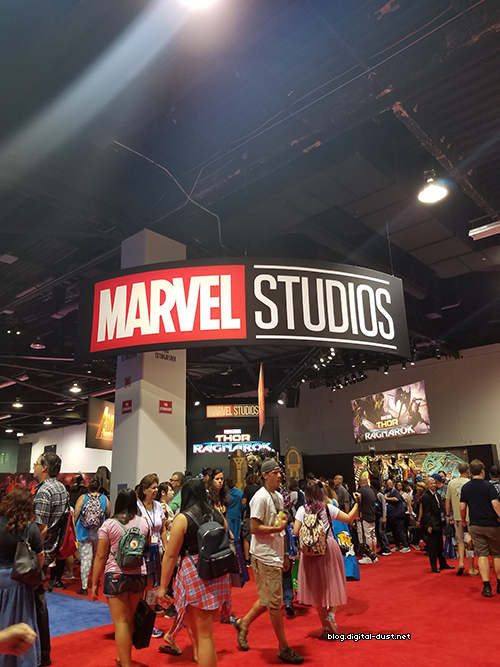 Mickey's Halloween Party!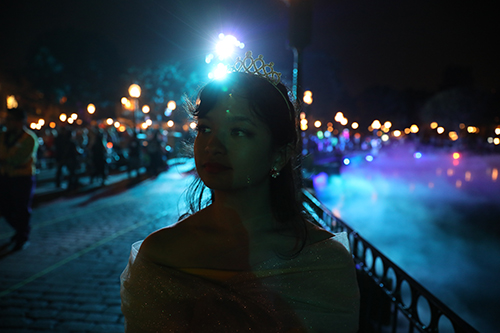 Las Vegas (x2)!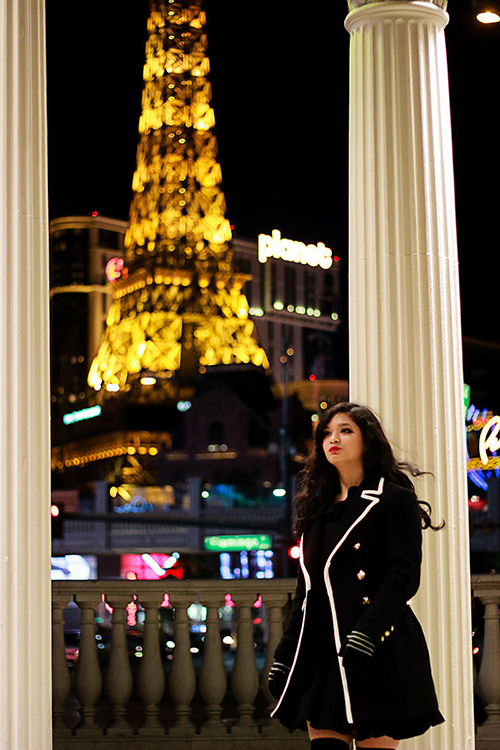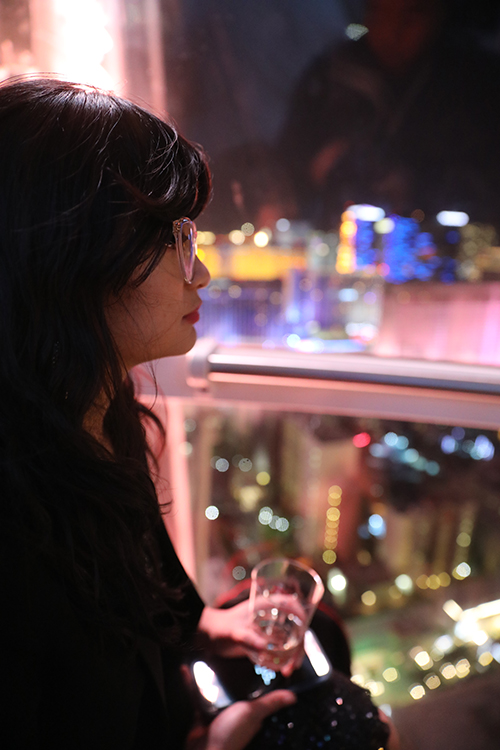 RiSE Festival (October)!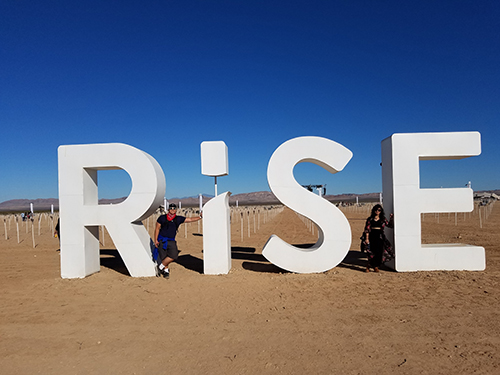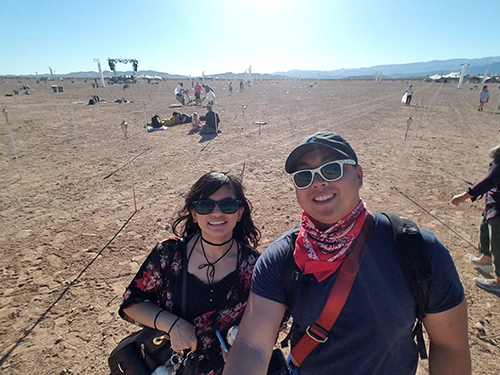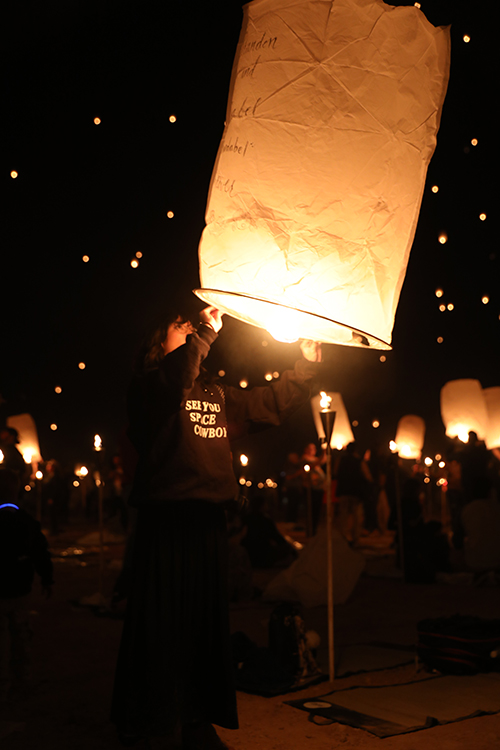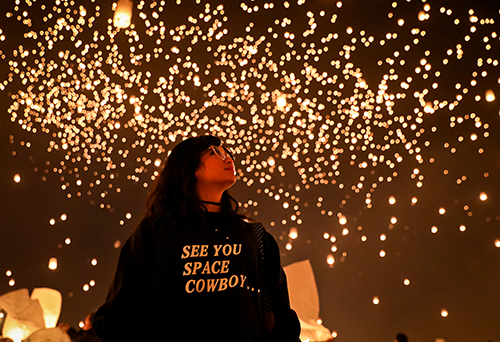 Corgi Con!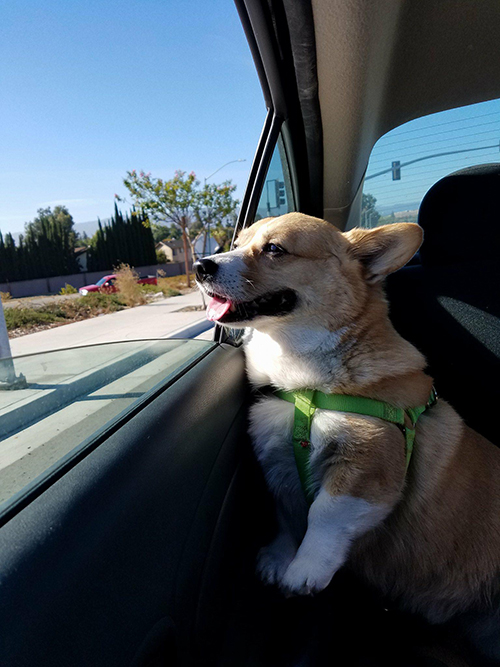 My birthday!?
Growing in photography and becoming more comfortable, behind and in front of the camera!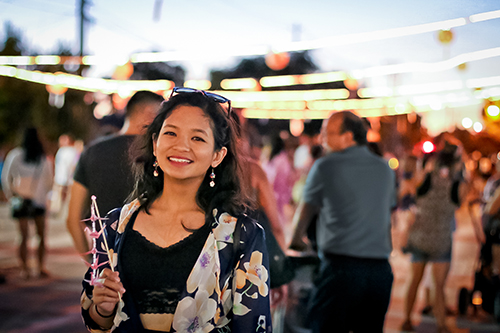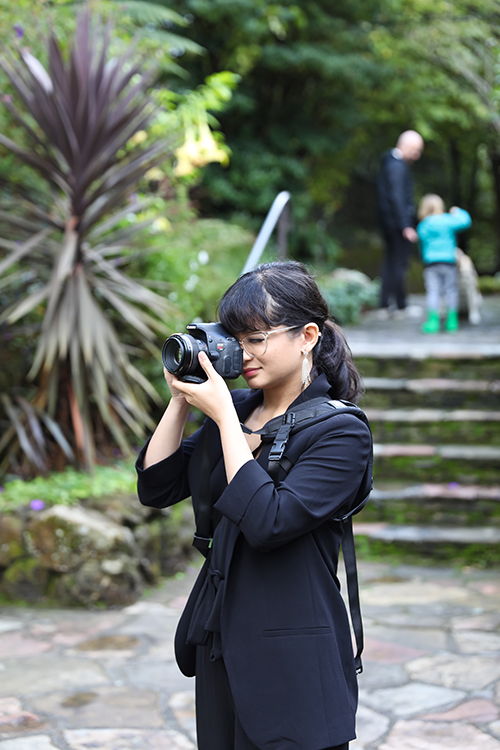 …and many more!
Between growing in my job and in life, traveling to new places (and another country!), and becoming immersed in all the nerd things I love, 2017 has been a great personal year with so many new experiences. I'm reminded always by the wonderful people and moments I'm blessed to have.
2018 looks exciting already, with planned posts, plans in general, projects, and more trips on the horizon! I keep mentioning this, but I'm REALLY planning to redesign my blog and website "soon" and am quite excited about it. Thanks to those (probably few) who read my sporadic, image heavy, and poorly optimized blog posts, hah.
Stay tuned for more!
January 23, 2018 - 7:56 pm |

Comments