about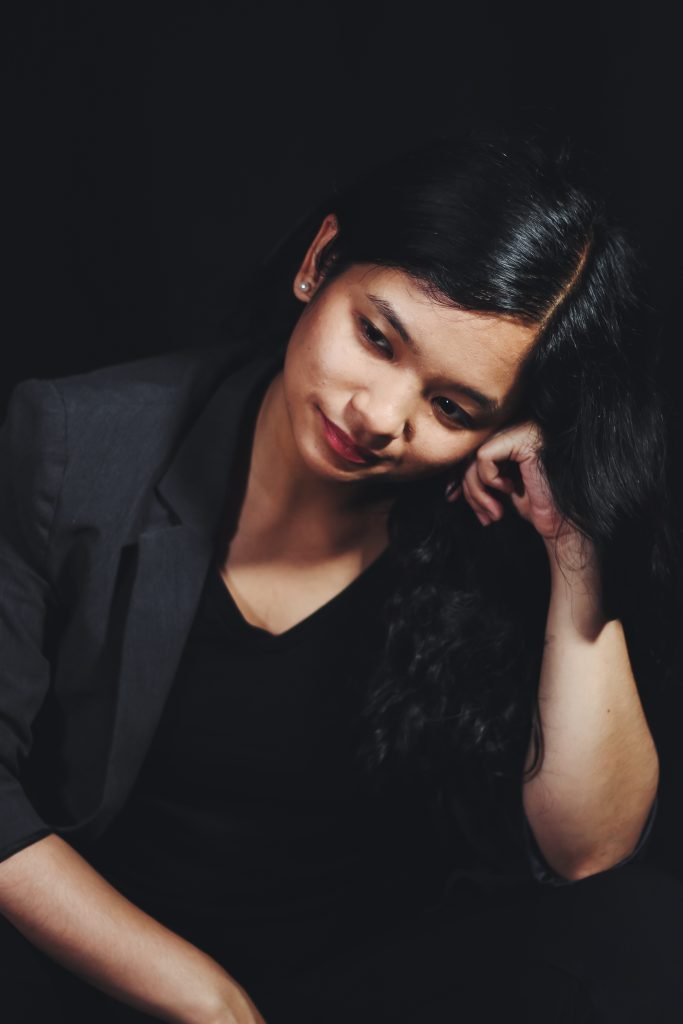 Hello!
I'm a 25-year old Silicon Valley resident and a BFA graduate of the Digital Media Art program at San Jose State. I dabble in all things web, design, art and more, trying out different creative projects and learning as much as I can. I currently work in nonprofit technology and communications, enjoying what I do and hoping to make a little difference in the world!
Outside of the web, I enjoy and spend much time as a competitive latin dancer in the Bay Area community, volunteering annually for a ballroom event at a large local anime convention as an instructor and performer.
In addition to Fanime, I enjoy attending conventions whenever I can and getting involved in pop and tech culture, from Silicon Valley Comic Con to the Nonprofit Technology Conference!
I'm a regular gamer- some of my favorites include old school RPGs, Nintendo titles like The Legend of Zelda series, Animal Crossing, whatever's trending on PC (Overwatch), narrative-focused games on Steam, and more. I also enjoy many fandoms, including all things Marvel Comics/Marvel Cinematic Universe and The Walking Dead.
Photography is a large side project and interest of mine. I currently run Beanie Bear Studios with my partner.