Autumn is my favorite time of year! It's been a good past month to attend a lot of events and enjoy the transition into fall.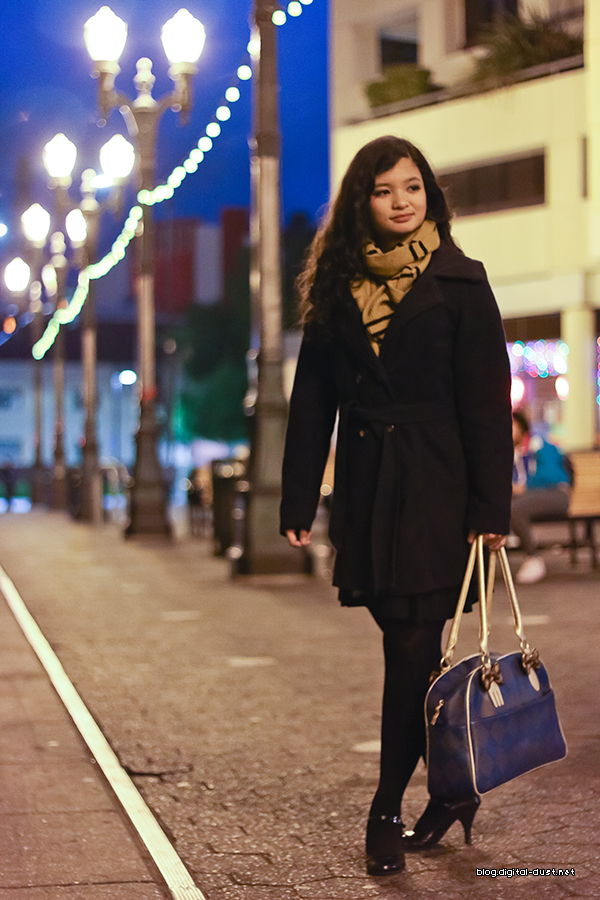 We went to San Francisco a few weeks ago to watch the Blue Angels during fleet week. I wanted to visit a place I've been eyeing for a while (La Marais Bakery), because I heard about their delicious french desserts – I tried a nutella creampuff and it was amazing…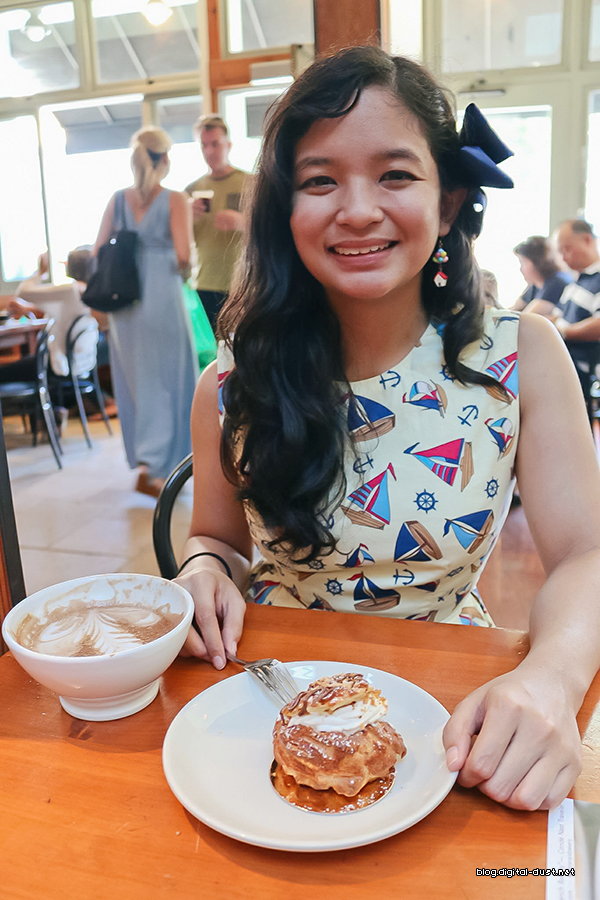 Wearing a handmade dress to match SF!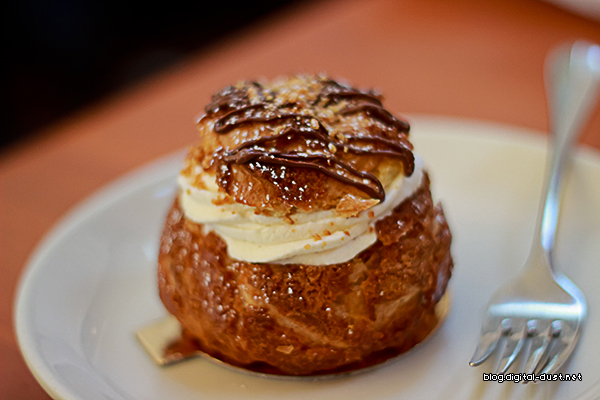 We went to Berkeley this past weekend to attend and photograph a beginner ballroom dancesport event. It was a lot of fun to see newcomers enjoying themselves. We got to dance just a little bit, too.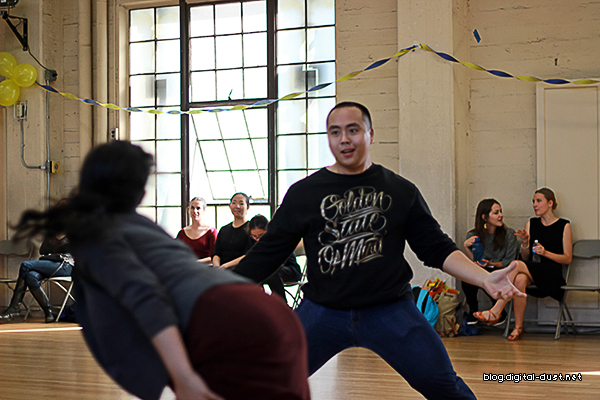 While in downtown, we checked out this dessert place for delicious taiyaki with black sesame ice cream… it was pretty delicious.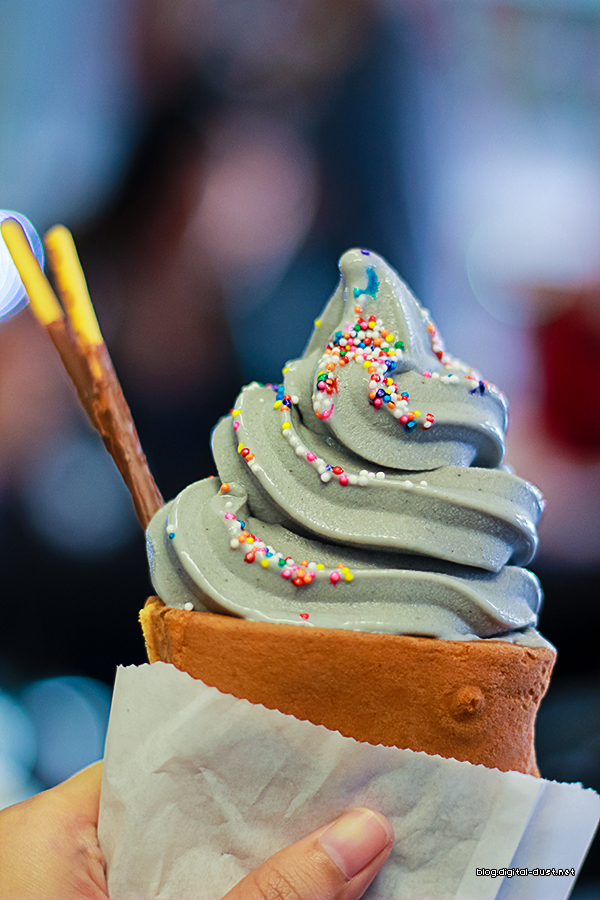 Later that night, we attended SJSU School of Music and Dance's first annual Kaleidoscope event! My cousin performed as a pianist for one of the acts. Overall, it was an ah-may-zing show!
–
So, I've been having a lot of fun lately- attending shows, trying out all the food, attending new/familiar events, keeping up my physical health, dancing, staying in touch with good people and colleagues, being in a great career, seeing new sights in familiar places in the Bay Area. I've even recollected some materials to bring back sewing and crafts into my time again. The past year has been really good to me, and I'm really grateful for where I am now. Because one year ago, that was certainly not the case.
Autumn is really important time of year to me. It's been almost a year since I underwent a major change, closing a new chapter and starting a new one.
In the past year, I've discovered how fulfilled I felt working in the tech sector of the nonprofit world and contributing towards an international cause. For the first time, I feel like I've finally arrived at a working environment and mission that's right for me. An article on Medium.com that recently went viral dredged up some sudden memories from last year, and I've been reflecting a lot on that experience lately. Too  much of the article hit home and were eerily similar to what I experienced and observed. A friend told me a while ago that I was basically coping with post-trauma. I'll be finally ready to share that story soon.
At the same time, I've been inspired by positive friends, family, colleagues, podcasts, and media to try some projects and have a little bit of fun, with a little bit of challenge and and a little bit of vulnerability. Not sure how things will go, but figured I might try this!
Inspired by a few things and itching to do more things outside of work and dance, I'm excited and nervous to share:
1. An experimental podcast project, featuring friends and colleagues in the arts/tech/creative industries
2. A writeup about my transition from startups to nonprofits
I've been listening to a lot of excellent podcasts lately, in genres ranging from comics to coding to fiction. After mulling it over and planning it out through September with ideas, I decided to try it out as an experiment, and have asked a few initial people about it. I have a list of people in mind, and have already asked a few. Microphone and the rest of the equipment is basically ready to go- it's just taking the first step that's the hardest! I hope to be a better speaker and a better listener through this journey. More details to come later!
October 24, 2016 - 5:48 pm |

Comments