I went to the Tech Museum earlier this month to see the Star Wars exhibit. Here are a few photos I took!
January 24, 2014 - 1:44 pm |

Comments
I sewed this dress (my first handmade dress!) sometime in September, but I haven't been able to post an image of it until now. Here it is!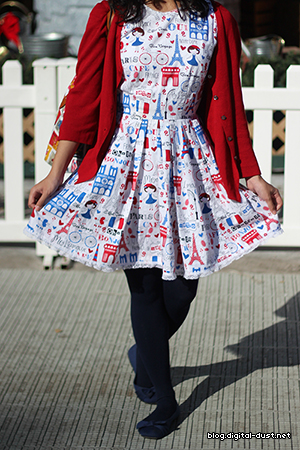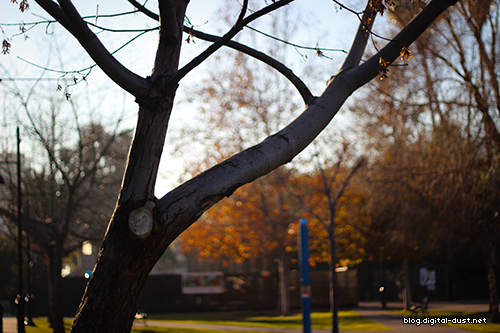 Fall looks wonderful on our school campus.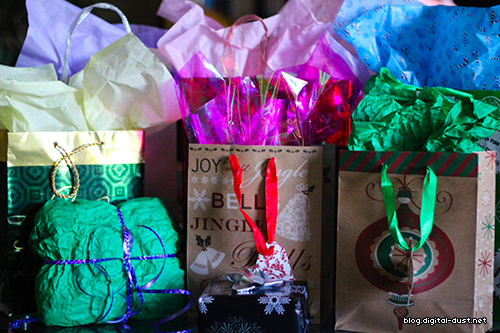 A photo of the gifts I prepared for some people for Christmas. My wallet hurts, but I'm proud of my handiwork.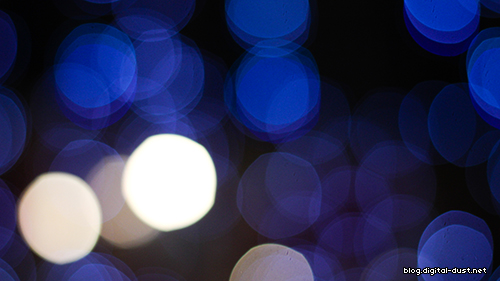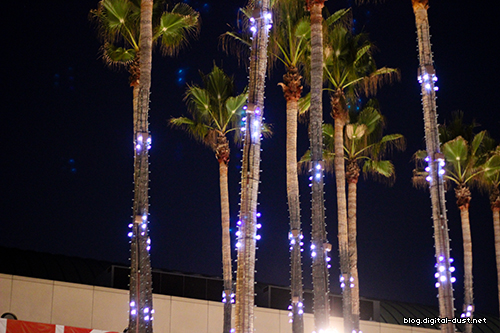 Downtown Ice Skating Rink
December 17, 2013 - 7:25 pm |

Comments