More snippets of my personal life, along with a couple of jewelry projects for my metalsmithing class-
This a relatively simple silver ring and stone project. The silver was melted into a billet then hand-crafted, hammered, and shaped through a few processes until the below result!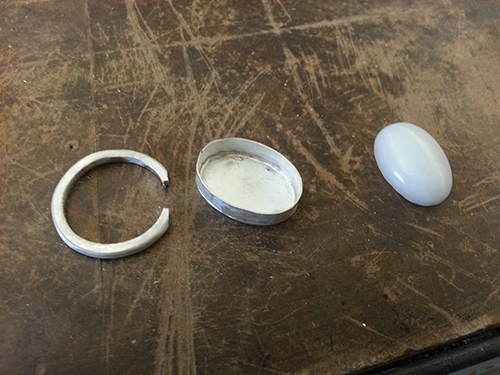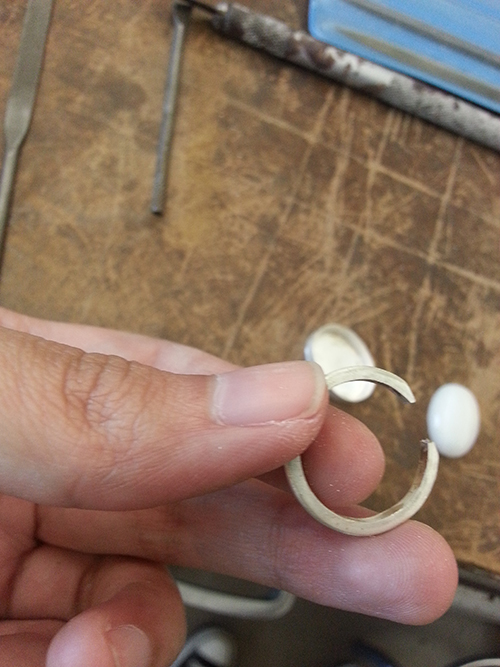 The band is soldered onto the plate…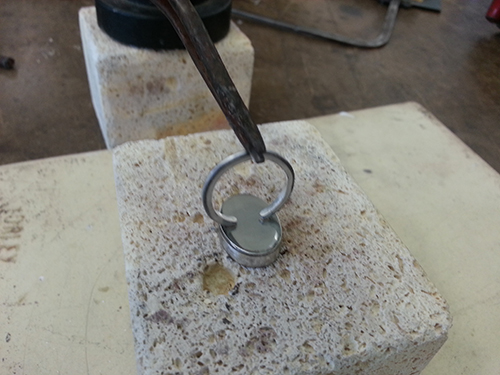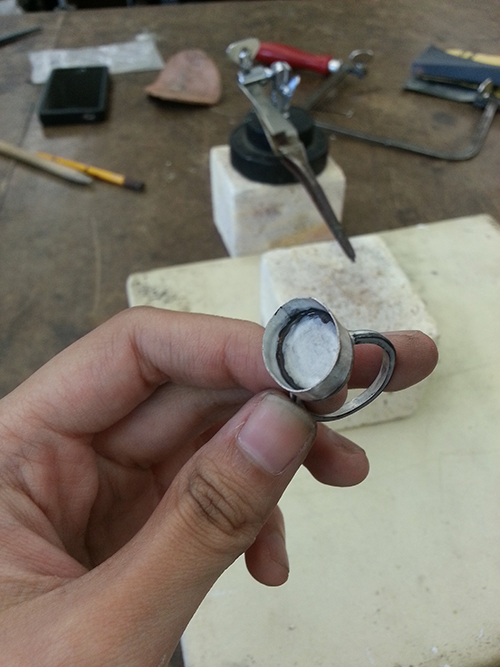 As you can see, my craftsmanship leaves much to be desired. Look at all those annoying scratches!!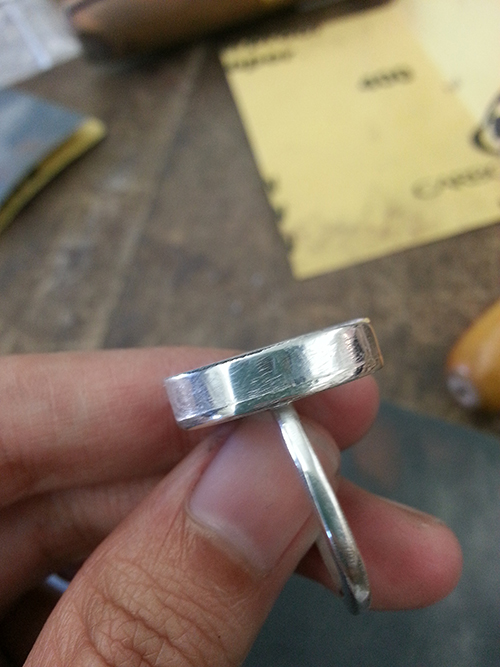 The stone is finally set in place- not 100% clean and polished, but not bad for my first time either.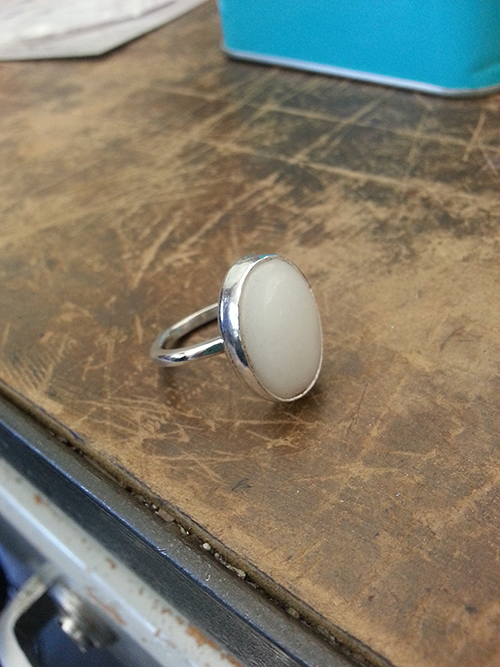 I am kind of proud of the soldering work on it, though.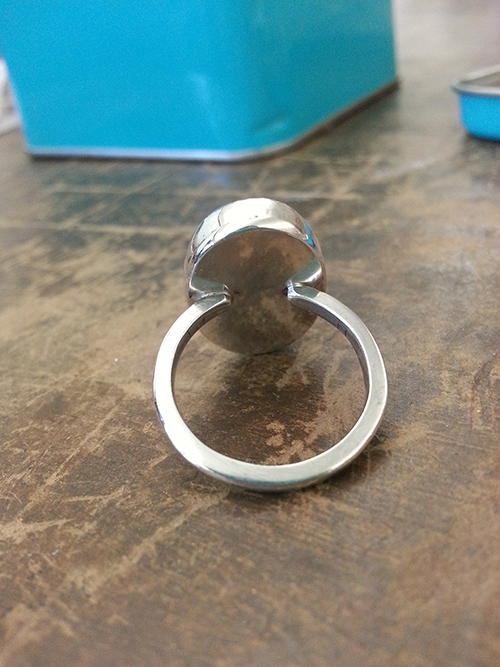 Here is another silver ring project, but done with casting wax into any shape and style of ring we want. (I forgot to take pictures of my wax sculptings.. doh!)
Some of my leftover silver, ready to be melted down.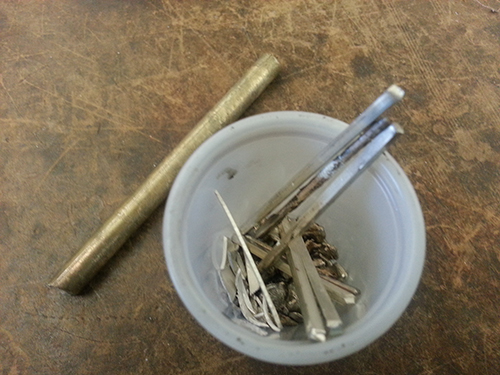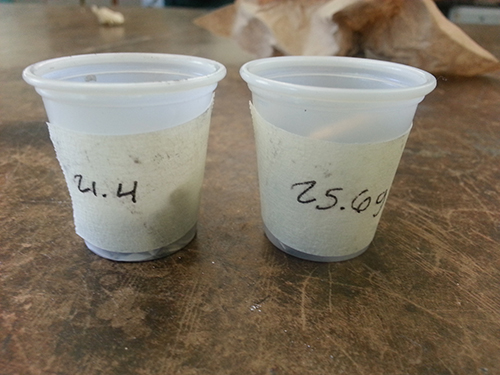 Didn't take any pictures of the process, but here are the results. Obviously the forms still need much scrubbing/trimming/sanding/polishing, but I'm pretty excited for these to turn out nice! The first one is a simple twist band: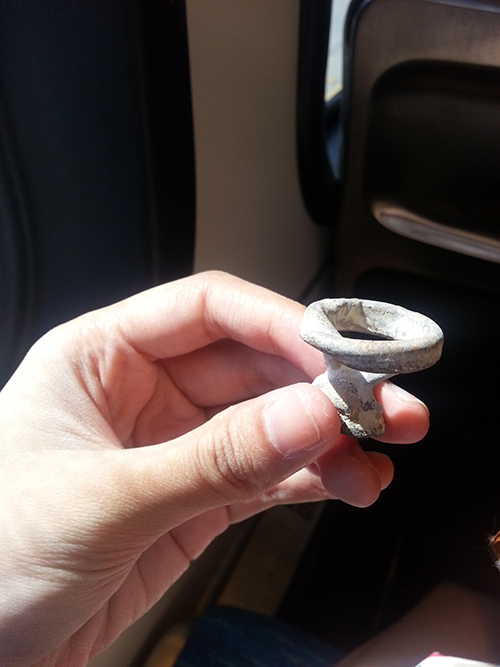 The second is for me. =)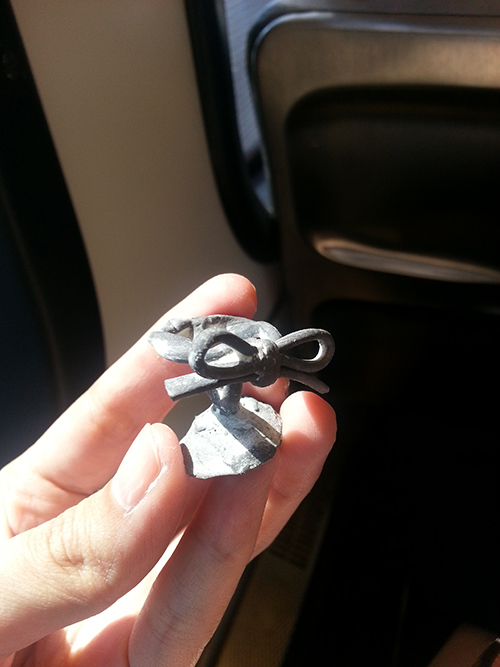 The weather has been getting extra warm here lately, so it calls for some refreshing treats and breezy clothes.
My dance team at school has amazing bake sales.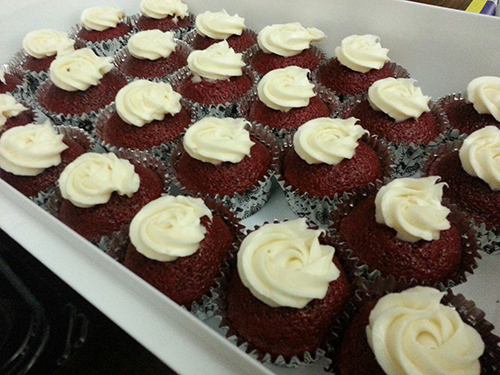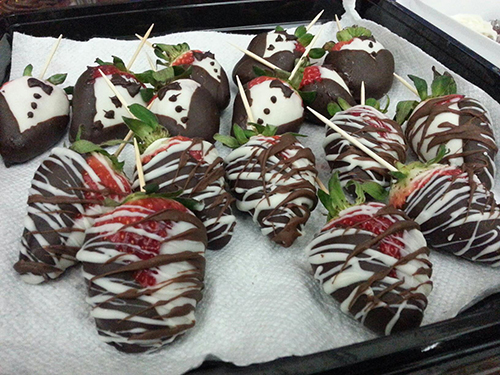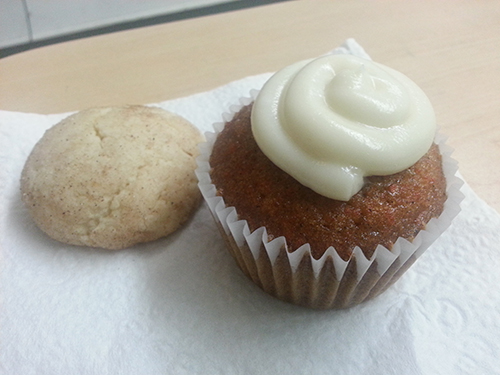 One of my favorite restaurants in South San Francisco… yummy Filipino food!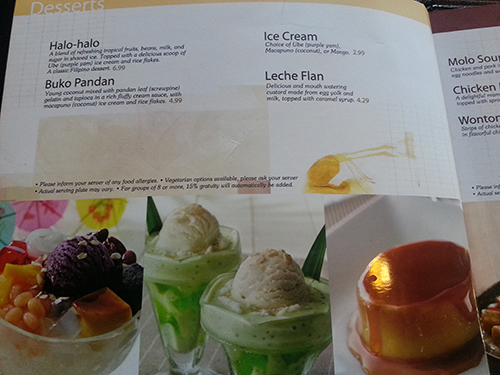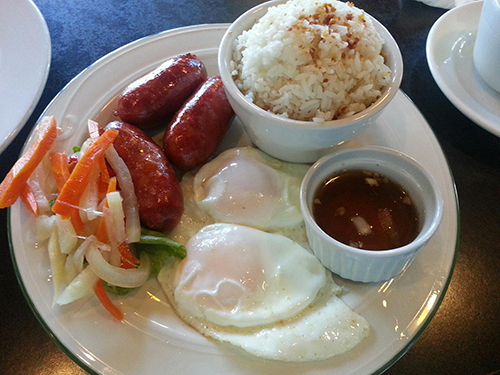 Buko Pandan ice cream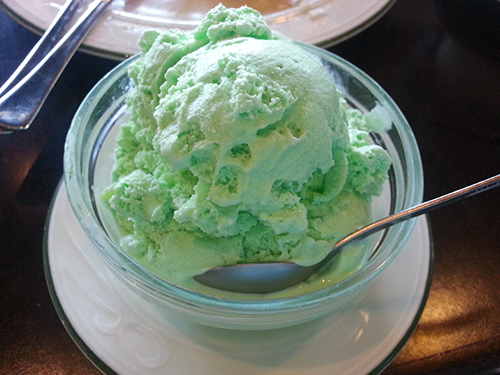 Free Ben and Jerry's Cone day!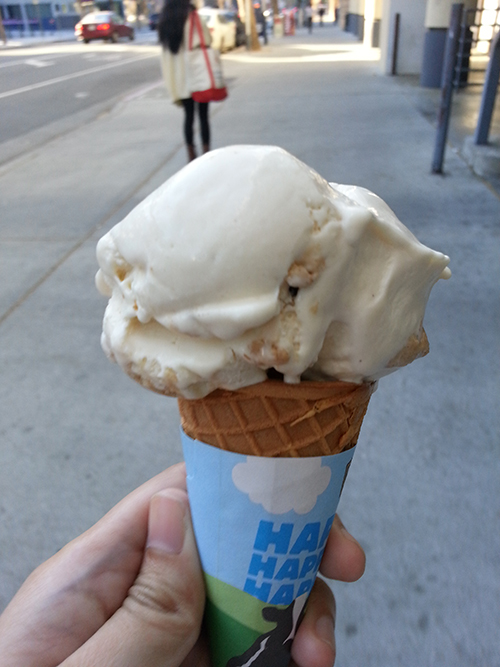 And some frozen yogurt time with my friend.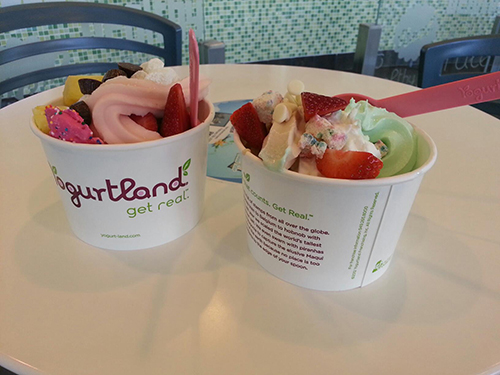 Here is a summer/spring appropriate colorful dress. Found it in my closet and I forgot I had this! Oooo!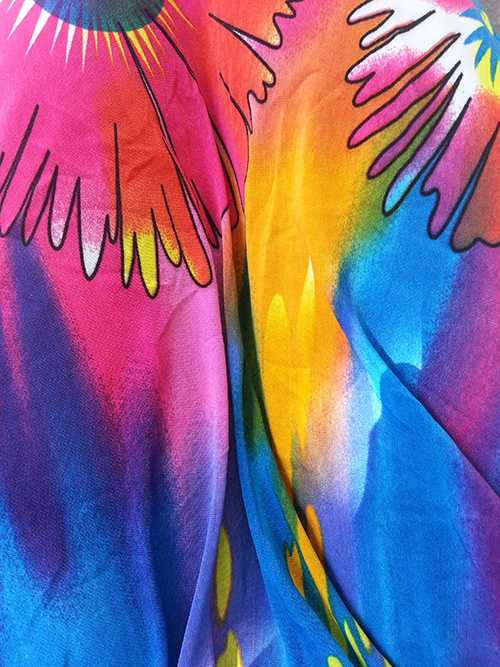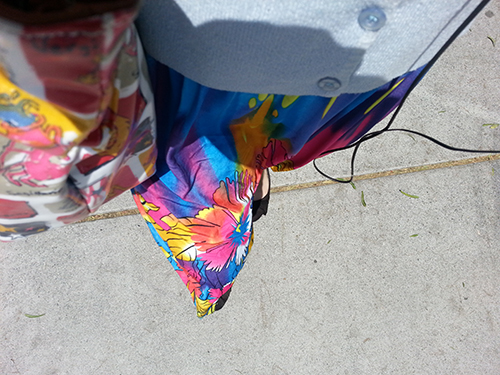 May 2, 2013 - 4:58 pm |

Comments
The semester is ending and, as usual, I'm running around in circles trying to get stuff done around this time of year. First, a post about my spring break! Went to a pasta cooking party, went to the movies, had a good session of dance practice, attended the Legend of Zelda Symphony, and went to the beach. It was a very good week.
Legend of Zelda Symphony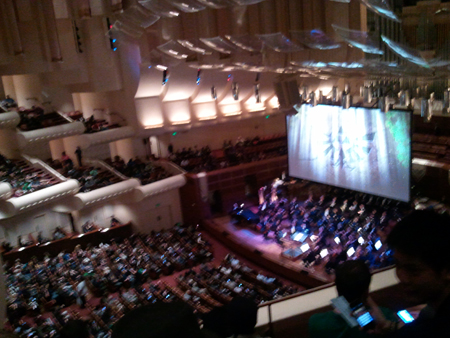 White Chocolate Raspberry Cheesecakes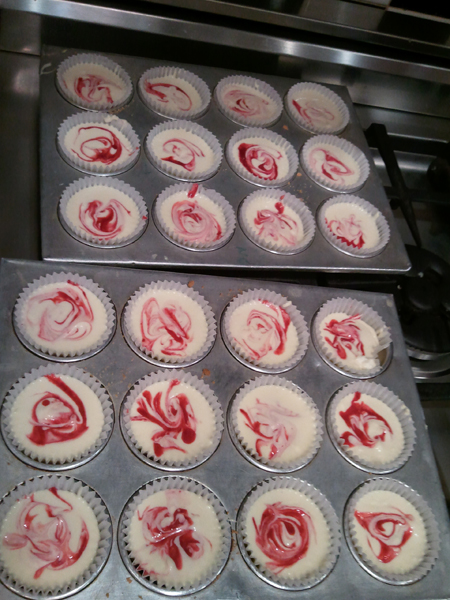 Good times at Natural Bridges!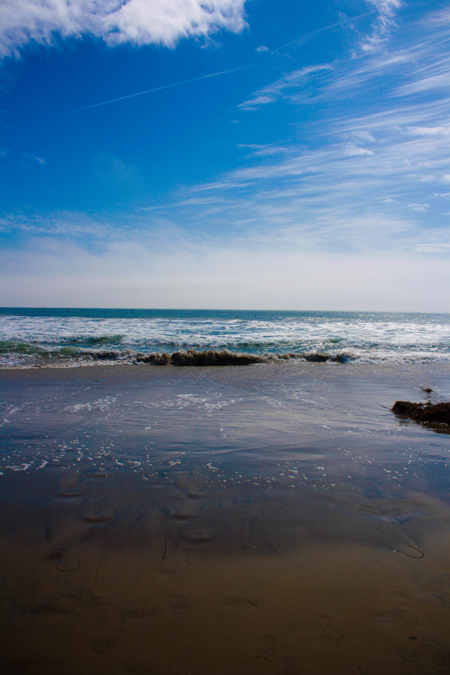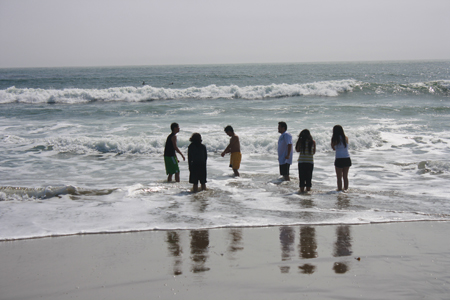 Some awesome bubblegum ice cream at Marianne's in Santa Cruz. My favorite!!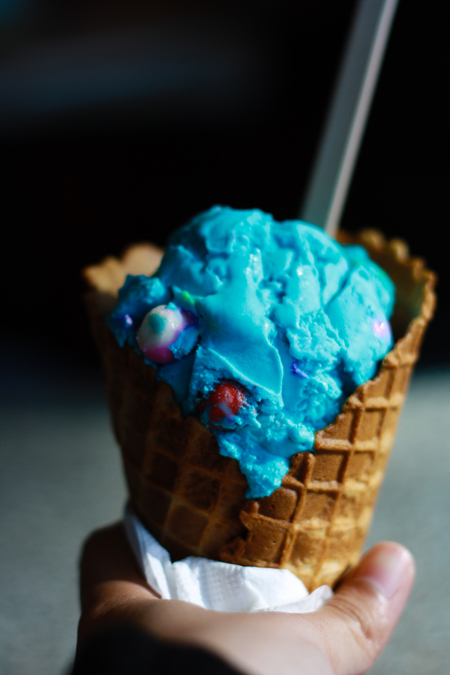 Right after spring break ended, all these projects and assignments kind of attacked me all at once. Quick summary of stuff done outside of school:
A few rough mockups for a logo project for a friend.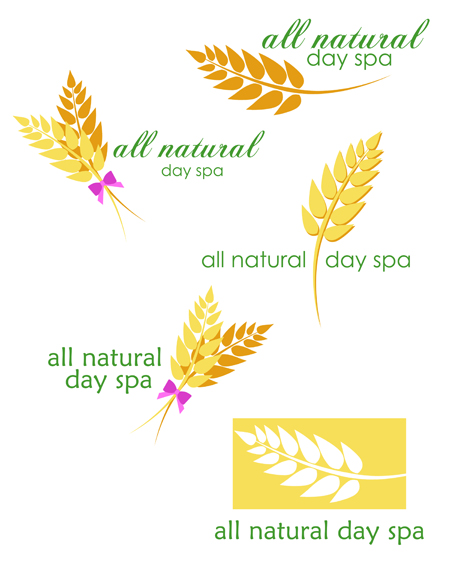 Rough draft for all natural day spa's website. I'm really rusty…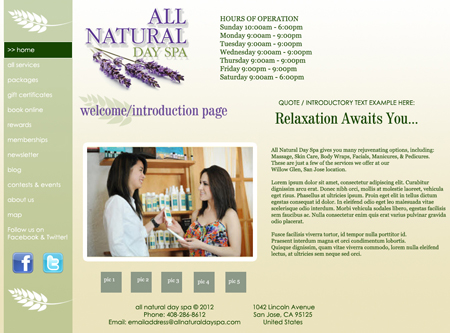 Flyer for one of Synergy Ballroom Studio's events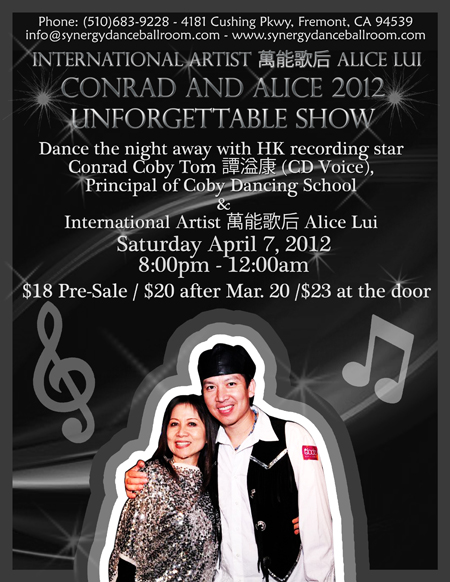 Photos from my dance teacher's showcase and, more recently, Stanford Cardinal Classic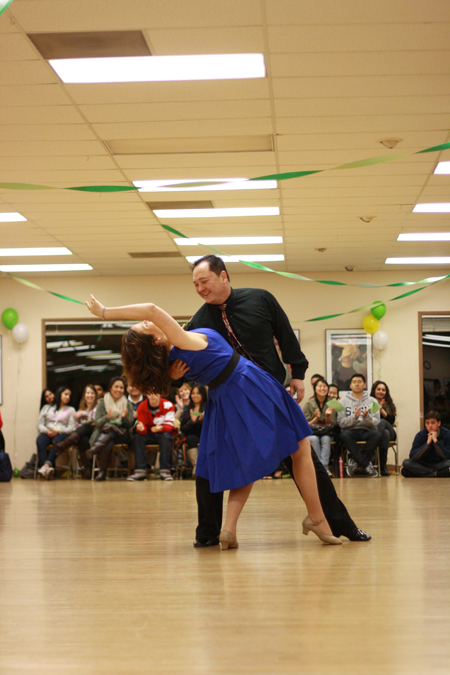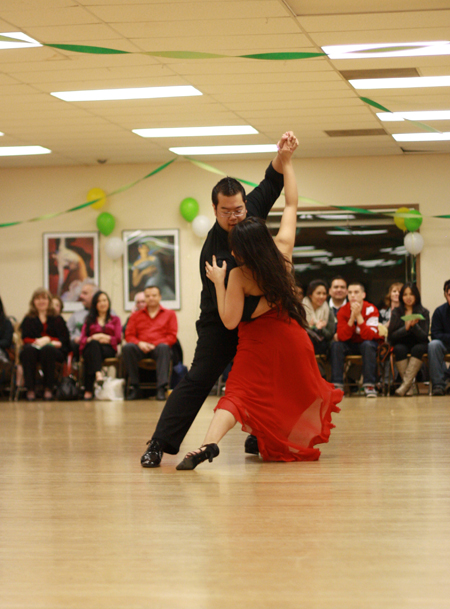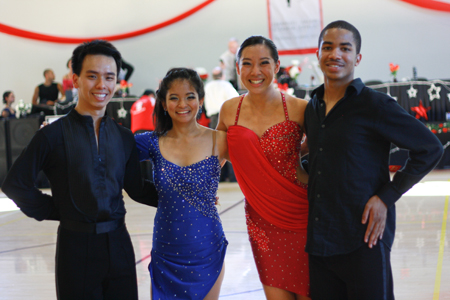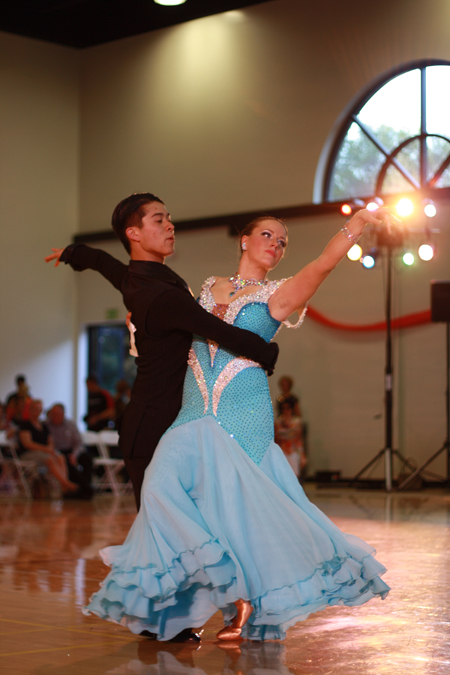 Finally, some major school projects. More details on these later:
Experimenting with the vacuum former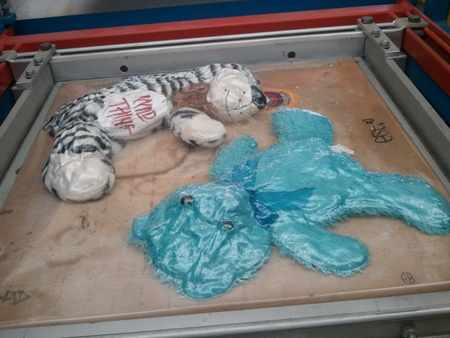 Designing my full acrylic laser-cut robot dude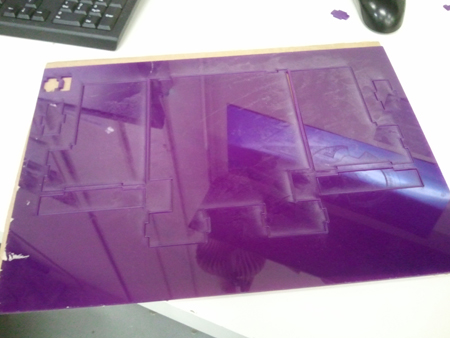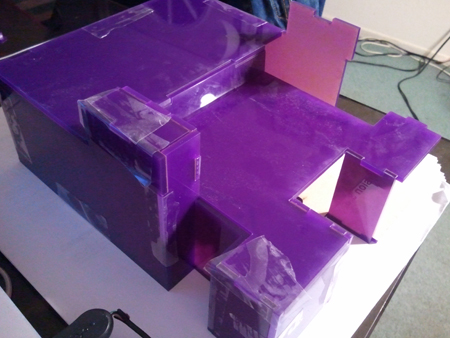 Tron memory disk for a group project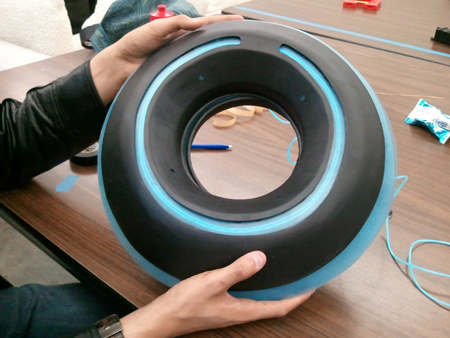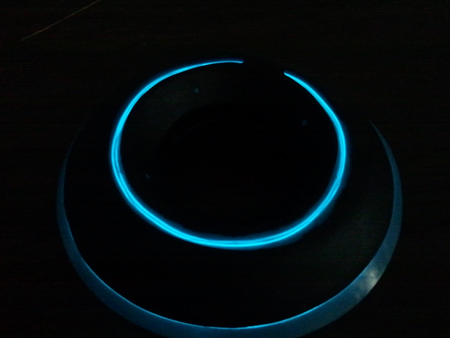 And lastly, I'm trying out Instagram for the first time. I think it's ok.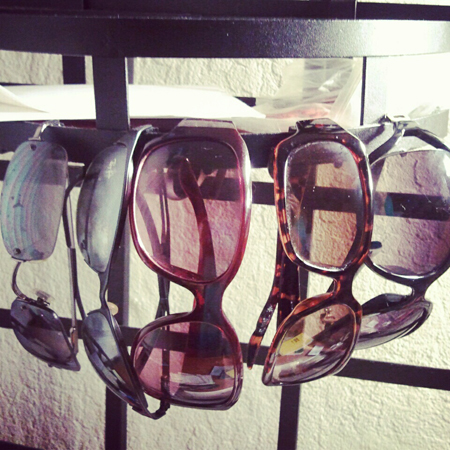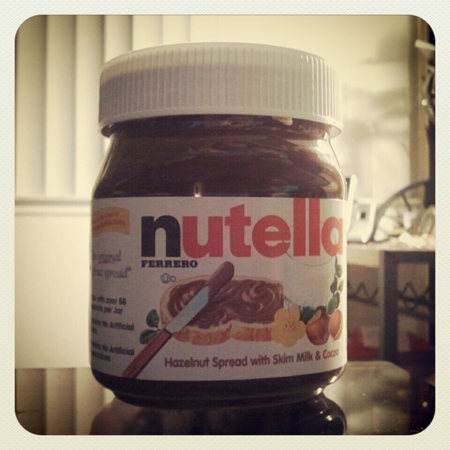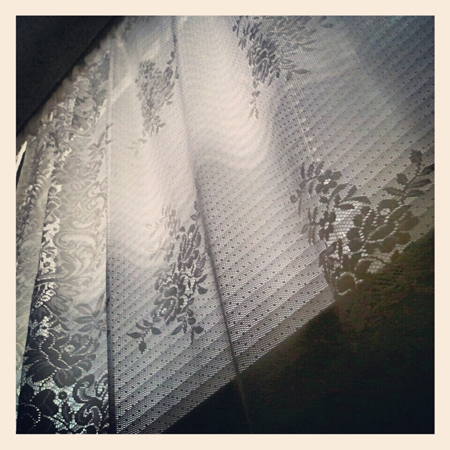 I have much left to do before school ends… more documentation on my projects later!
May 1, 2012 - 6:00 pm |

1 Comment
I started classes this week for the semester, and it was fun! I brought my camera to school, but I kept forgetting to take it out of my backpack.
The first day of my digital video class started with this small assignment. We were brought into pairs and assigned to record ourselves leaving the classroom, picking a spot on campus, then heading back in 5 minutes.
The recorder had to change direction of the camera every 15 seconds. At 2:30, we were to mark the time by saying "smurf" in front of the camera.
…yeah idk
After, we played back everyone's videos on our laptops at the same time. The end result was interesting. Here is me and my partner's portion of our exciting walk to the student union.
January 28, 2011 - 11:44 am |

Comments